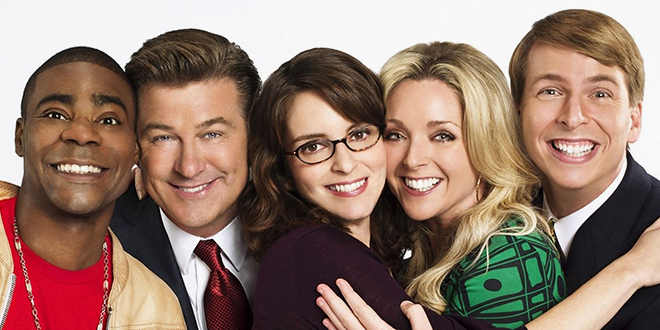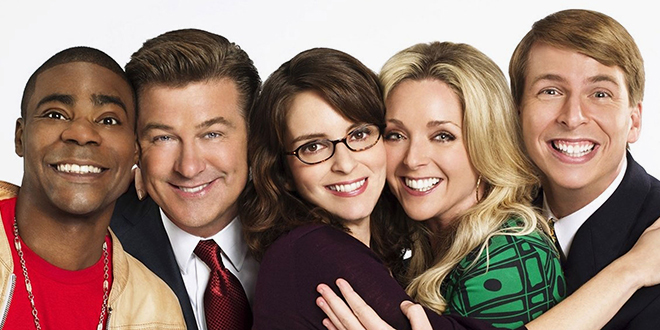 As we round out our month of must-see TV we head into a show that hasn't been gone all that long. A decade ago Tina Fey started her life after Saturday Night Live by making a show that, well, um, sort of parodied her time at the sketch comedy show. 30 Rock is one of those shows that was always praised by critics, but never did too well in the ratings. Not its fault though — it came about as people started to move into streaming and whatnot. They were watching, just not in the traditional manner. Anyways, let's talk about how this all came to an end a few years ago.
Name of Episode: "Hogcock!/Last Lunch"
Premiere Date: October 11, 2006
Finale Date: January 31, 2013
Site: 30 Rock
Impact on Pop Culture
Like most shows, this one produced a bevy of pop culture references that only fans of the show would get. I'd tell you one, but I was never a fan. I only know people who claim this is one of the best shows ever and speak of it like it was the Mona Lisa of television. What also came from 30 Rock was a huge love of Tina Fey. Yeah, there were people who loved her for her stint on Saturday Night Live, but as Liz Lemon she became every other woman's idol. So the usual pop culture references and a grand boost in love for Fey are what this show will always bring to the table.
Facts & Stats
In 2009 the show received 22 Emmy nominations, the most ever by a comedy series.
Rachel Dratch was originally cast as Jenna.
Donald Glover was still living at the NYU dorms when he became a writer for the show.
Tracy Morgan was MIA for a few episodes during season five because of a kidney transplant.
Kenneth says the last line of the series.
What I Knew Before Watching the End
Ever think you know the basics and then realize, nah — nothing? That was me watching this show. I knew the main actors, but was completely confused as to who Alec Baldwin was supposed to be. What the hell was his position? Other than that it was pretty easy to piece the puzzle together.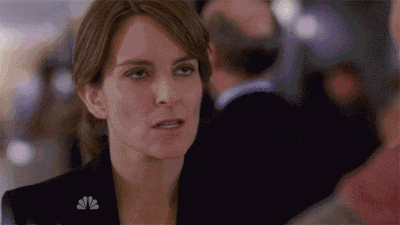 Final(e) Thoughts
Like a review of a potential date on MTV's Room Raiders, there were things I liked and things I didn't like about this finale. We'll start with the not so great parts. Again, watching without knowing anything that came before the last 40 or so minutes of this show made it hard to really grasp who everyone really was — at first. Minus Alec Baldwin's Jack. I got that he was the boss of something but the fact that the page was now the head of NBC, I was lost at who Jack even was so his whole storyline was meh to me.
As a whole I wasn't too big a fan of what I saw and don't find this show particularly great, but I liked two things from their last hurrah. Being raised by a working mom, I loved Liz wanting to go back to work and not being okay with just being a mom. I also liked that she was able to take her kids with her in the end. While I may be a hermit writer, I respect people doing what makes them feel whole. I also liked Tracy's whole thing with saying goodbye and Liz being real about it. People often do drift apart. I do wish they hadn't remained friends though; for some reason that may've made me like this more, made it more realistic. Because I remember Melissa Joan Hart noting in her memoir about casts not staying in touch too often once a show wraps. Not to say they're on bad terms, but that just life gets in the way.
Compared to what I've watched in previous weeks, this show ranks somewhere in the middle. It did give you a good storyline without focusing too much on the end, and also gave you a look into the future which is always appreciated — although it rules out reunions for diehards. The only reason it doesn't get a higher mark is because at the end of the day I didn't feel anything towards these people. When it was over I simply rolled over and went to bed and these words before you are likely the last time I will even think of this show. Sorry Tina, love Kimmy Schmidt though!