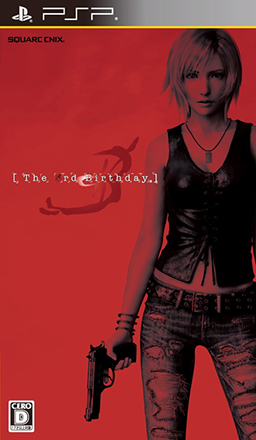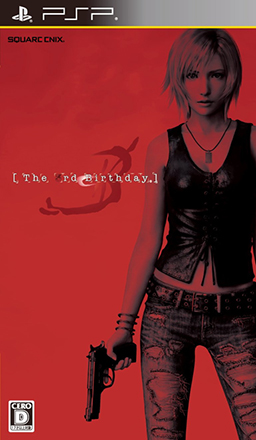 Parasite Eve fans have been waiting over ten years to get another installment in the role-playing game series. Now, that patience has paid off. Square Enix, Inc. announced on Tuesday that the third game in the series, The 3rd Birthday, will hit North American stores on March 29th. Of particular note for this release is the voice cast that will bring the characters to life.
The lead character, Aya Brea, will be voiced by Yvonne Strahovski, better known to Chuck fans as Special Agent Sarah Walker. Aya is not going to be the same character from the previous renditions of the series, as she has lost her memories and had a personality shift. Along with a new personality, the game also brings her new abilities. In addition to being able to time travel, as a result of the Overdrive System, she can also now body swap with fellow team members.
Joining Strahovski in the cast is Supernatural favorite Jensen Ackles (Dean Winchester). He will be voicing Kyle Madigan, Aya's fiancé after the events of Parasite Eve II. But all was not well for the couple, as they were attacked on their wedding day, leading Aya to lose her memories and Kyle to go missing along with Aya's sister Eve.
This is not the first voice-over venture for either Strahovski or Ackles. Strahovski has formerly voiced Miranda Lawson in both Mass Effect Galaxy and Mass Effect 2, as well as Peg Mooring in the animated movie Lego: The Adventures of Clutch Powers. Ackles kicked off his voice-over career as Jason Todd aka Red Hood in Batman: Under the Red Hood. He followed this up with voicing the character Gibson in the video game TRON: Evolution. Both actors have much to bring to the characters of The 3rd Birthday.
The 3rd Birthday was developed exclusively for the PSP game system. Be sure to pick up your copy on March 29th!