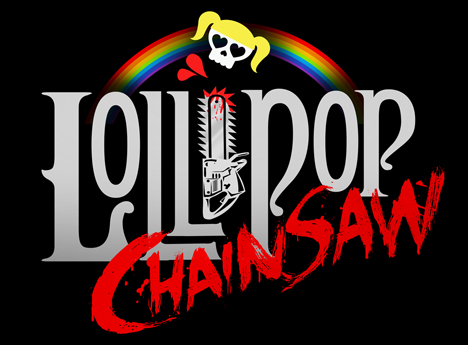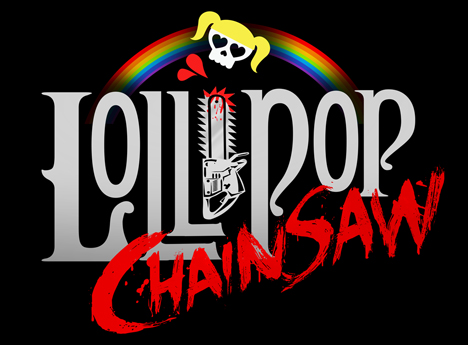 Have you ever just found yourself sitting there in front of your gaming platform of choice, controller in one hand, cold tasty beverage in the other, and thought to yourself, "Self? You know what I'm really missing in my gaming experience? A game where a hot blonde in a teeny outfit kicks some serious ass."? Then, fear not because Warner Bros. Interactive Entertainment has released the official announcement trailer for Lollipop Chainsaw, coming to Xbox 360 and PlayStation 3 in 2012. From the combined twisted minds of Suda51 (No More Heroes, Shadows of the Damned, Killer7), James Gunn (Super, Slither, Dawn of the Dead, Tromeo and Juliet) and Grasshopper Manufacture, Lollipop Chainsaw tells the ages-old tale of zombie hunter and cheerleader, Juliet Starling, as she hacks and slashes her way through hordes of the undead, armed with her trusty chainsaw, to discover the mystery of the zombie outbreak.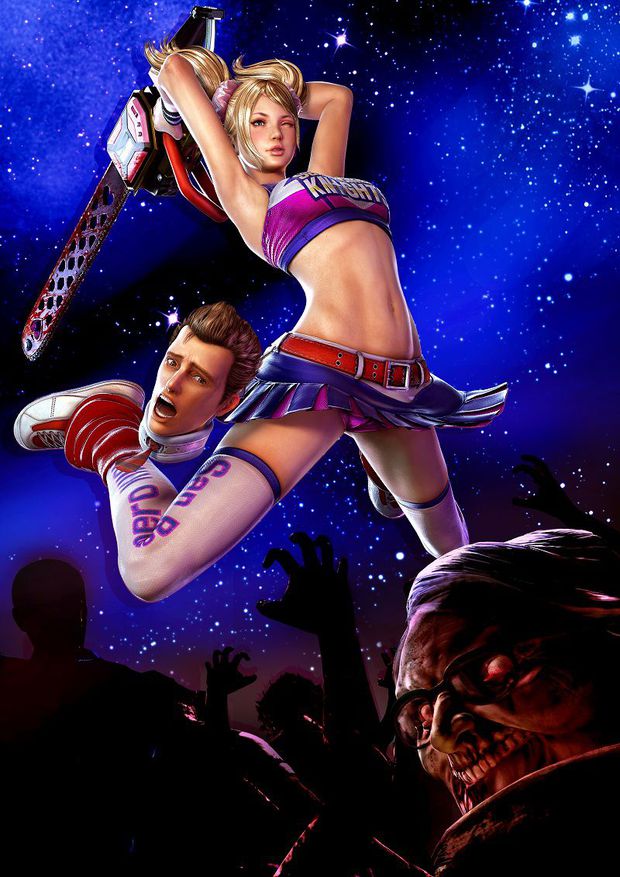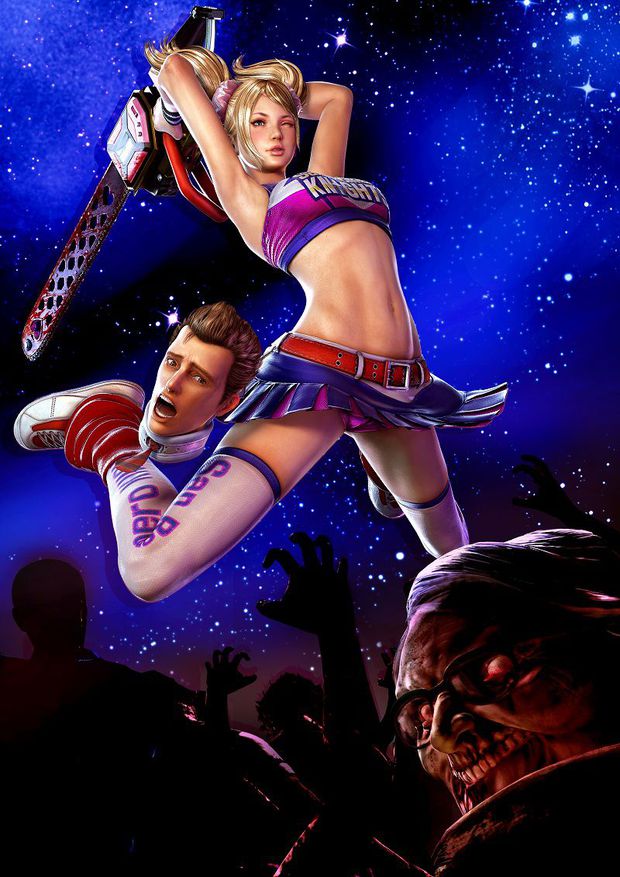 Lollipop Chainsaw is the 'un-deadly' story of sweet and killer zombie hunter Juliet Starling and her quest to uncover the root of a colossal zombie outbreak. With her wickedly awesome chainsaw in hand, Juliet slices, dices and splits her way through hordes of the undead, but soon realizes the horde is only the opening act to a festival of zombie rock lords determined to kill the chainsaw wielding cheerleader.
I'm going to link to the YouTube video of the trailer so you guys can get a peep at it. It's got some salty language, so watch it at your own risk or not at all if you can't handle that. In all honesty, it kinda smacks of a Barbie version of the comic book Hack/Slash to me, in which case they really should have just done a straight up game translation of Hack/Slash. However. I'm a HUGE James Gunn fan, and if he was "involved with crafting the story, and helping to create the characters, and writing the dialogue", I have a feeling this is going to be more tongue-in-cheek kind of fun and not so much a lame appropriation of a comic book series once you get to playing it. And if all else fails, it could just be a good time slashing up zombies for a quick pick me up after a crummy day. Ah, killing zombies.
For the latest information on the game, visit the official website or follow the game on twitter @lollichainsaw or on Facebook.