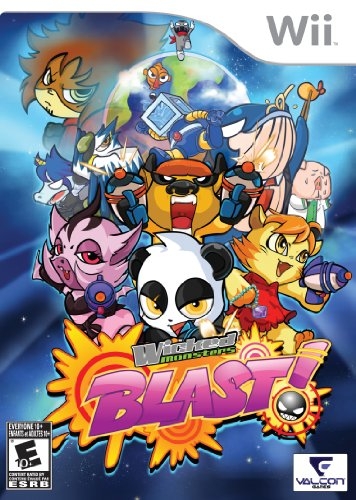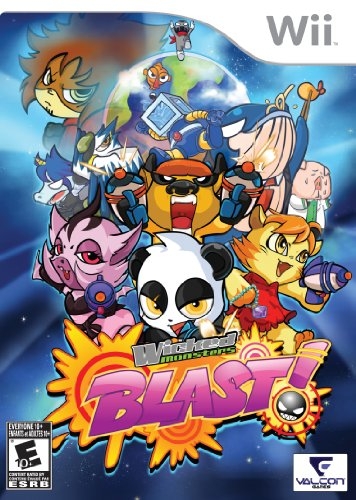 Interworks Unlimited has announced that Wicked Monsters Blast has shipped to retailers for Wii.
Wicked Monsters Blast is an all-ages shooting gallery game where you use the Wii Remote to blast enemies and solve puzzles! Choose from a cast of crazy characters to take on over 10 crazy missions with up to 4 of your friends!
• Over 10 action-packed missions each with their own theme. Keep your students awake in Lazy Brain Attack, keep the hippos hungry in No Mercy for Hippos, and defeat Colonel Eureka in Desert Striker and more!

• 4-Player Multiplayer! Features arcade-style multiplayer gameplay for up to four players. Players cooperate to get past challenges while still competing for the highest score.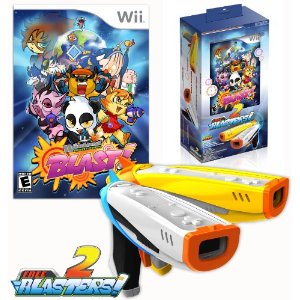 Wicked Monster Blast will be available in retailers nationwide for a suggested retail price of $34.99. You can also get two other versions that includes two blaster or four blaster attachments for your Wii Remotes.
InterWorks Unlimited Inc. distributes a wide range of high-quality gaming peripherals and software under several brands and licenses, including EAGLE3. For more information, please visit their official website.