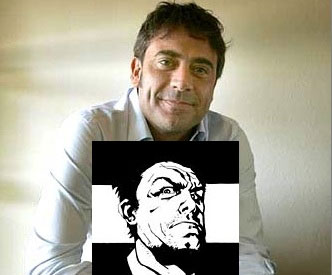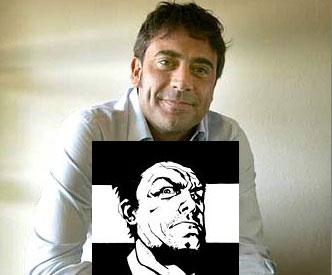 Supernatural fans such as myself are being spoiled. First, Jensen Ackles stars as psychotic serial killer Tom Hanniger in the thriller My Bloody Valentine: 3-D. Then costar Jared Padalecki appears as Clay Miller in the new Friday the 13th film. Two weeks from now the long-awaited, highly anticipated Watchmen movie will be released, with Jeffrey Dean Morgan front and center as the Comedian. So what's next for the boys of Supernatural, one of the CW58's most popular (at least in my mind, that is) television shows? Well Padalecki is talking Friday the 13th sequel and now \Film is reporting that Jeffrey Dean Morgan is negotiating a role in The Losers, an adaptation of the Andy Diggle comic book series by the same name.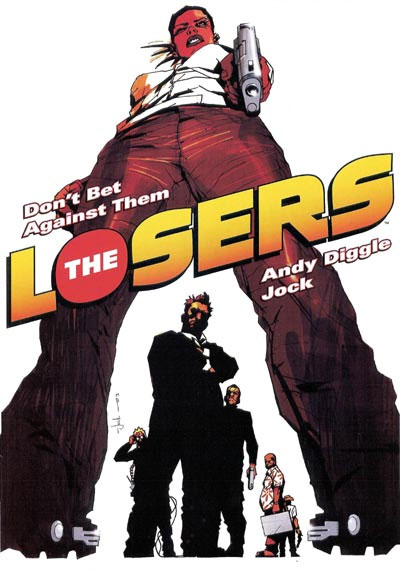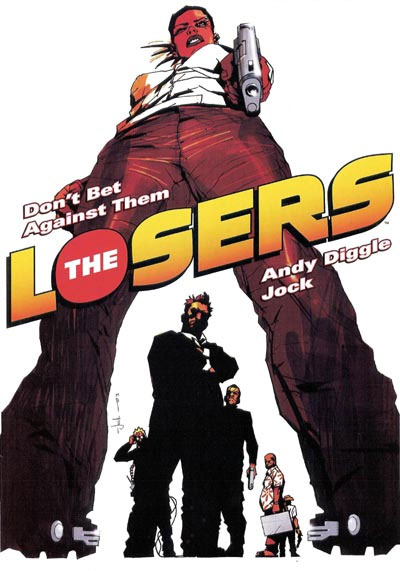 If the deal works out, Morgan will play Clay, the leader of a group of double-crossed Special Forces ops that includes operatives with names like Roque, Jensen, Cougar, Aisha and Pooch. I know. Very little information on the project has surfaced as of yet, but hopefully more will eek out over the next few weeks. We do know that Sylvan White (Stomp the Yard) is set to direct and the script is being written at least in part by Peter Berg and James Vanderbilt.
To be honest, I'm just excited because I love Supernatural… and Jeffrey Dean Morgan, Jensen Ackles and Jared Padalecki (hell, I might even be holding a candle for that guy who plays Castiel this season—he's pretty good looking). Even if The Losers bombs at the box office (assuming it sees a significant theatrical release), I'll be one of the first in line to purchase a ticket.
Supernatural details the story of two brothers as they take over the "family business" of hunting and killing things that "go bump in the night". The sci-fi drama is on the CW58 Thursdays at 9:00 pm EST. For more information on the show, visit the Official Supernatural Web Site. Stay tuned for more information on The Losers. We should have a review of the comic posted sometime soon!