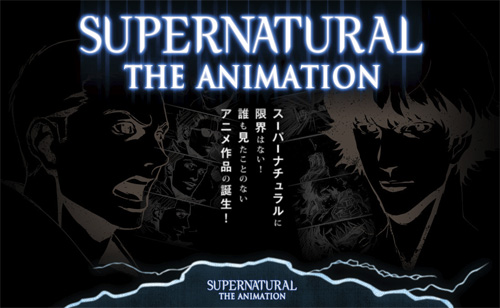 In January 2011, Supernatural fans will get an extra treat when the new Supernatural anime starts. MADHOUSE anime studio (Death Note, Black Lagoon, Kurozuka) will be in charge of this new adventure, producing 22 episodes that cover not only the first two years of the live-action series, but also infuse the universe with new stories that delve into the Winchesters' backstory and explore supernatural beings that are more suited to an anime format.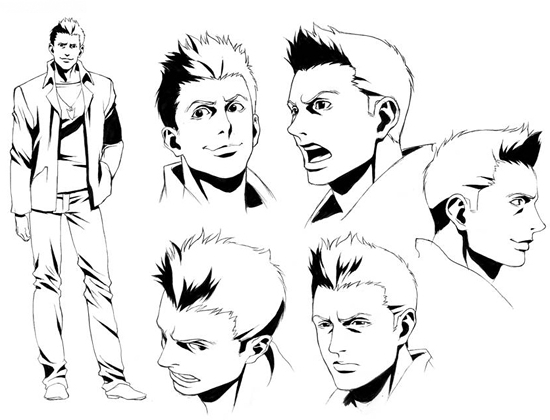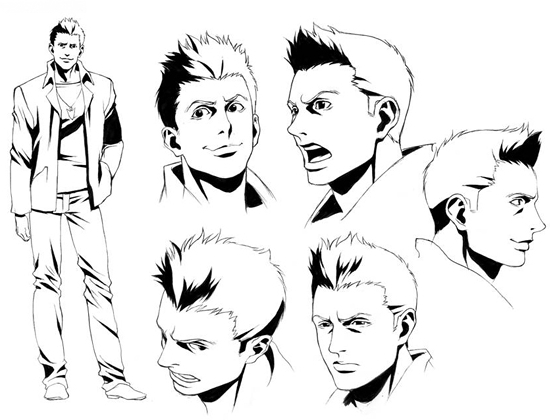 Supernatural creator Eric Kripke is also the anime project's creator, while MADHOUSE founder Masao Maruyama will be executive producer. The series's scripts will be supervised by Naoya Takayama (Night Head, Liar Game) and the character designs will be done by Takahiro Yoshimatsu (Trigun, Slayers, Basquash). The anime versions of Dean and Sam Winchester will look like Jensen Ackles and Jared Padalecki, while secondary characters and supernatural creatures will not be drawn to reflect the actors who originally played them.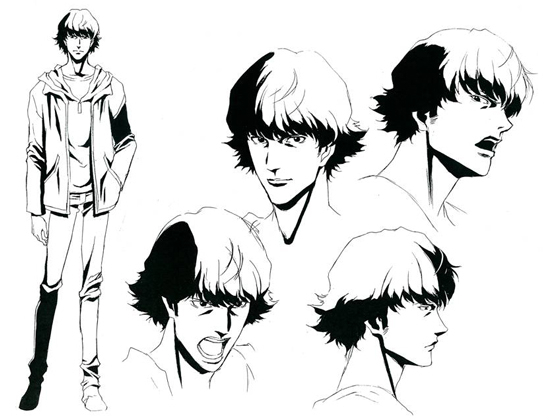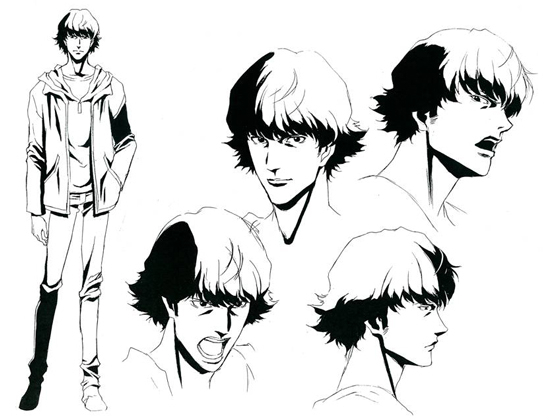 The role of Dean Winchester will be dubbed by Hiroki Touchi (Trinity Blood's Abel Nightroad, Bokurano's Kokkpelli) and the role of Sam Winchester will be dubbed by Yuya Uchida (Soul Eater's Dr. Franken Stein, Naruto Shippūden's Rinji). Both these actors dub the characters' voices in the live-action version of the show playing in Japan. Jensen Ackles and Jared Padalecki have said they've approved their characters' designs and that they will dub voices for a bit of the anime in English, though it is unclear if that dubbing will continue as the anime progresses.
I look forward to seeing where the anime adventures may take the Winchesters. It's a whole new world for them to explore!