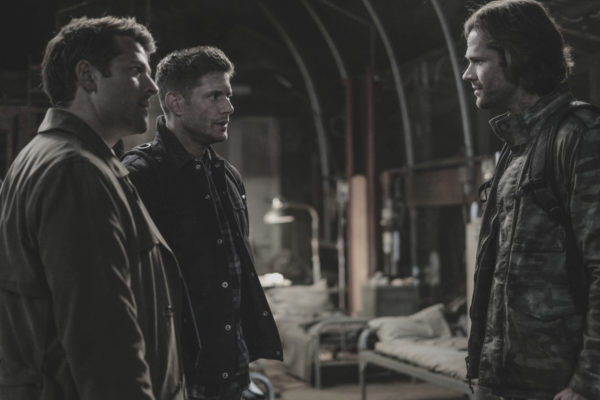 Reunions turn to loss, and sacrifices have to be made. While the boys can count one aspect of their recovery mission a victory, they had to make choices for the greater good. As we near the season finale, it's clear that the repercussions of these choices will resonate well after the final scene.
Note: This recap may contain spoilers!
So, to focus on the good before we revisit the bad, the boys did manage to fine Mary and Jack, Sam isn't dead forever, and there may be some hope for the beaten-down civilian soldiers who have dedicated their lives to defeating the warring angels. The team managed to coordinate travel back to the rift and got many of our old favorites through — Charlie, Ketch, Bobby. At least the Winchesters have those wins in their pockets?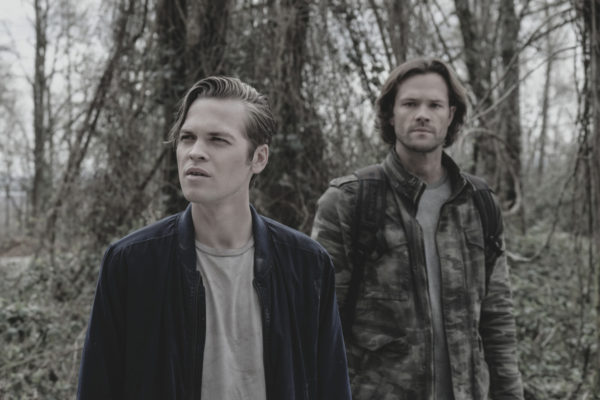 But even with all those positives, there were a slew of not-so-great outcomes that left me sad and wary of what's to come. First up, the whole situation between Jack and Lucifer. I get that the boy doesn't like being pulled at from both sides, seemingly forced to choose between his birth father and his adoptive ones. And perhaps learning about his powers and the history of Lucifer from the demon might help Jack learn more about himself. However, Sam, Dean, and Cas are right to want to protect him from Lucifer's influence. They have nurtured him, believed in him, and seen him grow into a strong young man who just wants to do good in the world. Lucifer would corrupt that, twist it into something ugly, so they just want to look out for Jack's best interests. Perhaps their heavy-handedness backfired and pushed Jack further towards Lucifer, but I hope in the end Jack can see what's right and not be taken in by his birth father's power.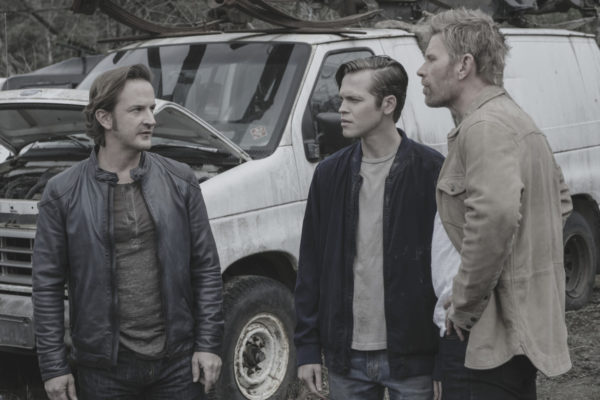 And if Jack won't listen to Cas and the Winchesters, maybe he should have listened to his Uncle Gabriel. The archangel knows the twisted nature of Lucifer's history. Gabriel understands how the demon is giving a simplified story to his son in order to make himself look better, but the archangel was there from the beginning. He knows why their father locked Lucifer in the cage, banished him away from Heaven, even if Lucifer refuses to admit it. And he also knows how his brother killed him, or attempted to do so, before Gabriel was forced into hiding and ended up with an even worse fate at the hands of Asmodeus. Now it seems like that tragic ending has come again, this time at the hands of Michael. We saw Gabriel's lifeless vessel, no light left in his eyes, and his wings burned into the ground around him. Is this truly the end of my favorite archangel? Or was he able to pull another trick from his sleeve and fake his death once again? I live in hope, but I fear we've lost him for real this time. Tragic ending to a wonderful archangel.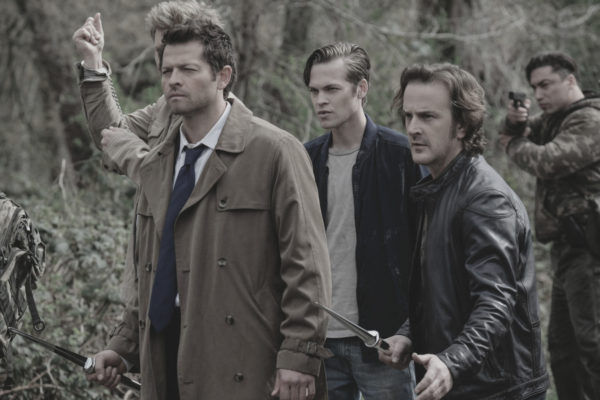 And as we saw at the end of the episode, everyone was right to mistrust Lucifer. The Winchesters have everyone through the rift, there is celebrating all around, and they thought they had left Michael and Lucifer behind in the other world. Well, yes they did, but unfortunately the two of them are scheming on how to get back to our world and take it over. Never trust Lucifer, he will double-cross you and always work with his best interests in mind. Now we have to fear what repercussions there will be when Michael and Lucifer make it through the rift and into our world. How many more will die? What will become of Jack? And how will Sam and Dean end up when this is all over? Season finales rarely leave us with a hopeful outlook, so I'm nervously awaiting what the outcomes may be when the battle ends.
Rating: 5 / 5 Stars
Screencaps by SupernaturalWiki