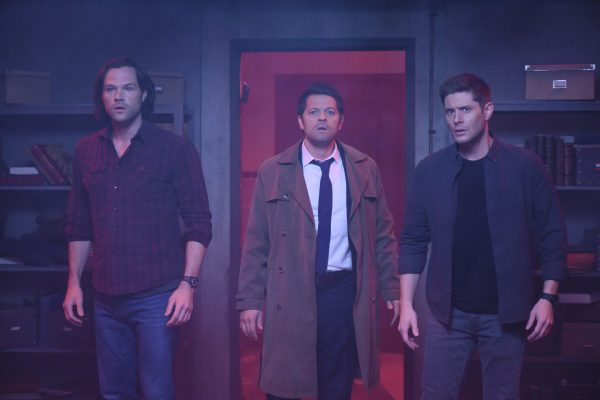 Jack is not okay. Dean is far from okay. And the looming threat of a super-powered nephilim with no moral compass is putting the whole world in danger. Alas, the coming finale does not prove to be a happy-making time for anyone.
Note: This recap may contain spoilers!
The opening remembrance ceremony for Mary was hard to watch. All the remaining hunters gathering together to share their memories of Mary, with Dean giving a speech about the wonderful person his mom was, it was beautiful. And totally fitting, in the midst of all that, Bobby comes back wielding a hatchet and taking out a Wraith. A fine send-off to the great hunter, Mary Winchester. But her boys are definitely taking her death hard, even though only one of them is making strides to show it in public. Sam is sharing his struggles with acceptance with Bobby, while Dean retreats back to the blast site where he completely falls apart. I'm sorry to see him in such despair, but I'm glad he's letting it out, even if it's alone.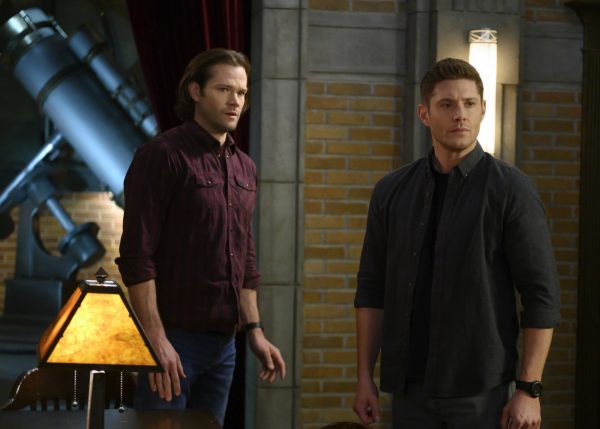 And the source of their struggles, Jack, is a complicated situation all around. I get that he's regretting killing Mary, but that doesn't change the situation. He did it, yet doesn't understand the impact of his actions. I have to agree with Bobby. Despite liking Jack, he needs to be taken out. Cas seems to be the only one who is focused on saving the boy at this point. The others know that the only solution is to stop him permanently.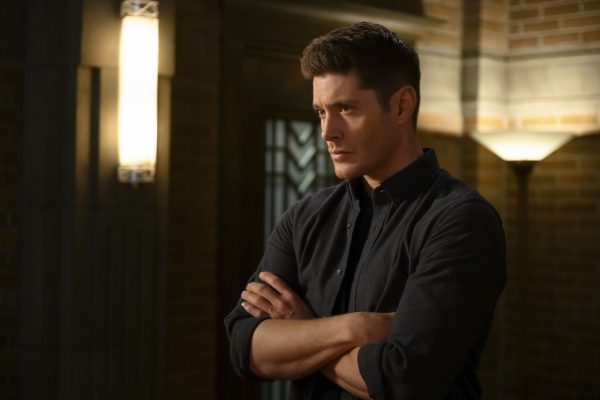 While Bobby is out on the hunt for Jack, and Sam is at the bunker doing the same, Cas is focused on a more Heavenly approach. However, as we learned quite often, Heaven has its own agenda when ultimate power is at play. Naomi is being punished for letting the Empty invade Heaven and Dumah's making a play for being the new leader. Her classification of "help" includes using Jack as a pawn to make new angels. That includes taking a whole congregation up to Heaven with him, striking down both a preacher and a televangelist with a Biblical plague, and turning an atheist professor into a pillar of salt. He needs to be stopped.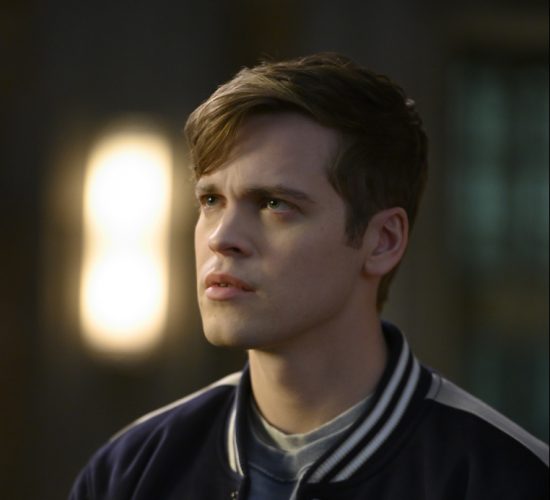 Dean knows Jack can't be killed, but they can contain him in the angel box (Ma'lak Box). Of course, Jack's not going to go in there willingly, so they have to come up with a plan of deception. Dean thinks they can convince Jack to get into the box if they say it's only for long enough to finish the spell to fix his soul. Jack trusts them, and he wants things to return to the way they were, so that sounds logical. If only Sam can keep it together long enough to be convincing.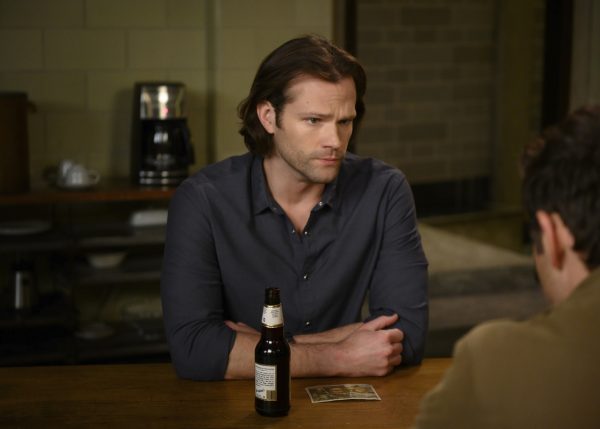 Meanwhile, Cas is still trying to save Jack's soul by taking out the poisonous tendrils that are keeping hold of his adopted son. Dumah had grand plans, but she's just as much a threat to the safety of the world as Jack is. And when she makes one threat too many, it's up to Cas to take her out. At least they don't have to worry about her dangerous hold anymore while they focus on Jack. After what happened with the angel box, it's complicated enough already.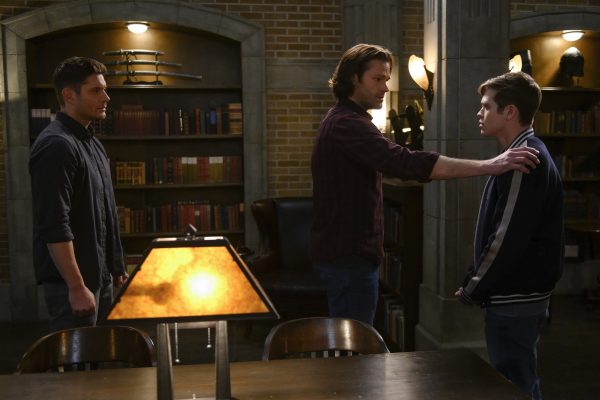 Jack's so thankful that the Winchesters reached to him and he's so proud that he's making angels. He doesn't have the moral compass to understand how wrong he was for what he did to Mary or how he's being manipulated further. And he's so trusting of the boys that he does indeed get into the angel box. That should have been the end of it, world saved. The angel box was supposed to be able to contain an archangel, but it had never seen the likes of Jack before. His full powers, fueled by anger and fear, is enough to break the seal and let him escape. Jack is way too powerful now and the boys are going to have a hard fight ahead of them if they hope to save the world from his destruction.
Rating: 4 / 5 Stars
Screencaps by SupernaturalWiki