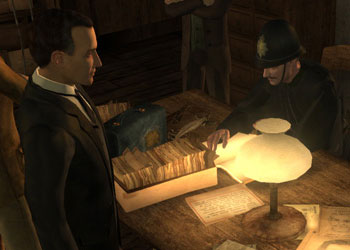 Even if there aren't any huge new games this week, there definitely are some intriguing titles among the releases, ranging from a fictionalized hunt for a Victorian serial killer to an action RPG about legendary monsters. Here's a look at a few of the notable games that will hit stores this week.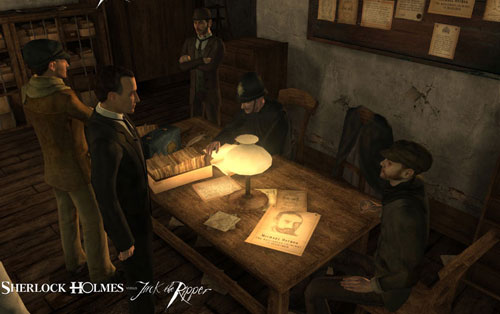 Good adventure games are hard to come by these days, but this new mystery title looks like it just might fit the bill. You put Holmes on the trail of the notorious Jack the Ripper and attempt to solve one of the most notorious serial killings in history.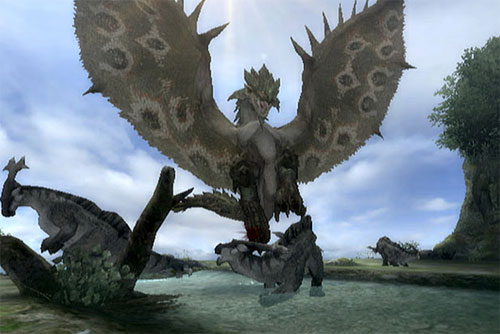 Exclusive to the Nintendo Wii is this new action RPG from Capcom. The third in the Monster Hunter series, this one looks surprisingly fantastic on the Wii and presents what looks to be an addictive game of fighting, looting, and building equipment. I'm not a Wii fan, but this one has even me interested.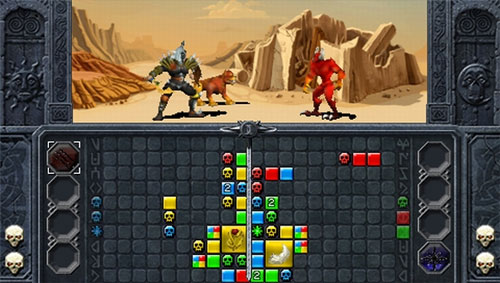 Konami brings this puzzle RPG to the XBLA this week, letting you quest through several single and multiplayer game modes with a persistent hero. Battles employ a new puzzle-based system that you can customize through your hero's abilities and gear.