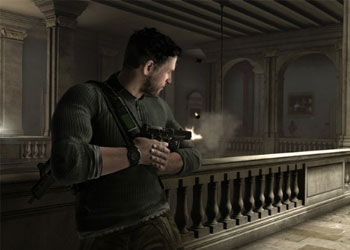 After a very slim period with few new releases of big-name games, at least one triple-A title is hitting this week. Tom Clancy's Splinter Cell: Conviction headlines a week that also includes the expansion of some previous DLC for an older game. Here are some of the most interesting new games coming out this week: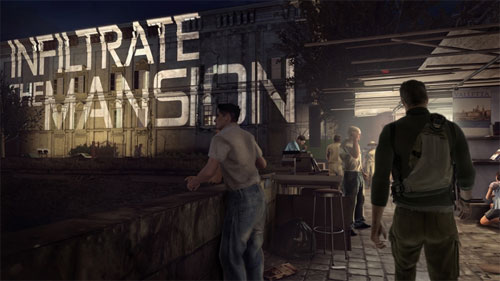 The long awaited next installment in the venerable Splinter Cell series goes back to the drawing board to present a leaner, meaner Sam Fisher, on a more personal mission than before. New multiplayer modes further expand the gameplay.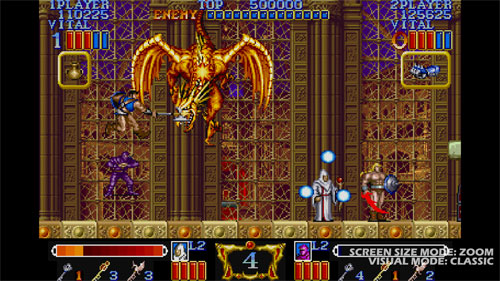 Two Capcom classics are featured in this new downloadable title that hits the Xbox Live Arcade and Playstation Network this week. You'll be able to pick up both Final Fight and Magic Sword in this new two pack.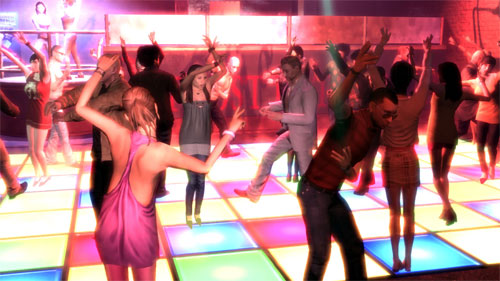 The Lost and Damned and The Ballad of Gay Tony previously were exclusive add-ons for the Xbox 360 version of Grant Theft Auto IV. This week they make their way to the PC and Playstation 3 on a single disc release.