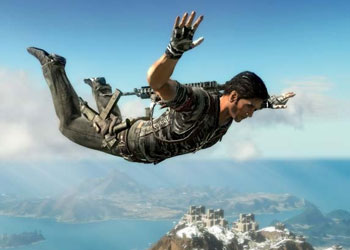 What very likely could be one of the biggest sleeper game hits of the year hits stores this week with the release of Just Cause 2. It's joined by several other notable releases across all the gaming platforms. Here's a look at what you should check out in gaming this week.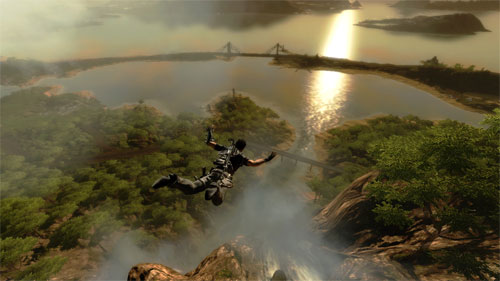 In 2006, Avalanche Studios and Eidos released the original Just Cause, a free-roaming, open world game of mayhem and insane explosions and stunts, all in the name of la libertad. That game's hero, Rico Rodriguez, is back this week in what just might be the most awesome action game of the year.
Game Room (Xbox Live Arcade)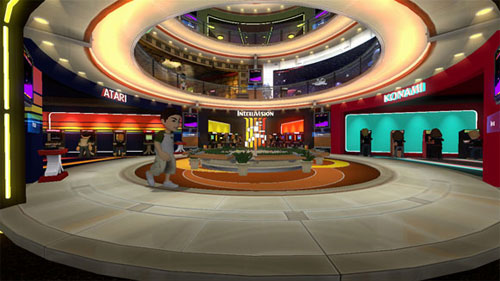 This week's Xbox Live Arcade release is Game Room, a portal through which you can collect and play tons of classic (i.e., "old") arcade games. Microsoft will be shooting out several new Game Room titles every week, much like Rock Band's stream of new music has been constant since release.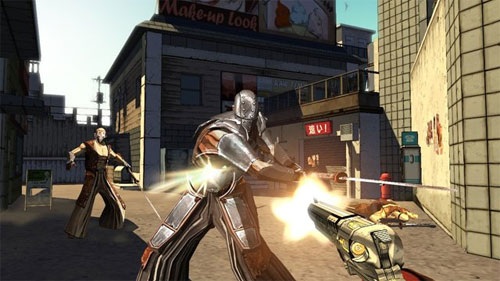 The first Red Steel was a launch title for the Wii in 2006. It was an ambitious game that used the then-new Wiimote and nunchuck to throw players into frantic sword and gun action. Its execution met with widely negative response. That didn't stop Ubisoft, however, as they're releasing the sequel this week. Previews have met with much more positive reactions, and there's even a bundle for the game that includes the Wii Motion Plus accessory.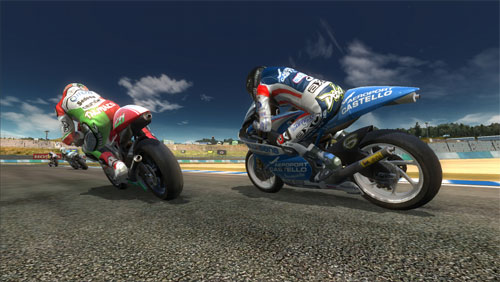 Capcom's newest motorcycle racing game hits this week, bringing with it a career mode, championship mode, an arcade option, and online multiplayer that should keep living room bikers busy for a long time.