One of the Playstation 3's most anticipated exclusives of 2010 releases this week alongside a new Xbox RPG and a downloadable strategy game. Here's a look at the most interesting new video game releases of the week.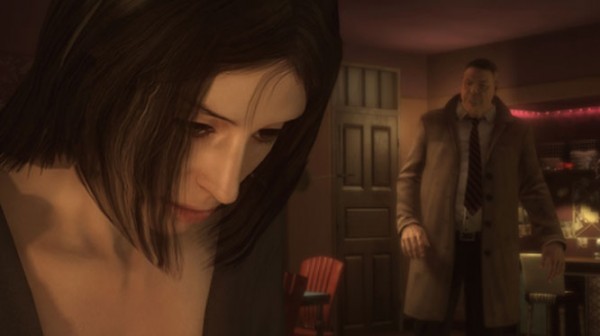 This story-heavy Playstation 3 exclusive looks and feels like an interactive version of Se7en and plays like nothing you'll have played before. With an immersive story and immediately engaging characters, this is one not to miss.
Greed Corp (Playstation Network and Xbox Live Arcade)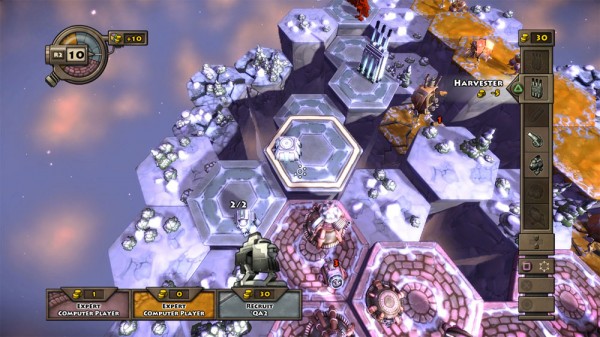 A downloadable strategy game that has players choosing factions to compete in an environmentally ravaged fantasy universe, Greed Corp has a lot of style and original gameplay going for it.
Risen (Xbox 360)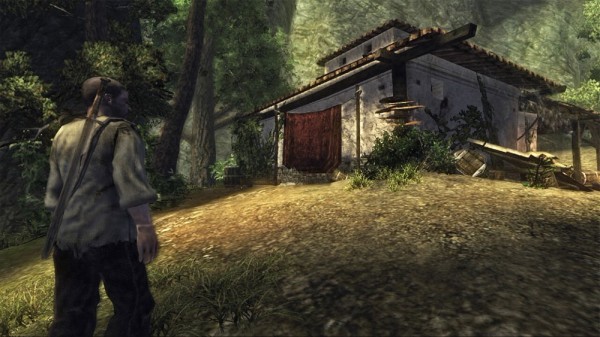 Originally released last year on the PC, Risen is making its way to the 360 this week. It's a medieval role-playing game that develops its story over a series of chapters.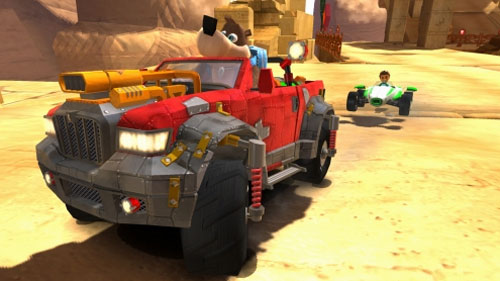 The newest addition to the cart racing genre pioneered by Mario is Sonic the Hedgehog and his Sega buddies. You'll be able to drive them around at crazy speeds this week on all the major platforms.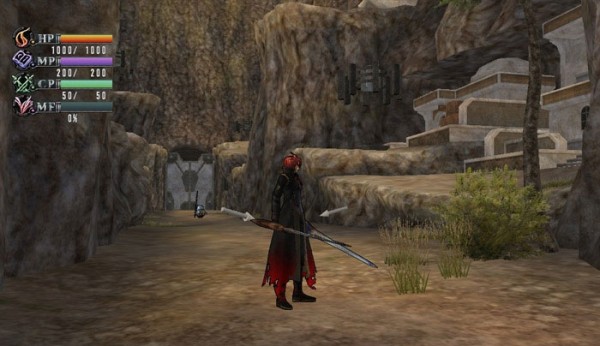 A new but classically-styled J-RPG for the Playstation 3, Last Rebellion features two main characters, a tactical battle system, and a branching storyline.