This week's biggest release is the sequel to a popular first person war shooter, but it's also a big week for baseball fans. Here's a look at some of the week's most interesting new video game releases.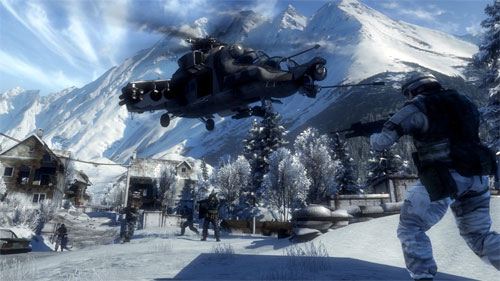 The newest installment in the Battlefield series picks up after the original Bad Company to bring you more wartime mayhem on foot or in vehicles, with plenty of destructible and open environments.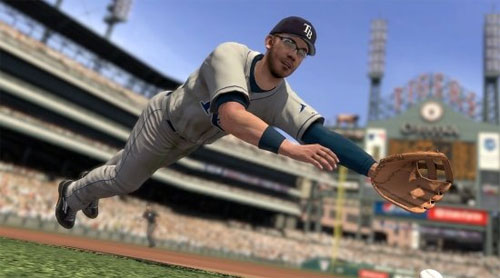 One of two new baseball games hitting shelves this week, 2K10 distinguishes itself with a high profile contest. 2K Sports is offering a cool million dollars to the first player to pitch a perfect game on the Xbox 360 or Playstation 3.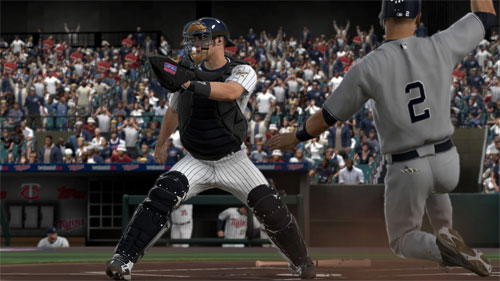 The other new baseball game coming this week appears exclusively on the Sony systems and boasts several new gameplay modes, including a Home Run Derby that was missing from the previous installment.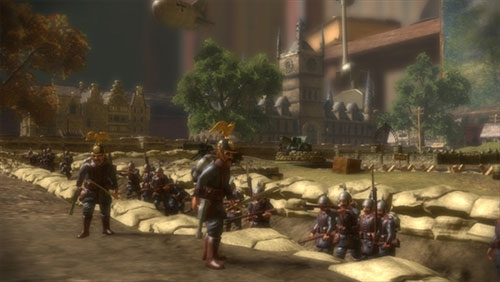 Toy Soldiers is an action/strategy game from Signal Studios releasing on the Xbox Live Arcade this week. It takes the concepts of the tower defense genre, builds a setting from World War I miniatures, and then allows you to take direct control of weaponry and armaments at any time.