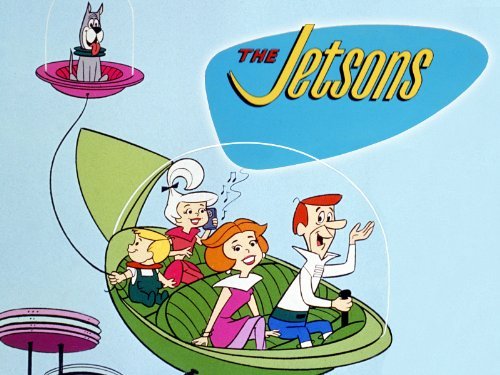 Classic Saturday Morning Cartoons are just that because they have some of the most memorable characters in pop culture. The Chipmunks, The Flintstones, and Scooby-Doo, just to name a few, have all gotten their chance to be transformed from 2D loves to live action stars. Some do the animated versions justice and some… well, some were better left untouched — looking at you, Smurfs and Garfield. But at the end of the day I sit and wonder, why haven't we gotten a Jetsons movie? We're in the "future" now, and since Apple hasn't given us flying cars and homes in the sky, then Hollywood should. Finally, it looks like that's going to happen, and lucky for them, I have a cast in mind.
George Jetson: John Krasinski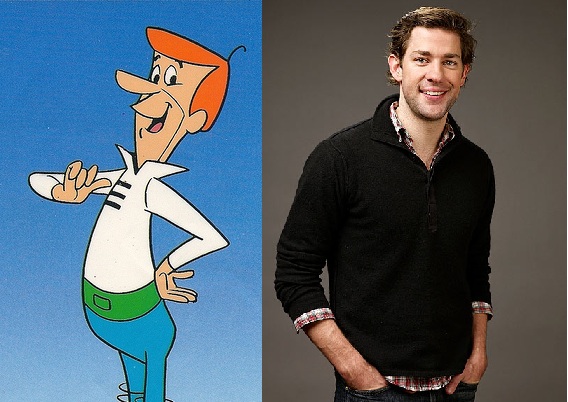 Jim Carrey was first in line and, had this been 1995, he would've won the role, but now the The Office cutey is the perfect choice. His wife already did some gnome movie, so it's only fitting he get a kid movie under his belt so that when those two beauties start procreating, they'll both have movies to share with their own.
Jane Jetson: Jayma Mays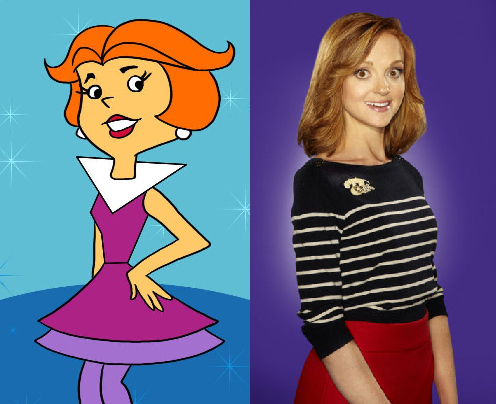 She already looks like a caricature with them huge doe eyes, and that perfect bob hair.
Judy Jetson: Ashley Tisdale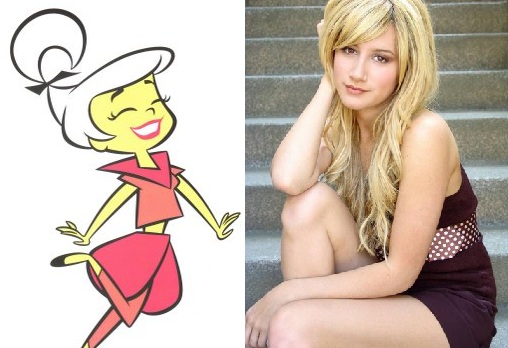 The Jetsons showed that no matter how many technological advances humans made, teenagers would never evolve. They'll forever have a sassy attitude and Tisdale would be the best bet for this. Also note that she did that alien movie, so this would be a huge step up.
Elroy Jetson: Frankie Jonas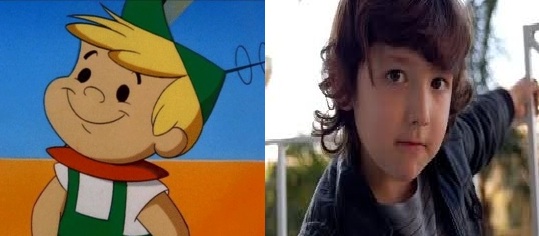 The Jonas we almost forgot. His brothers may not be making waves anymore, but that's great for Frankie. Now he can become the star and be that pudgy little brain child.
Cosmo G. Spacely: Danny DeVito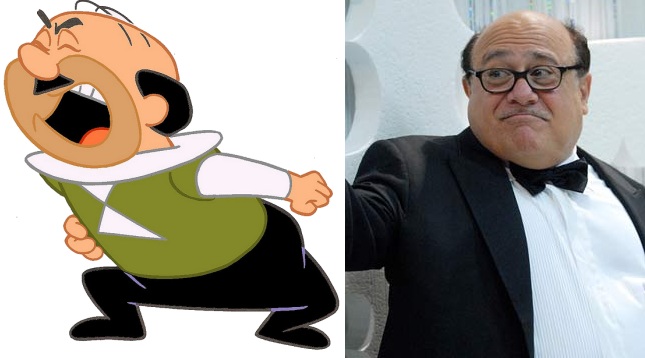 Explanation not needed…
Rosie: Make Her a Real Robot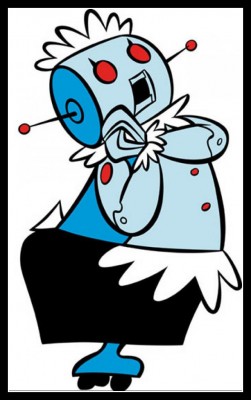 Short Circuit this chick and don't take the easy way out and make her computer animated.
Astro: Live Action or Computer Animated?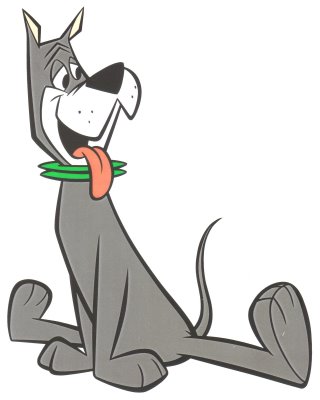 You make the call right here. I didn't want Rosie to be animated, but with the way Hop and Chipmunks have come out, I think it'd be okay for Astro to take this route. When I think of recent movies where the animals were played by real animals, I can only envision Cats & Dogs: The Revenge of Kitty Galore and cringe.