My mom loves the Stephanie Plum series, but was slightly horrified when the movie One For The Money was announced because a) she greatly dislikes Katherine Heigl and thinks she'd be a horrible Stephanie Plum and b) she doesn't think the men cast for Ranger and Morelli are right. So, I've decided to re-cast the movie for her! The bigger parts anyway.
Stephanie Plum: Sandra Bullock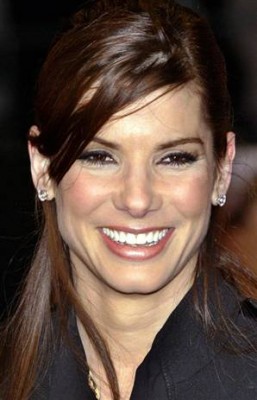 Bullock is a proven action-comedy star and a great leading lady, so she would be a great Plum.
Joe Morelli: Gerard Butler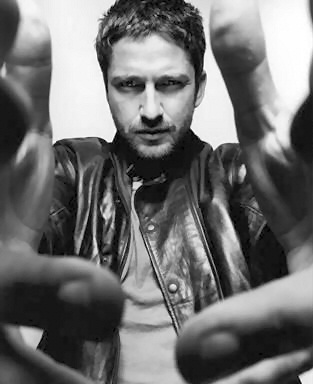 Butler would be a good foil for Bullock and he would be charming in the role.
Ranger: Antonio Banderas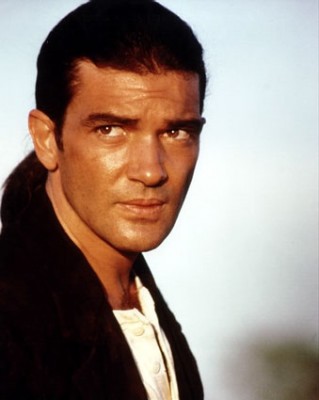 Perhaps too old for the role, but Banderas is the only one I can see in the role.
Grandma Mazur: Betty White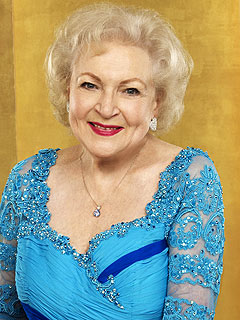 A funny, crazy grandma can only be played Betty White.
Lula: Mo'Nique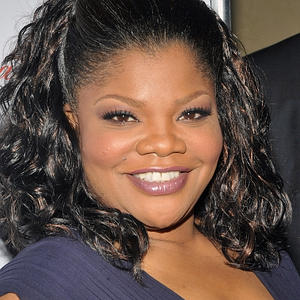 Mo'Nique seems like the perfect fit for the sassy Lula.