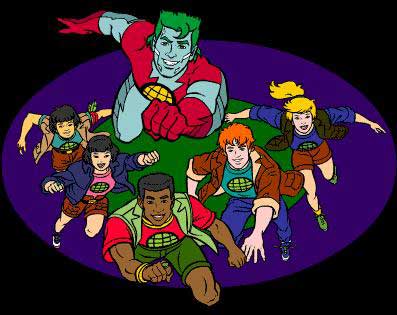 Have your Batman, take your Spider-Man, and love your Superman — just leave me Captain Planet. While making the environmentally conscious cartoon from the '90s into a live action movie has been my dream for some time, I fear it will take a turn for cheesy. But that hasn't stopped me from imagining the perfect cast for the film.
Gaia: Sofia Vergara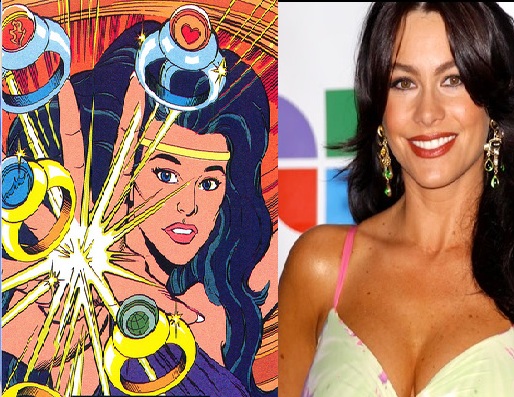 She didn't have an accent in the movie, but how awesome would she look in that purple goddess outfit?
Ma-Ti: Avan Jogia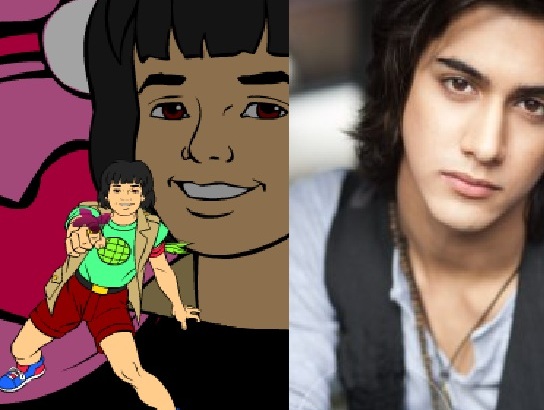 The sensitive one of the bunch taken on by the sex of the Victorious cast.
Gi: Brenda Song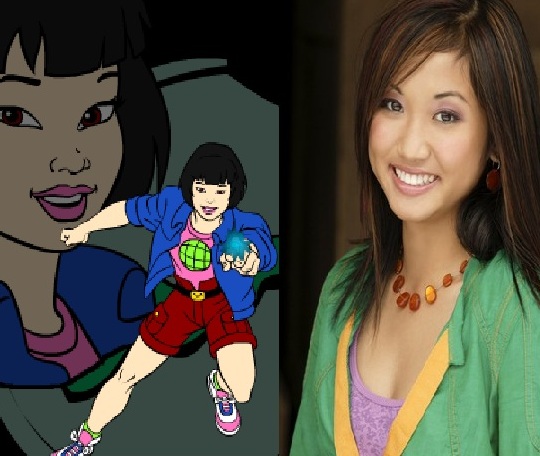 She needs a job after Zack & Cody grew up.
Wheeler: Rupert Grint
He doesn't need the money, but he needs to put his gingerness to good use.
Linka: Leighton Meester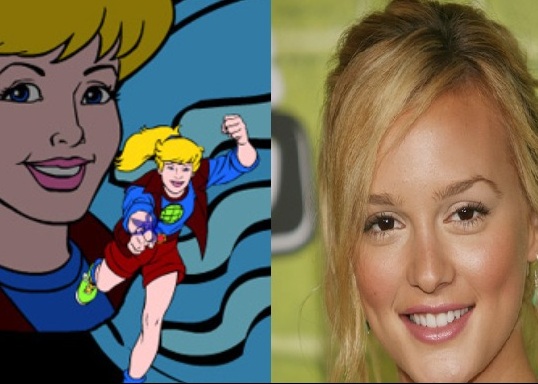 This would be a step up from a CW show.
Kwame: Bow Wow
I wanted one of Will Smith's kids to take this one, but after Lottery Ticket (hilarious by the way) I have to go with Bow Wow so he can add some sass.
Captain Planet: Ryan Seacrest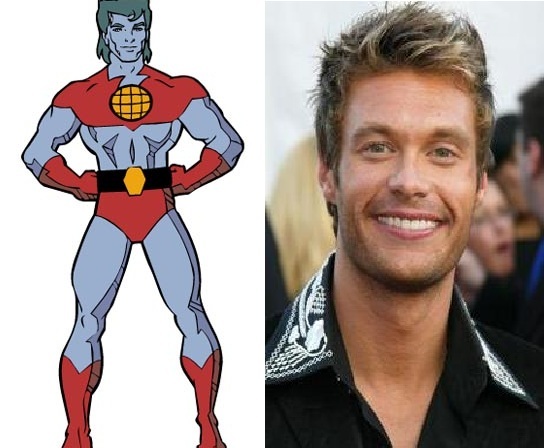 Think about it, really think about it and then nod in agreement.