I've watched and read a lot of good things this past month. Thus, the idea to share them in an article was born. I've always been a bit of a fan converter. I'm usually the one found trying to get my friends into things. My recent success was getting my mom to watch Hell on Wheels. This month's recommendations are a mix of old and new stuff. Some of it came out this month; other things are older. I'm always either behind or ahead of things. So, take a look of some of the things I fell in love with this August.
Book: The Paper Magician Series by Charlie N. Holmberg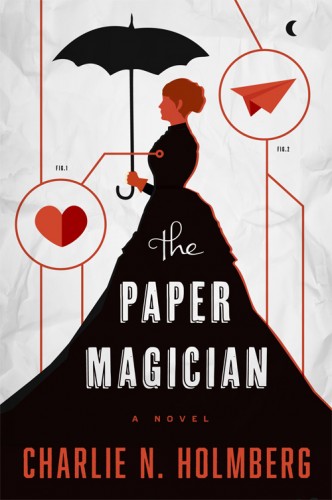 If you love wizards, steampunk, and Miyazaki films, then you should check this trilogy out. I enjoyed the main characters and the storyline immensely. It was a good mix of fantasy and steampunk that made for a whimsical adventure. Recommended for everyone of all ages.
Movie: How I Live Now (2013)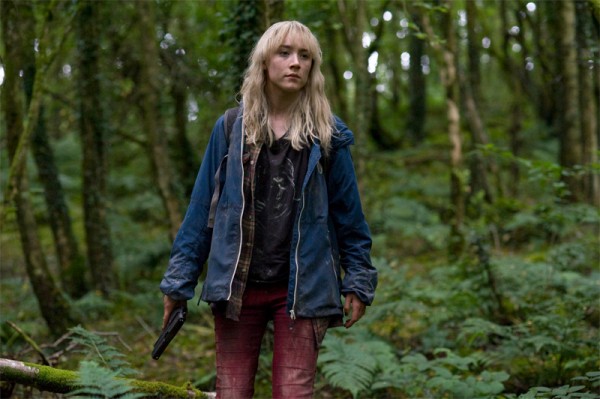 This was a Netflix find and I highly enjoyed the film, despite its depressing tone. It starts Saoirse Ronan and Tom Holland (future Spider-Man). The official plot line is: "As conflict in Europe escalates, an American teen fights to survive in the English countryside." The movie strongly reminded of of the video game The Last of Us. It had the same theme as the game. It's a movie I would watch again.
Trailer: Deadpool
Who wasn't looking forward to this trailer? I rewatched it a few times since the initial release. Fans got to see Deadpool in action and Ryan Reynolds making digs about his past superhero roles. I feel like the movie will be a fun ride. It doesn't have the dark, morose tones of recent superhero flicks. I mean, Deadpool is crazy and he needs an equally insane movie. Go watch the trailer if you haven't!
Web Series: The New Adventures of Peter and Wendy Season 2
I've mentioned this web series before, but I've been blown away by how amazing Season 2 has been. The actors and writers have upped the ante and incited more feels with this modern adaptation of Peter Pan. It feels like there has been a plot twist in every episode. And the writers have given us an OTP, Smarling.
Television: Killjoys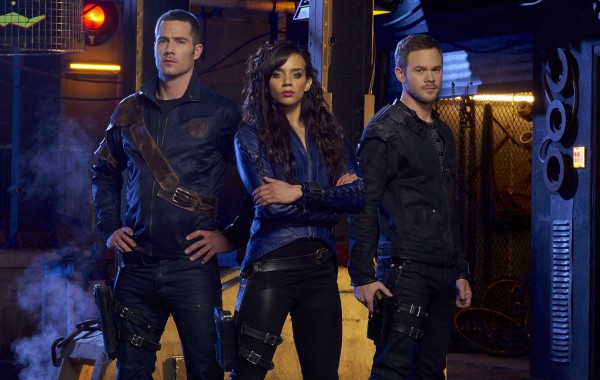 I've enjoyed Syfy's new television offering pretty well. Aaron Ashmore and Hannah John-Kamen have a fun dynamic on the show that I hope continues, even with Luke Macfarlane's character. I like the feel of the show with themes that remind me of Firefly and Cowboy Bebop. I really hope the fun consistency remains the same. Seriously, check the show out.