Howdy folks! I admittedly keep my ears occupied at work by listening to podcasts. Hey, I write for a living and my brain is buried in history all day. I need a brain cleanser with podcasts. I'm always trying out new ones. Some have failed to entertain me at all, but the ones on this list keep me occupied, entertained, and linger in my brain for hours. These are my recent recommendations for podcasts for those long days at work or on the road, in no particular order.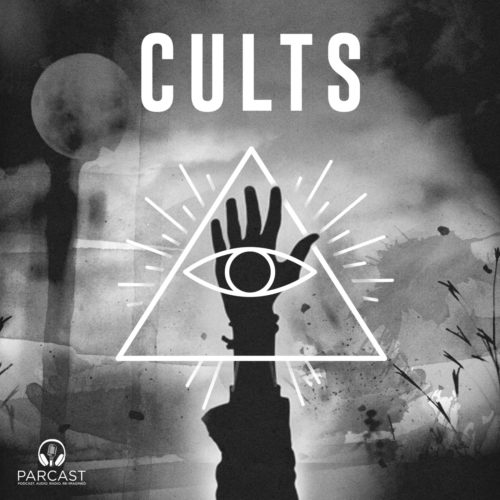 It's not as shady as it sounds. The Cults podcast examines the lives of cult leaders around the world and the events that made them famous. You will hear about some of the most famous cases, like Waco and Jonestown. You will also hear about lesser-known cults and their leaders. The podcast is well researched and not full of filler fluff. I got instantly addicted. Cults episodes come out every Tuesday and I recommend you give it a try.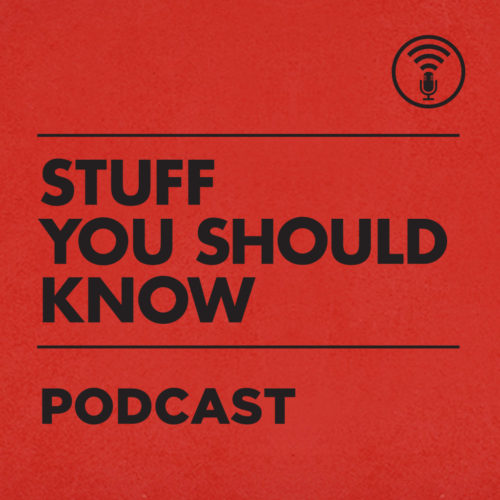 If you are curious about the world and how it works, this is the best podcast for you. The hosts cover a wide range of topics ranging from Pompeii to The Simpsons, and you can listen to how it all works. Josh and Chuck have great podcast voices that I enjoy listening to as well. I always feel smarter after listening to an episode. It satisfies my curiosity on many subjects.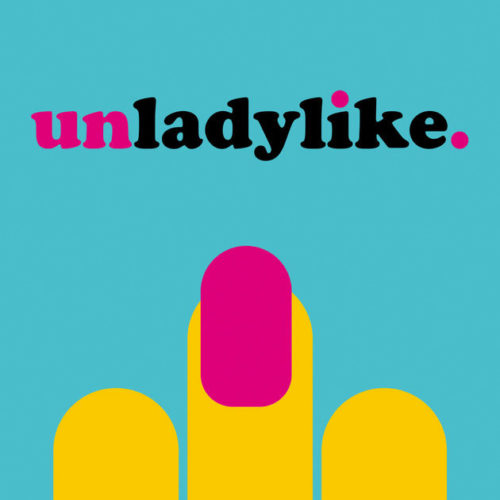 If you are someone who doesn't play by the rules, this podcast is perfect. The two hosts used to lead the Stuff Mom Never Told You podcast. The podcast is relatively new, but they take on topics that are controversial to females. They handle it with no tact but with refreshing honesty. I'm looking forward to more podcasts in the future.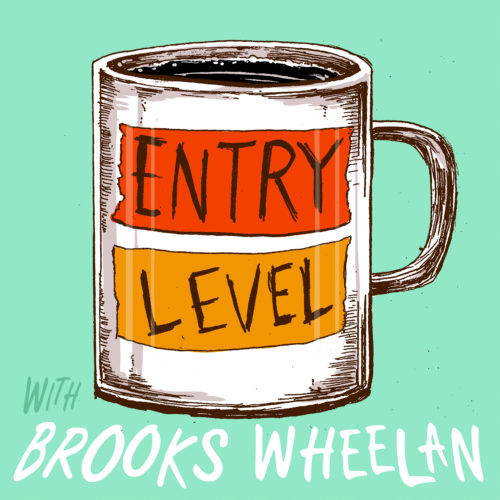 We all remember our first jobs. We had no skills and had to take what we could get. The host of this podcast interviews fellow comedians about their entry-level jobs. The tales are funny and remind us all what it was like. From retail to pool lifeguard, the episodes cover it all. It definitely makes you flashback to your own experiences.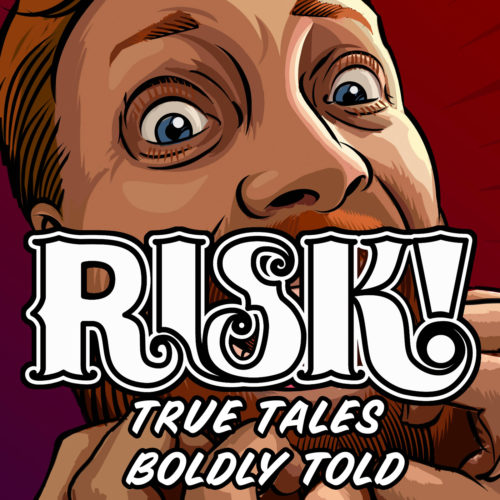 Do you like storytelling that gets to the heart of things? If so, Risk! is the perfect podcast. Each episode features guests telling raw and unfiltered stories about their lives. Some are happy, some are funny, and some are sad. I've laughed and had a few tear-worthy moments while listening to the episodes. There is something there for everyone and makes you brave enough to tell your own story.