I've said this 100 times, but October is my favorite month at Fandomania. I love crafting articles around spooky things. This installment is about podcasts to send some chills down your spine. The podcasts on this list range from good old-fashioned horror tales to real-life scary stories. The author has personally listened to these podcasts and can vouch for their entertainment value. So put on your headphones and start listening!
Onto the list! (In no particular order…)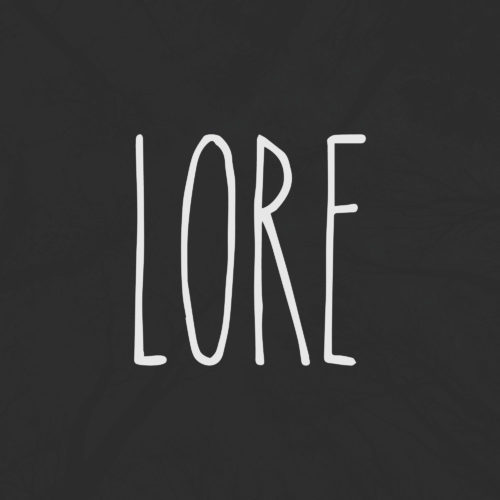 This podcast was featured in an earlier article, and it's one of my favorites. LORE is hosted by Aaron Mahnke, who tells about real-life legends mixed in with the supernatural. The podcast has some really eerie episodes that put a new spin on the human psyche and events in history. The podcast was made into a television that will premiere soon on Amazon Prime.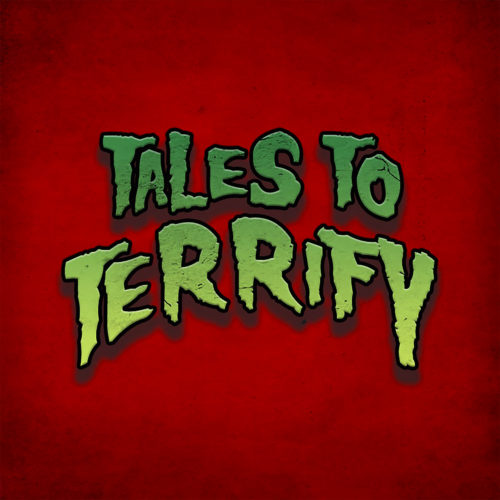 Do you like original scary stories? Tales to Terrify is written by authors all across the Internet. There is plenty of creepy creativity to go around. There is a horror story for everyone on the podcast. Although the content is spooky, it's great that the podcast invites writers to contribute to the project.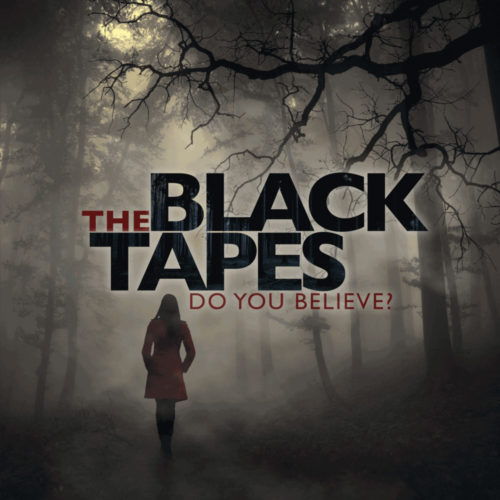 This is by far one of the creepiest podcasts I've heard. It's fiction disguised as reality. A podcast host gets an interview with an enigmatic professor, which leads to the discovery of the Black Tapes. The podcast becomes a mixture of horror, mystery, and the secrets people keep. I got chills many times listening to this podcast.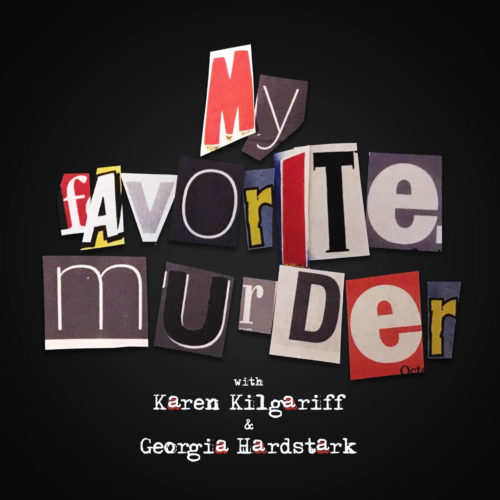 There is nothing creepier than bizarre murders. Hosted by Karen Kilgariff and Georgia Hardstark, My Favorite Murder explores the real-life horrors of unsolved or heinous crimes. The stories they pull from the news and history are truly bone-chilling. There is nothing more horrible than the terror people inflict on each other. Don't listen alone. Or in a dark room.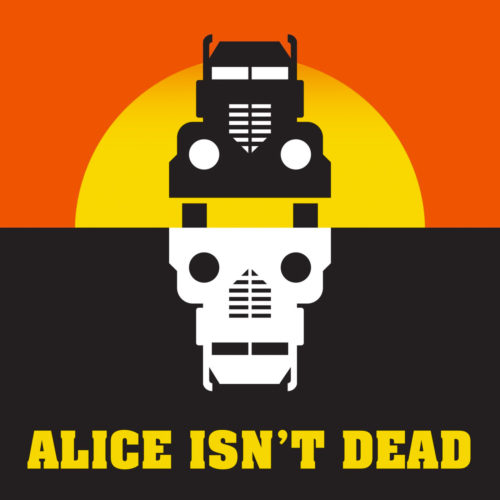 I will never forget the episode where Alice fights an unknown threat in the back of her 18-wheeler. I was covered in goosebumps. The format of the narrator recording message over her CB radio to her missing wife is consistently eerie. You never know what the narrator will encounter on her scary travels.
---
Feel free to share more podcast recommendations in the comments!