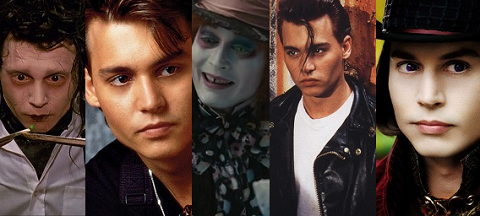 It's hard to believe Johnny Depp turned 50 this week. Yes, you read that right. My hand didn't accidentally hit the 5 instead of the 4. It's easier to accept once you realize that Depp has been making us fall in love with him for almost 30 years. It's not because he is practically flawless when it comes to physical appearance (although that plays a huge part), it's because he's been able to transform almost every role he's ever taken into a character that's more real than you or me. From pirates to narcs, small towns to chocolate factories, and every other Burton piece in between, these are the best Johnny Depp characters.
10. Sweeney Todd, Sweeney Todd: The Demon Barber of Fleet Street
So he's not the best barber in town, but that Stacey London strip in his hair matched with his need to kill made him irresistible in the same way Dexter Morgan's strangely attractive.
9. Mad Hatter, Alice In Wonderland
He was able to take a character we've all grown familiar with and make him new.
8. Willy Wonka, Charlie and the Chocolate Factory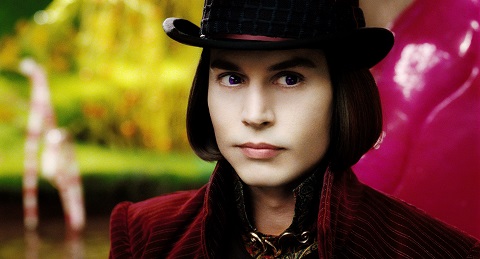 More or less the same as same as the Mad Hatter, except it was quite possible that Willy was more mad.
7. Raoul Duke, Fear and Loathing in Las Vegas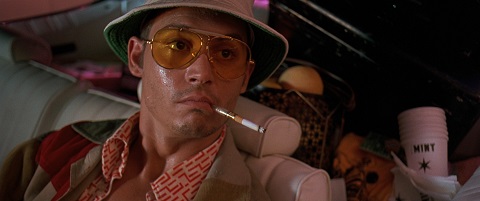 Even riddled with drugs, Depp still manages to steal the show.
6. Cry-Baby, Cry-Baby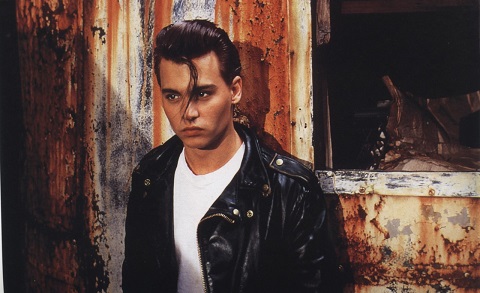 The T-Birds may've started the greaser love in the '70s, then The Outsiders did what they could in the '80s, but Depp owned the '90s with this one all by himself.
5.  Sam, Benny & Joon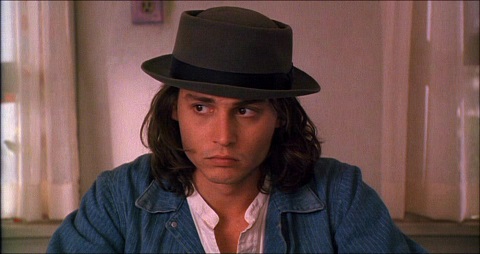 Hipsters everywhere thank this for a jumping off point for fashion.
4. Gilbert Grape, What's Eating Gilbert Grape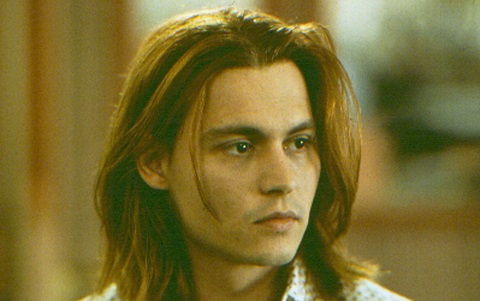 Even when he plays normal, he exceeds expectations.
3. Tom Hanson, 21 Jump Street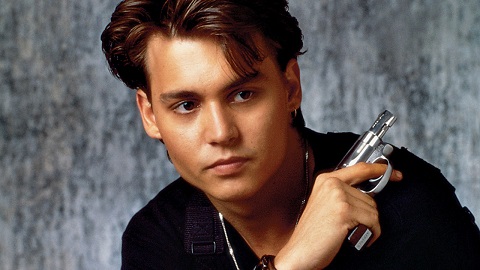 If all boys looked and acted like this in high school… well, they would've been arrested if they tried to pursue you.
2. Edward Scissorhands, Edward Scissorhands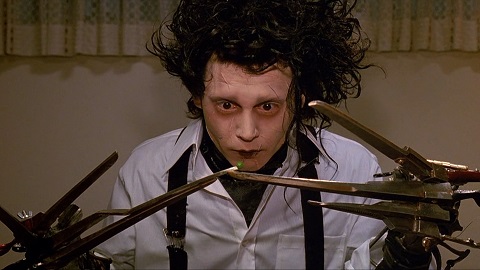 The emo child of Robert Smith and Wolverine — what else is there to say? Every Avon lady out there hopes and worries at the same time that they'll stumble upon this peaceful artist on one of their stops.
1. Jack Sparrow, Pirates of the Caribbean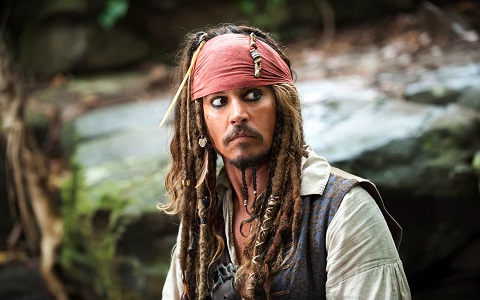 Did my own love for this franchise cause this to be #1? Maybe just a little, but come on. He's arrogant but has heart, a rum aficionado but can handle himself and, no matter how many Pirates Disney cranks out, Jack continues to steal your heart and laughs.