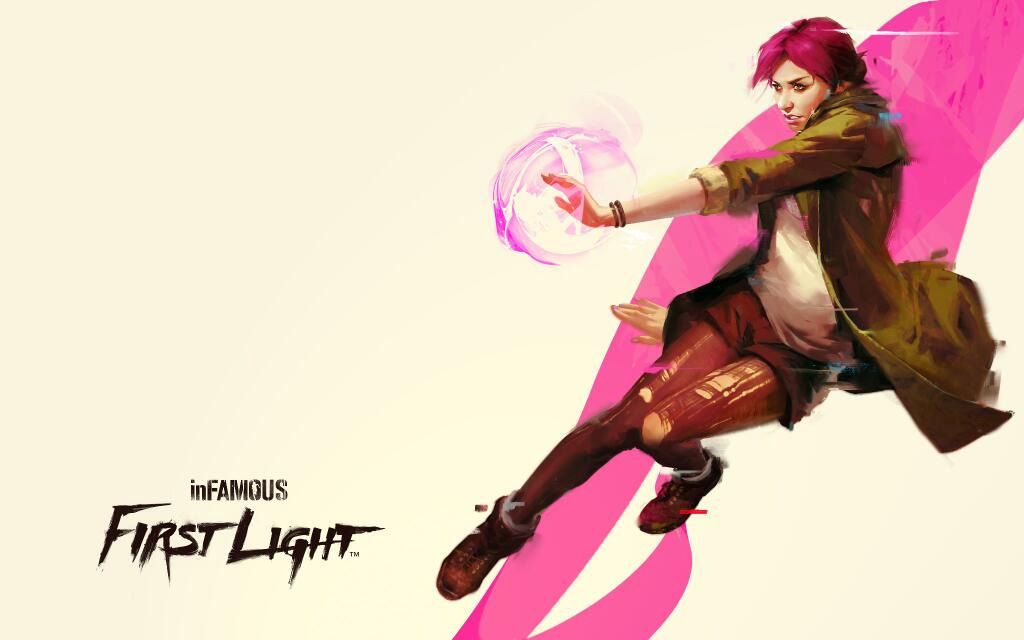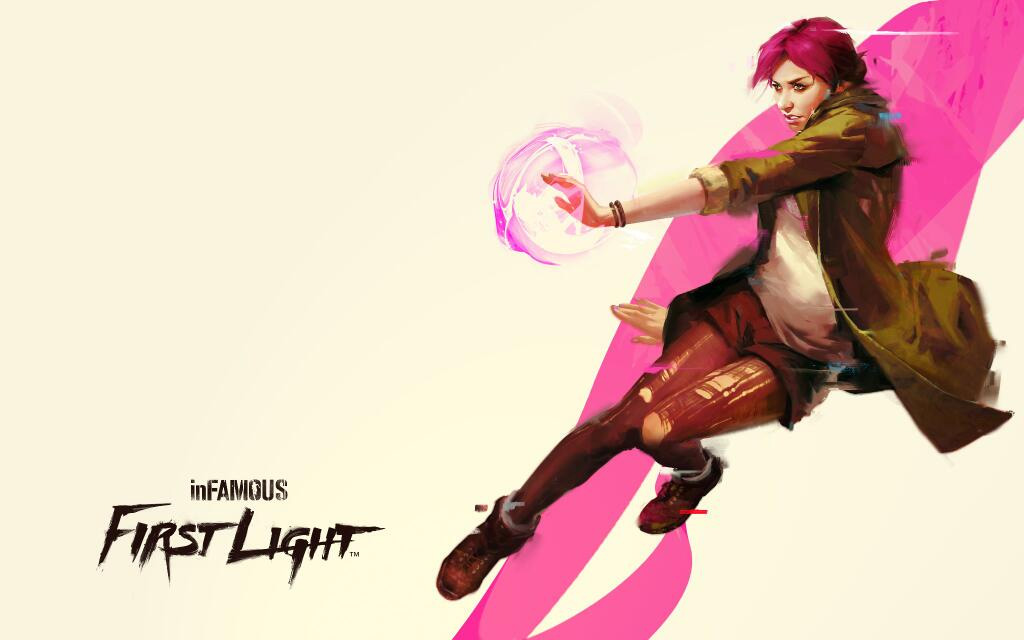 As we learned at Sony's E3 press conference, one of the best characters from last year's PS4 exclusive inFAMOUS Second Son is getting her own standalone expansion this year. Fetch, the neon-powered conduit players meet in the hit game, will be returning for inFAMOUS First Light, an add-on to the story that seems similar in practice to Festival of Blood, the vampire-themed standalone expansion to inFAMOUS 2.
This week, developer Sucker Punch unveiled some new concept art for the expansion (above), along with an announced release date of August 26 in North America and 27 in Europe. Apparently a prequel to Second Son, First Light's official blurb reads:
"Locked up in a prison for super powered humans, Fetch is forced to relive tragedies from her past. Unravel her dark secret in Seattle while battling to escape snowy Curdon Cay and seek vengeance for those who wronged her."
First Light will debut with a price of $14.99 and is a PlayStation 4 exclusive.