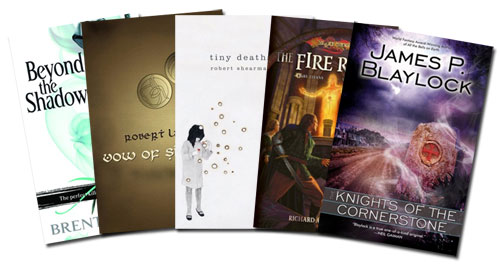 This month I came up with a list of over 90 new releases, and it certainly won't surprise me if I missed some.  December is a busy month for shopping, even with the economy being what it is.  Whether you just like to keep up with the new releases, or you are looking for something to give on that Eighth Day of Channuka or put in someone's stocking, here is the first list of books you should keep your eye out for.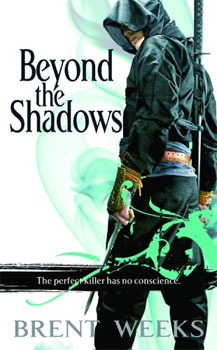 Beyond the Shadows came out December 1st.  Logan Gyre is king of Cenaria, a country under siege, with a threadbare army and little hope. He has one chance – a desperate gamble, but one that could destroy his kingdom. In the north, the new Godking has a plan. If it comes to fruition, no one will have the power to stop him. Kylar Stern has no choice. To save his friends-and perhaps his enemies-he must accomplish the impossible: assassinate a goddess. Beyond the Shadows is the action-packed conclusion to the Night Angel Trilogy.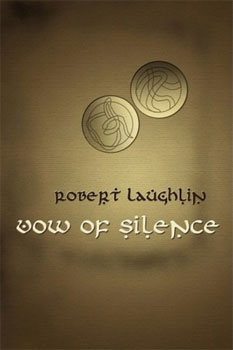 Vow of Silence also came out December 1st.  "Vow of Silence" is set in an alternate society-described with its history, geography, economy, technology, laws, arts and civilization myth-in which literacy has not been invented because a substantial minority of people can be taught to develop perfect recall. The narrator is a man who was inducted into this special caste that records and passes on the permanent and ephemeral knowledge of the world. As his power matures, he realizes it is more a curse than a gift because he cannot forget disruptive memories of pleasant and painful experience–they are always with him. After he finishes the course of mental training, he perpetrates a devious and horrific revenge on his former teachers, to strike back at a society he feels has cruelly used him to service its needs. His personal regeneration is made possible only by a chain of events that also changes his society for the better.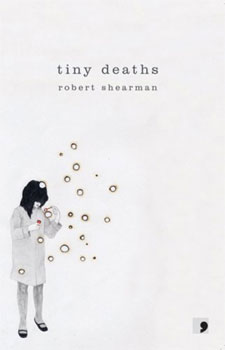 Tiny Deaths was also released on December 1st.  Analyzing the complexity, absurdity, and blessedness of seemingly ordinary people, this debut collection examines the metaphysical assumptions surrounding death. From the end of a relationship to the meaning behind its title, this anthology continually surprises and subverts, utilizing topics such as alien intelligence, reincarnation, imaginary children, and even conversations with Hitler's childhood pet. Engaging and diverse, this compendium offers a fascinating perspective on mortality.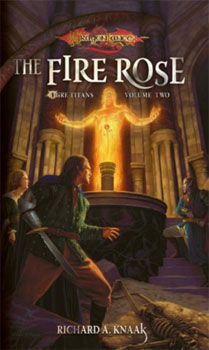 The Fire Rose: The Ogre Titans, Volume Two was released December 2nd.  The half-breed ogre, Golgren, at last Grand Khan of all his people, faces unpleasant threats. Tthe Knights of Neraka encroach on one border and the minotaur empire crosses another, while the rise of a new and unlikely rival among his own kind augurs the death stroke to all his ambitions…perhaps his very life. Now Golgren must abandon everything to embark on a quest he can trust to no other. The Fire Rose is a mysterious artifact that could prove the salvation – or destruction – of his growing empire. Safrag, the new master of the Ogre Titans, is just as eager to claim the precious artifact and promote his own might.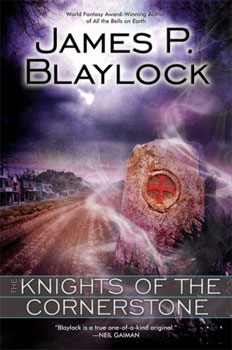 The Knights of the Cornerstone is currently out and was released December 2nd.  Calvin Bryson has hidden himself away from the world, losing himself in his work and his collection of rare and quirky books. He never meant to let so much time go by without visiting his aunt and uncle in the tiny town of New Cyprus, California. When he gets there, he'll discover the town's strange secrets and a mysterious group dedicated to preserving and protecting holy relics—a modernday incarnation of the legendary Knights Templar…
December 1st Releases:
December 2nd Releases:
December 3rd Releases:
Happy Shopping!