You have to wonder, would Arrested Development have had such staying power if it never got cancelled? I tuned in when it was on TV, but many of you didn't appreciate it until it was long gone and on DVD, later returning to Netflix for a glorious run during Thanksgiving a couple years ago. Well, 13 years ago this week, the first episode premiered and I thought that since we've already talked about Michael Cera and Will Arnett, it was only fitting to showcase the one and only Jason Bateman this week.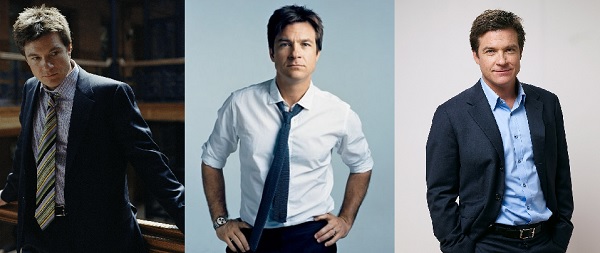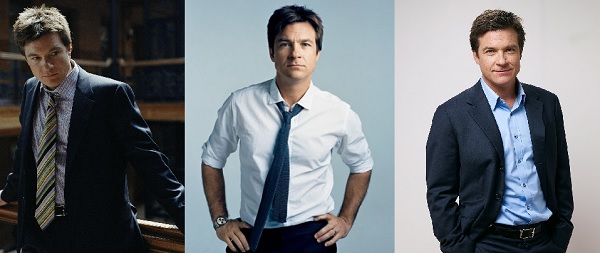 Name: Jason Kent Bateman
Birthday: January 14, 1969
Place of Birth: Rye, NY
Twitter: @batemanjason
Best Known For
Those old enough to have been breathing, thinking humans in the '80s know all too well that Bateman didn't just come out of nowhere in the '00s. He was on Little House on the Prairie and then went on to star alongside the future Carlton in Silver Spoons. He then tried to fill Michael J. Fox's shoes in Teen Wolf Too but kind of bounced back on Valerie. Yeah, not many remember it but it ushered him into the '90s, a decade that proved to be lackluster for him with one short lived show after another. Then came 2003 and Arrested Development. While it delighted critics and a few fans, it didn't gain notoriety until it was in syndication mode. After that he was in a couple Oscar nominated movies: Juno and Up in the Air. Then he went back to joking around in Horrible Bosses and The Change-Up. In 2013 fans got their wish as he and the rest of the gang reprised their roles in Arrested Development thanks to Netflix and next year he'll become part of the Disney family when he leads the cast in Zootopia.
5 Quick Jason Bateman Facts
Like Drew Barrymore, he struggled with drugs and alcohol growing up.
His father-in-law is singer Paul Anka.
Bateman admits that he inherited his funny bone from his mother.
He wanted to play Bosley in the Charlie's Angels movies, but obviously that didn't work out.
When it comes to acting, it may run in his blood. His sister was Mallory Keaton on Family Ties.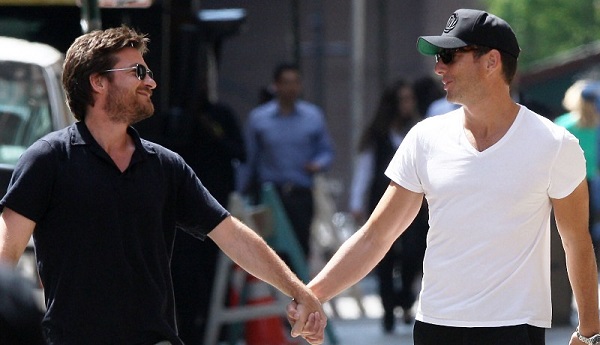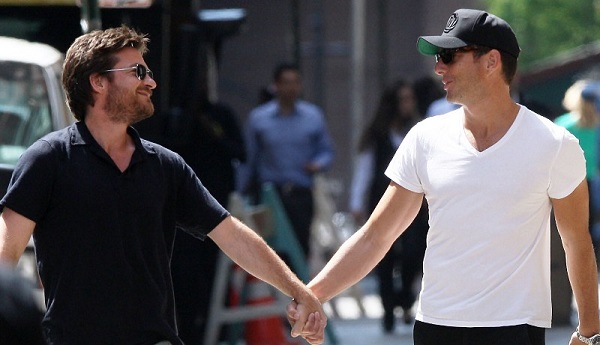 Reasons You Love Jason Bateman
Back in his day Jason Bateman was a Tiger Beat cover star. While Michael J. Fox was like the JTT, you could say Bateman was a strong Erik von Detten — not as well known by the masses but a recognizable and adorable face that served him well and landed him on bedroom walls across the land. So those of you reading this who were teeny boppers in the '80s can agree that's why you'll always love him. He was one of your first crushes. Anyone who was a once upon a time teeny bopper knows that it's hard to shake the loves that form during those adolescent years and they're everlasting — for the most part. Bateman was on your wall at 12 and unlike a lot of child stars, he was able to remain in your life all these years later.
If you're not able to claim a young Bateman, than you're a fan of him as Michael Bluth, the voice of reason in a family of insanity. The show that ushered in a new wave of comedy in America was before its time. The lack of a laugh track wasn't popular until The Office a couple years later, and because of that you had to suffer when Bateman and Co. were taken from you. Though you quickly leapt for joy when you were able to watch him over and over again on DVD and now on Netflix (because it's so much easier to let something play than changing a disc). Anyways, you loved Bateman on Arrested because no matter how hard he tried, he proved that you can't run from who you are. He was the most sane in the Bluths, but at the same time could be just as oblivious to the truth. Remember when he dated that Charlize Theron character?
From that show spawned a relationship that's to be shouted out because I'm sure some of you love Bateman due to his undying love of Will Arnett. Though they only played brothers on TV, you'd think they were born from the same parental units. They don't film together too often but they always find time to be near one another. You love that on and off camera, the brotherly love is apparent — more so in reality than on the show.
Bateman was either your teen idol who you've maintained a crush on all these years later, or your love of him sprang up thanks to a short lived Fox show that spawned a bromance for the ages. Whatever the case, your love for Bateman is strong and everlasting.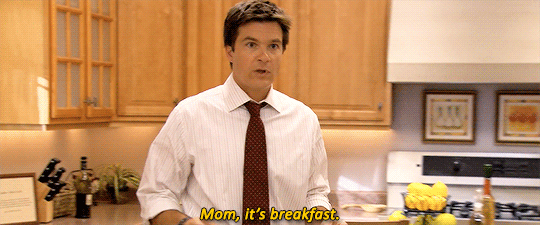 Reasons I Love Jason Bateman
Let's be real. My roommate and I are the only ones earth who saw The Change-Up in theaters and I'm sure she doesn't remember. That's fair since I'm not sure of the plot, but do know Olivia Wilde looked amazing. That, along with The Identity Theft, while it's a hilarious movie, are not the reasons I have a thing for Bateman. Like most of you, I feel for him because of Arrested Development. I was in middle school when that came out and Michael Cera caught my eye then. Looking back, I would say Michael Bluth has to be one of the better characters, but really can you pick a best?
Here's why Bateman's stands above the rest for me. Like a said a few paragraphs up, Michael was the voice of reason and those are the types of characters I fall for. Kyle from South Park comes to mind, so does Bateman's character in Horrible Bosses. I'm not sure why; maybe this has something to do with being the "good" kid in between two Bart Simpsons with a mom who related more to their bad behavior than my own straight laced ways. I could go on, but I'll leave it at that.
Bateman has made some hilarious movies that I will watch on repeat and I cannot wait until Zootopia, but being the anchor of a crazy family will be the reason my heart opens up for him, always.