Dragons, a lot of nudity, and the fact that your favorite character can die at any moment — that's basically all there is to know about Game of Thrones. That must not be it, though, because it's one of the most popular shows on TV today and its fans are as insane as the plots in the HBO hit. So with it coming back this past weekend, I figured we'd explore why things like Westeros, Peter Dinklage, and a Red Wedding cause hysteria.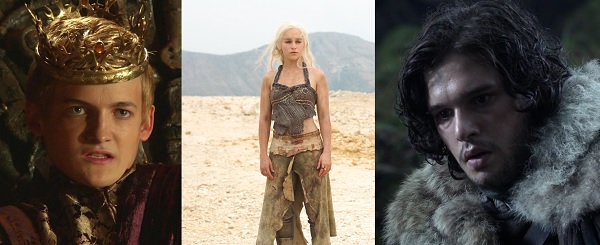 Name: Game of Thrones
Birthday: April 17, 2011
Place of Birth: HBO
Twitter: @GameOfThrones
Best Known For
Like with most shows that become pop culture sensations, the noise around it brewed long before it was known 'round the world. It seems like it was on a few seasons and then finally, somewhat overnight, people got into it right in time to receive an invitation to the wedding of the century. Sorry Will and Kate, you really stood no chance and if not for Pippa, no one would even remember. Anyways, Game of Thrones spawned from a man who looks like he resides in a shire, but in reality comes from New Jersey, but lacks a tan and a fist pump. George R. R. Martin created this world and HBO took it and made it a series that, for most, makes waiting incredibly hard to do.
5 Quick Game of Thrones Facts
Gwendoline Christie, who plays Brienne of Tarth, doesn't know when her actual birthday is. How sad!
The Dothraki language doesn't really exist. It was created entirely for the show, but does have some 3,000 words.
Thanks to the show, almost 150 girls got the name Khaleesi back in 2012.
While most of the fans have read the books, many of the actors on the show have not. They don't want anything to affect their work.
Maisie Williams, who plays Arya, really scored. Game of Thrones is her first acting role.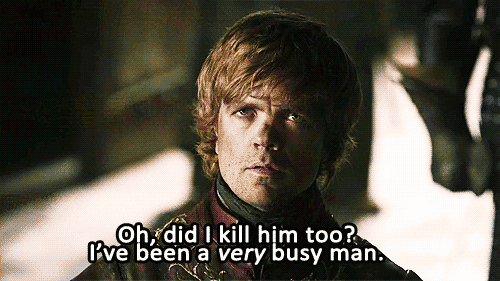 Reasons You Love Game of Thrones
It's hard to pinpoint a fan of this show because it seems like everyone watches — from my best friend who hasn't had real cable in years to people who loved the books and needed to see how they played out on TV, and everyone in between. What they seem to all have in common is a love of suspense and a need for heartbreak. I've never seen the show — not even once — but I do know that main characters die all the time, and it's one of the most addicting things on the small screen because of that factor. Other than that, I'm not quite sure what goes on in between the killing and the nakedness.
Whether you love it because you heard it was good and checked it out, or you took the time to read those thick books, one thing's for sure: you can't get enough of Jon Snow, the idea that winter is coming and, of course, the flying, fire breathing beasts.
Reasons I Love Game of Thrones
Does anyone else remember that movie where the kid had a pet dragon and then it went some 20 years in the future and they wanted to turn his home into a theme park to showcase his pet? After a quick Google search, I now know I'm not making this up and that it was called Dragonworld. Well, that's probably the last time I thought something like that was amazing, so I can't say with any honesty that I love Game of Thrones.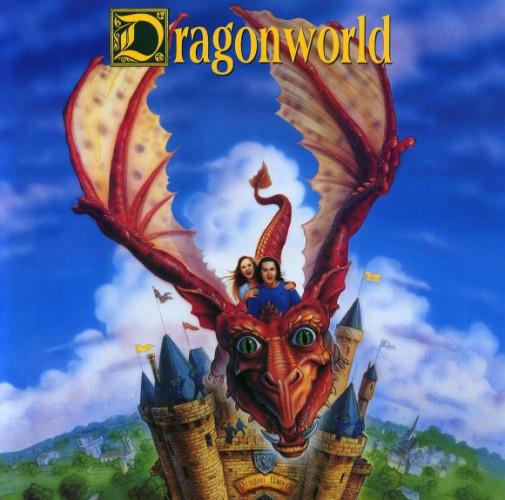 What I can say and put down is that I respect it for having the balls to be so daring in terms of character demise. What other show out there would be able to kill off one of the main people and continue on with the same success? If you said The O.C., please hit yourself and note that Seth Cohen wasn't enough to make that show great after Marissa bit the dust. And we all know how amazing Two and a Half Men was after Charlie Sheen went insane and left. Sorry Ashton, you're pretty but it takes more than looks to remain interesting.