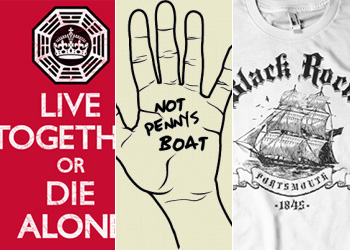 Over its six seasons, Lost has established a mythology rich with icons and institutions that seem like they could easily exist in our own reality (whichever one that is). Since it's also established a devoted fanbase, it shouldn't be too surprising that some of the talented folks in that group have designed t-shirts inspired by the epic series. Here are 15 (!) of the cleverest, to help you ease the pain of saying goodbye this Sunday night.
1. Live Together or Die Alone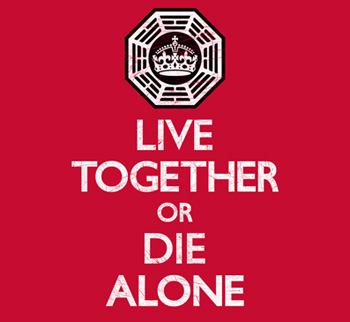 From Shirt.Woot.
2. Mr. Cluck's Chicken Shack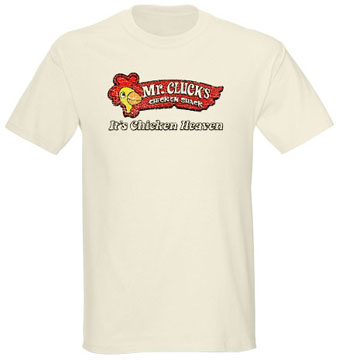 From CafePress.
3. 108 Objects from Flight 815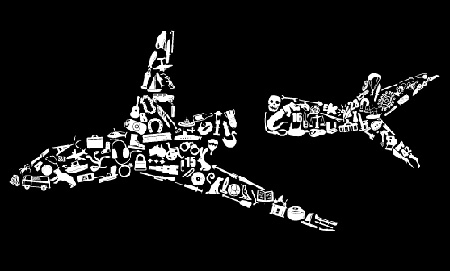 From Threadless.
4. John Locke's Motto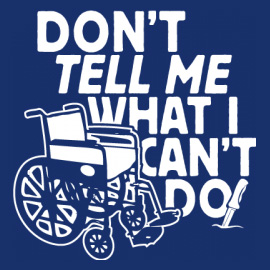 From Shirtcity.
5. LaFleur "Jumpsuit" Tee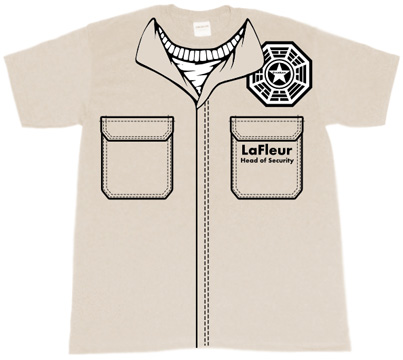 From MyPartyShirt.
6. Lost Dog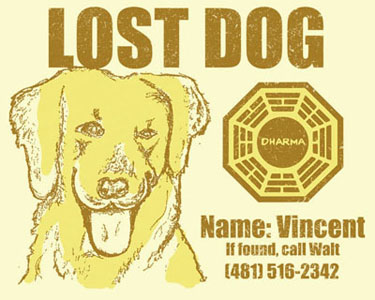 From RIPT Apparel.
7. The Black Rock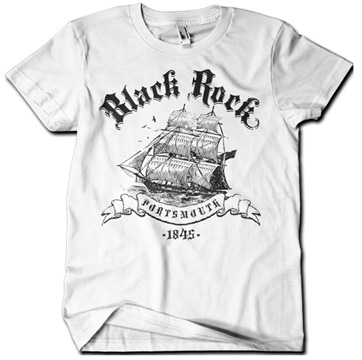 From Wake Up Time To Die.
8. Lost Since 1977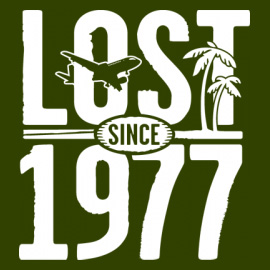 From Shirtcity.
9. Milk Carton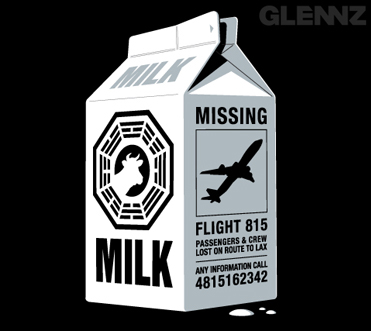 From Glennz.
10. Number Bunnies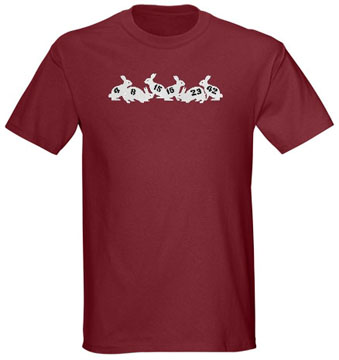 From CafePress.
11. Not Penny's Boat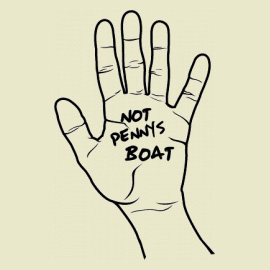 From Shirtcity.
12. I Survived Lost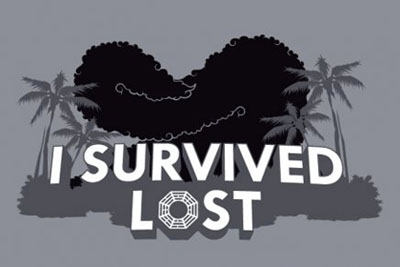 From Busted Tees.
13. Hieroglyphics Epic Fail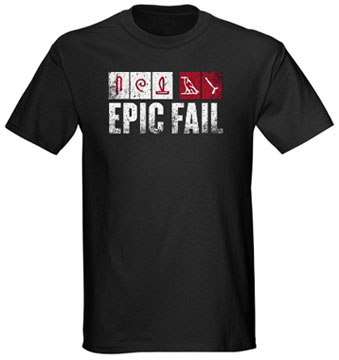 From CafePress.
14. Smokebuster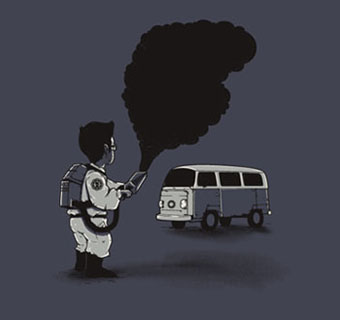 From Threadless.
15. Polar Beer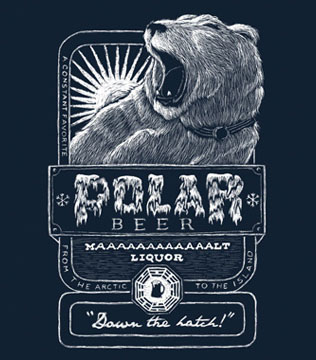 From ian leino.