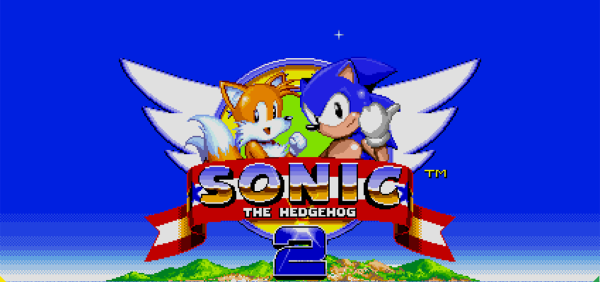 You didn't think we'd go the whole month without me talking about my connection to the theme, right? There isn't a game system in my possession today and I don't spend hours at the local arcade like it's 1994, but I have a special place in my heart for a fast guy and a simpleton — but let's not forget that with love comes hate.
So one of my favorite Christmases involves a video game. My mom walked in with a Sega and I was like, oh… my… god… Then she said it was for her boss's son and that she was hiding it at our house. This was believable since that kid was the spawn of Satan. To this day I've never been so excited to open a present — possibly because nothing else has surprised me since. The Sega was mine, and Sonic and I were inseparable until my childhood best friend broke it and his mother never replaced it. Heads up Karen, you owe me a Sega.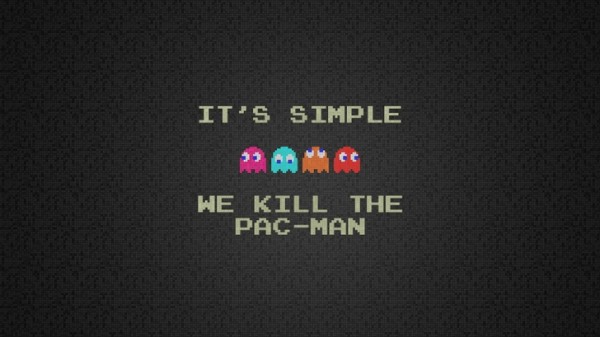 Sometime between Sonic and now I fell in love with Pac-Man. I can't recall when, but that and Tetris are still my favorites. I can spend too long indulged in those puzzle pieces and running from ghosts. I won't say I'm a pro at either because all it takes is for the pieces to speed up or a gang of ghosts to sneak around a corner and I'm frazzled and quickly starting a new game.
Yes, I've dabbled with others as I got older because my little brother got a Game Cube years ago, and I was surprisingly really awesome at SSX Tricky. Okay, I was awesome at one level with one of the guys (let me have this accolade). Then there was the Super Smash Bros., which I was also pretty good at. Okay, okay I could only use Kirby and relied on one move, again — let me have this. It's clear I'd never win a national gaming competition.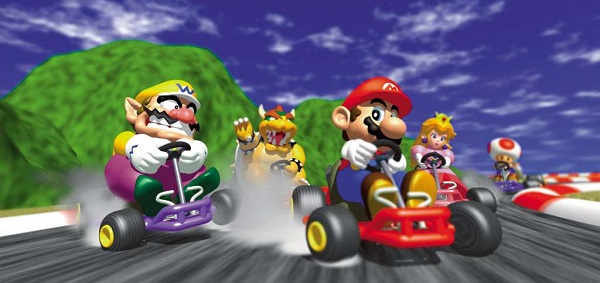 As for games I just can't handle, I hate having to team up for quests based on the fact that I'm horrible with directions. No one wants me on their team and I don't want to burden the real players out there. This is probably the same reason people do want me involved with their Mario Kart games — I'm as good a Mario Kart player as Farrah Abraham of Teen Mom is a mother. Somehow I always manage to get stuck in a corner and while everyone else is finishing up their last lap, I look like I'm enduring a time out for misbehaving.
Video games are not my forte, I don't hang out in Game Stop waiting for midnight releases, and I have no clue what's hot and what's not because for me the ones from when I was younger will always do me just fine. I won't shy away if you ask me to play, but five minutes in you'll probably be taking your controller back anyway.
---
Next week we finish up this month with a top ten list that is very worldly.