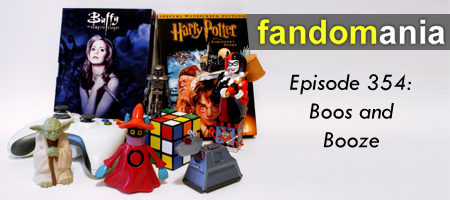 [audio:http://traffic.libsyn.com/fandomania/Episode_0354_-_Boos_and_Booze.mp3]
This week we talk about Nintendo's new deal with Universal, Interstellar, Netflix's Daredevil series, Avengers: Age of Ultron, and more!
00:00:29 – Episode Opening
00:01:51 – Nintendo is coming to Universal Studios.
00:08:30 – Jason watched Interstellar last week, despite having it spoiled.
00:14:09 – A new Assassin's Creed announcement is coming this week.
00:22:46 – We finished watching Daredevil on Netflix. We talk about that show, the upcoming Marvel shows, and the expanding DC TV universe.
00:39:19 – We talk about Avengers: Age of Ultron.
00:53:20 – Episode Closing
You can send email to us at podcast@fandomania.com, and you can subscribe to the Fandomania Podcast at iTunes.