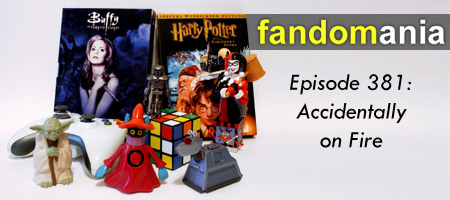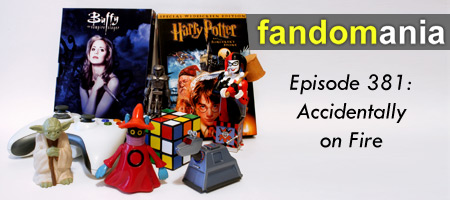 [audio:http://traffic.libsyn.com/fandomania/Episode_0381_-_Accidentally_on_Fire.mp3]
This week we talk about the upcoming conventions we're looking forward to, along with all the newest gaming news and games we've been playing, ranging from Fallout 4 to Rise of the Tomb Raider.
00:00:29 – Episode Opening
00:03:01 – Microsoft rolled out the new dashboard and backward compatibility on Xbox One last week.
00:11:30 – Fallout 4 has taken the gaming world by storm.
00:13:50 – We check up on Assassin's Creed: Syndicate.
00:20:46 – Jason has started playing Rise of the Tomb Raider.
00:25:49 – We talk about Star Wars Battlefront and the other games that are coming soon.
00:29:53 – Episode Closing
You can send email to us at podcast@fandomania.com, and you can subscribe to the Fandomania Podcast at iTunes.