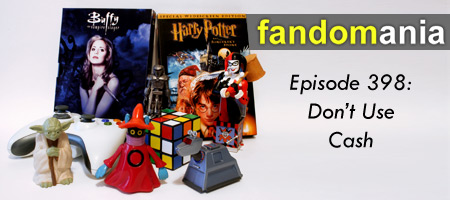 [audio:http://traffic.libsyn.com/fandomania/Episode_0398_-_Dont_Use_Cash.mp3]
On this week's episode we talk about news from Xbox, Supergirl on CBS, Tom Clancy's The Division, Hitman, and more!
00:00:29 – Episode Opening
00:00:34 – We went to CONjure in Orlando last week.
00:03:30 – Lionhead has closed, and Fable Legends is canceled.
00:10:01 – Phil Spencer tried to clarify his Xbox plans in the least clear way.
00:16:15 – We talk about Supergirl and the other current DC TV shows.
00:25:12 – Jason has started playing Tom Clancy's The Division.
00:29:18 – We both talk about the newly released Hitman game.
00:38:35 – Episode Closing
You can send email to us at podcast@fandomania.com, and you can subscribe to the Fandomania Podcast at iTunes.