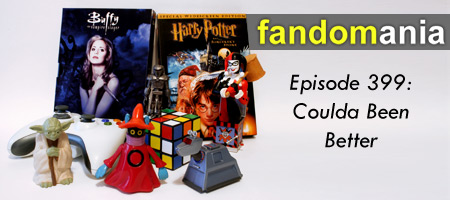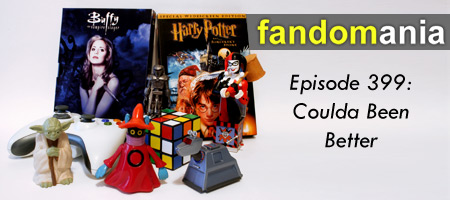 [audio:http://traffic.libsyn.com/fandomania/Episode_0399_-_Coulda_Been_Better.mp3]
This week we talk about Daredevil season 2, Hitman, The Division, Trackmania, Ori and the Blind Forest, and more!
00:00:29 – Episode Opening
00:00:42 – Indiana Jones 5 is officially in progress.
00:05:24 – Microsoft announced cross-platform play for Xbox Live.
00:12:29 – We've started watching the first episode of Daredevil season 2.
00:22:43 – We talk some more about Hitman.
00:28:37 – Jason went into the Dark Zone in The Division.
00:32:37 – Trackmania Turbo is on the way this week.
00:36:01 – Celeste started playing Ori and the Blind Forest.
00:40:12 – Episode Closing
You can send email to us at podcast@fandomania.com, and you can subscribe to the Fandomania Podcast at iTunes.