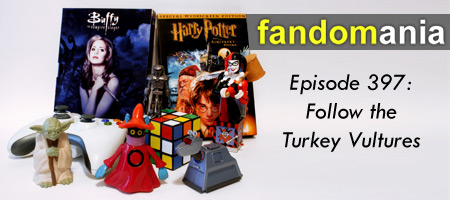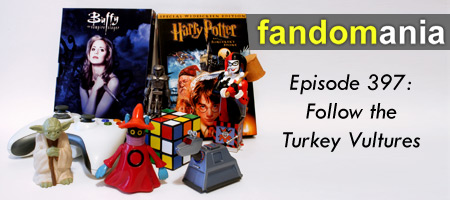 [audio:http://traffic.libsyn.com/fandomania/Episode_0397_-_Follow_the_Turkey_Vultures.mp3]
This week we talk about the Dark Tower casting news, discuss the future of Xbox, check in on Assassin's Creed and Agent Carter, and more!
00:00:29 – Episode Opening
00:05:55 – The Dark Tower adaptation has an official cast.
00:13:18 – Microsoft's Phil Spencer announced some big plans for Xbox One in the coming years.
00:28:09 – We've been playing Assassin's Creed: Syndicate – The Last Maharaja.
00:31:43 – Season two of Agent Carter has concluded.
00:34:48 – Jason has started watching the new season of House of Cards.
00:37:19 – Episode Closing
You can send email to us at podcast@fandomania.com, and you can subscribe to the Fandomania Podcast at iTunes.