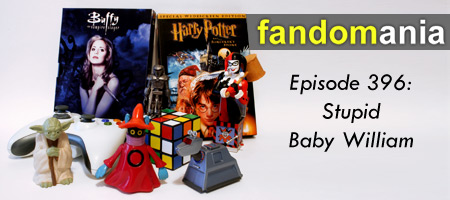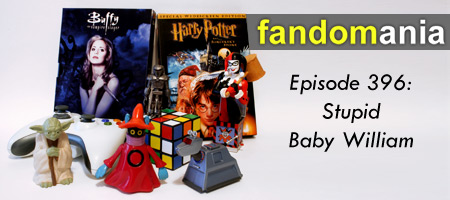 [audio:http://traffic.libsyn.com/fandomania/Episode_0396_-_Stupid_Baby_William.mp3]
This week we talk about casting news for Iron Fist and Powerless, the new season of The X-Files, Assassin's Creed, Layers of Fear, and more!
00:00:29 – Episode Opening
00:00:33 – Netflix's Iron Fist has been cast.
00:06:02 – There's also casting news for NBC's Powerless sitcom in the DC Universe.
00:07:54 – Some potential details about Battlefield 5 leaked.
00:09:49 – We talk about the amusing debacle surrounding Uncharted 4's latest trailer.
00:13:33 – Celeste has been playing Assassin's Creed: Jack the Ripper and China.
00:24:57 – We didn't love the new season of The X-Files (spoilers!).
00:47:31 – Jason played Layers of Fear this week.
00:56:08 – Episode Closing
You can send email to us at podcast@fandomania.com, and you can subscribe to the Fandomania Podcast at iTunes.