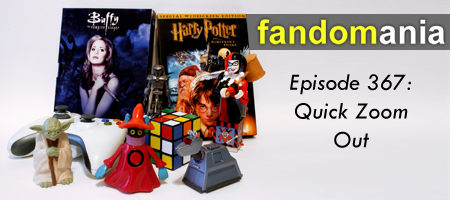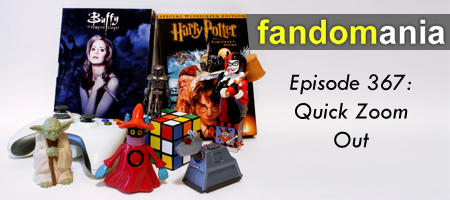 [audio:http://traffic.libsyn.com/fandomania/Episode_0367_-_Quick_Zoom_Out.mp3]
This week we talk about some new gaming announcements from Gamescom, the failure of the new Fantastic Four movie, and our embarking on The X-Files!
00:00:29 – Episode Opening
00:02:33 – Xbox made an interesting announcement about backwards compatibility at Gamescom.
00:05:32 – We talk about the upcoming Quantum Break.
00:08:01 – Bungie revealed something surprising about Destiny's new expansion.
00:17:49 – Fantastic Four arrived in theaters, even worse than expected.
00:32:53 – We've started a big X-Files watch-through.
00:43:44 – Episode Closing
You can send email to us at podcast@fandomania.com, and you can subscribe to the Fandomania Podcast at iTunes.