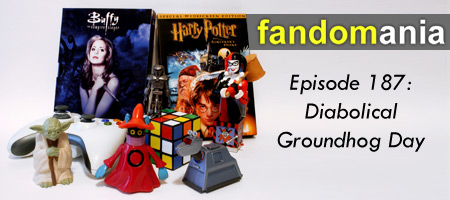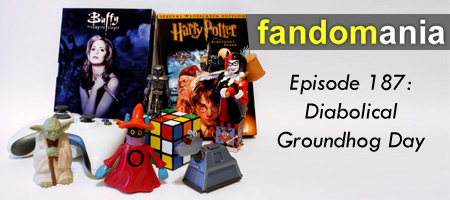 [audio:http://traffic.libsyn.com/fandomania/Episode_0187_-_Diabolical_Groundhog_Day.mp3]
00:00:16 – Episode Opening
00:01:48 – Celeste talks about the Geektastic short story anthology.
00:04:43 – We talk about our conflicted disappointment with Alcatraz.
00:11:15 – Saints Row: The Third's latest add-on, Gangstas in Space, released last week.
00:19:23 – We discuss Alan Wake's American Nightmare (general talk, followed by big plot spoilery discussion).
00:33:35 – The day-one DLC for Mass Effect 3 is another step along the shady path the video game industry is taking.
00:47:56 – Episode Closing