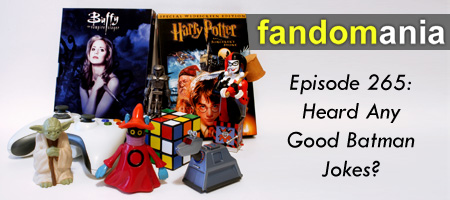 This week we talk about the next generation of gaming, The Elder Scrolls Online, Ben Affleck's casting as Batman, and Saints Row 4!
[audio:http://traffic.libsyn.com/fandomania/Episode_0265_-_Heard_Any_Good_Batman_Jokes.mp3]
00:00:29 – Episode Opening
00:03:18 – The PlayStation 4 has a release date!
00:08:16 – The Elder Scrolls Online will indeed have a monthly fee.
00:12:40 – Ben Affleck is Batman, and the Internet lost its mind.
00:24:30 – We talk about Saints Row 4 in more detail. (spoilers!)
00:47:47 – Episode Closing