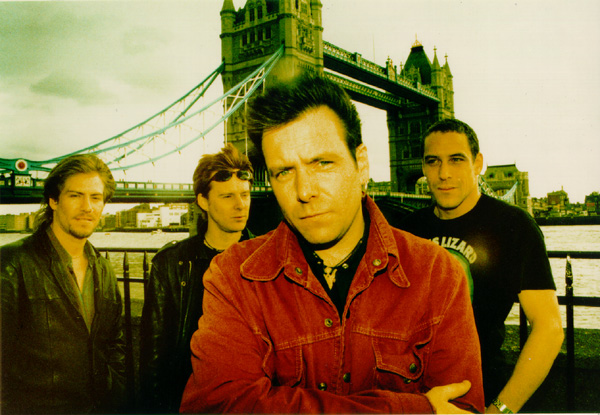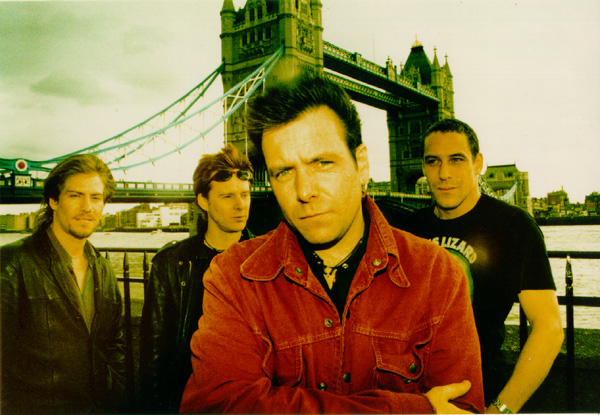 Instead of playing to the theme of "actors who sing" I could very well reverse it this week to be "singers who act" since that fits Hugh Dillon. Many will recognize Dillon as Joe Dick from Hard Core Logo or his current role of Ed Lane on Flashpoint. Dillon's stage performances with The Headstones became just as, if not even more, popular as the music itself.
Since his career has spanned so many musical releases, I'm splitting the reviews up to cover two weeks. This week we'll look at The Headstones and next week we'll touch on The Hugh Dillon Redemption Choir and Dillon's independent release Works Well With Others.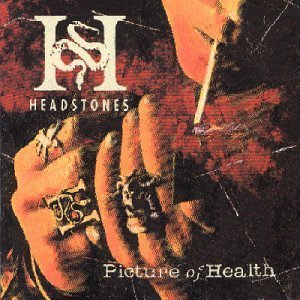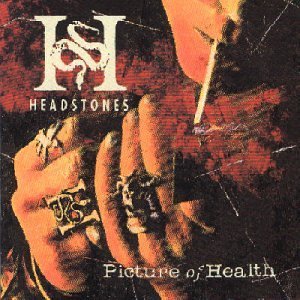 The Headstones were a hard rock band that consisted of Hugh Dillon as lead vocalist, Trent Carr on guitar, Tim White on bass, and originally Mark Gibson on drums, but he was later replaced with Dale Harrison. This is not a soft-touch band. The closest to touching they'll get is punching in the face with their lyrics, so you have to go into it knowing this. The band officially got their start in 1987 and signed with MGM records in 1993 to release Picture of Health. This is a stellar first album, as it combines strong vocal talent and a strong instrument track, with lyrics that just scream at you; the major themes are death, destruction, pain, and addiction. This will be an ongoing theme for the band both in music and in reality. And, just for kicks, one of the only songs that doesn't have to do with addiction has to do with necrophilia ("Cemetery"). It's my favorite off the entire album.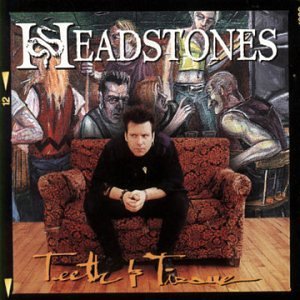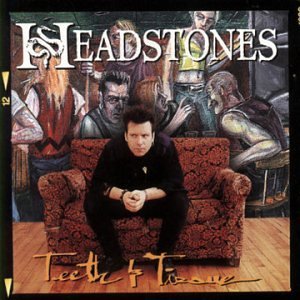 Two years later, the band followed up with Teeth and Tissue. Strong beats, heavy vocals, and a feeling like you're having a mental breakdown. The world has warped the narrators in so many ways and they're screaming to be heard; "Unsound" and "Marigold" are prime examples of this type of theme. And when their shouts aren't being heard, we have "Swinging and Burning," where suicide makes its appearance. The softest and perhaps gentlest song on the entire album is "Hearts, Love, and Honour," but just because it's different doesn't mean it's happier. Life still sucks, it just sucks in different ways. That's basically what this album is trying to tell you.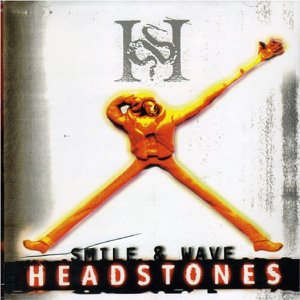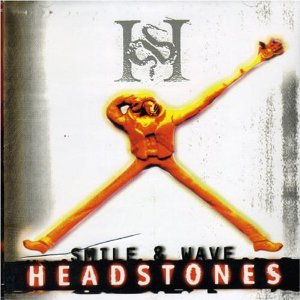 1997 brought the release of Smile and Wave. This album makes you feel like they're breaking down the door and saying "we're here, we're not leaving." Considering they got nominated for Juno awards for Best Group and Best Rock Album the prior year, the assertion is very much correct. The title track and album in general also taps into the theme that just because you're putting on a pretty face doesn't mean you don't have demons lurking inside, as do we all. If I had to pick a favorite, I'd probably say "Cubically Contained" because it gets to the essence of Hugh Dillon for me.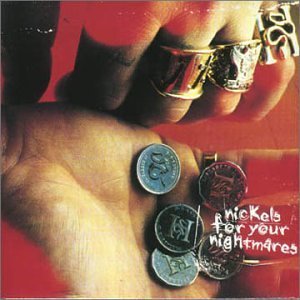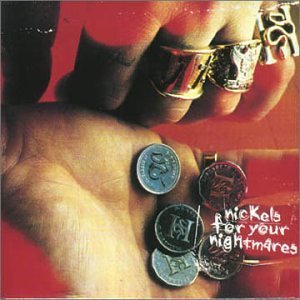 It was three more years before Nickels for Your Nightmares came out. The album is again loud and in your face, but it also carries with it a weariness that makes you think the world is winning in the battle they've been constantly waging. They're still fighting, though. I particularly liked "Blonde & Blue" because it's a nice accompaniment to the previous album's assertion that love is never going to come to them. Instead, this time around, the girl may leave and cause pain, but they'll readily accept her back because the alternative is loneliness.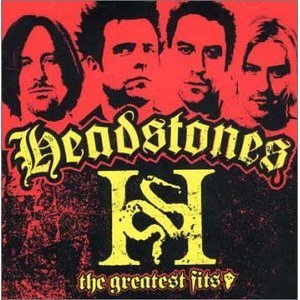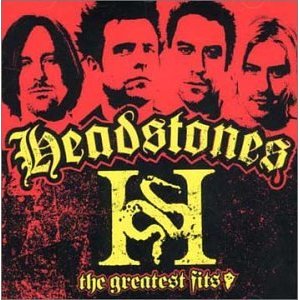 The Greatest Fits, in 2001, is a rehash of all the greatest songs from the band, but does include two new tracks: "Blowtorch" and "Come On." And then 2002 marked the release of the last Headstones album, The Oracle of Hi-Fi. I'm glad that before they ended their collaboration they gave us this final piece because it included not only some of my favorite tracks ("Whatchagonnado," "Every Single Failure," "Nothing Changes," and "Devil's Road"), but also "Tiny Teddy." Yeah, we're returning to the roots and once again talking about addiction, but it's a very present theme and one that I never get tired hearing them sing about. And this time, it's almost foretelling of the end that's coming.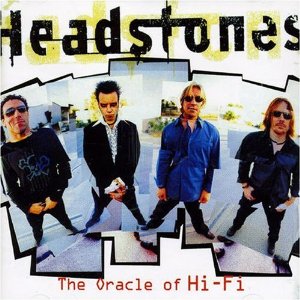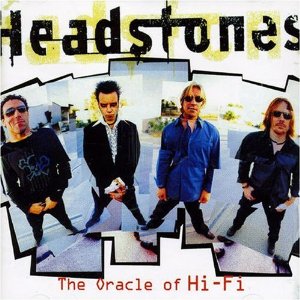 The band broke up the following year and Dillon embarked on new musical endeavors. We will look at those next week, but in the meantime take a walk down memory lane with The Headstones. And if you really want a fuller experience, watch Hard Core Logo. It's almost like being there; blood and fights and spit and all.