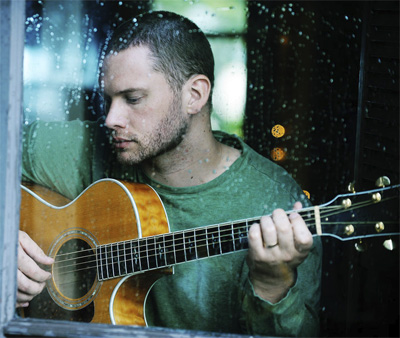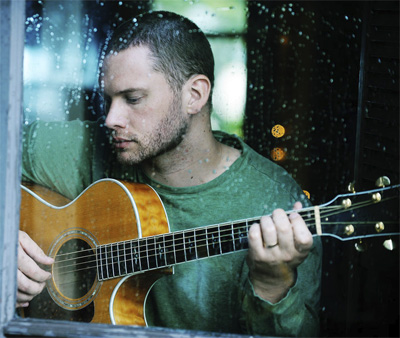 I know Jason Manns mainly from his work on Steve Carlson's CD, as well as his duets with a certain other person (still to be revealed!). He has been making his mark on the entertainment industry ever since he arrived in Los Angeles in 2002. Manns can be seen in a few acting roles, including the movie Cake, but to me he is mainly a singer. This review touches on his two studio albums, with the hope that there will be more.
Jason Manns (2006)
In 2006, Jason Manns released his self-titled debut album. His voice and the music flow together very smoothly. "Vision" leads off the CD and it sets the tone for the entire album. The chorus is catchy and you'll find yourself singing it even when you don't realize it. There is a version of "Crazy Love" that I adore, which was released separately. However, I like the song no matter who is singing it, so I do tend to put it on repeat whichever version comes up.
"Perfect Spot" has a blues beat in the music, but not necessarily the singing. In other situations, that may seem out of place, but he makes it work. And "Reminders" has a great beat that's faster than the others on the album, which I like. The backbeat also carries the song forward in such a way that you feel like you're building towards something. The same is true of Jason Manns himself: he's definitely building towards something.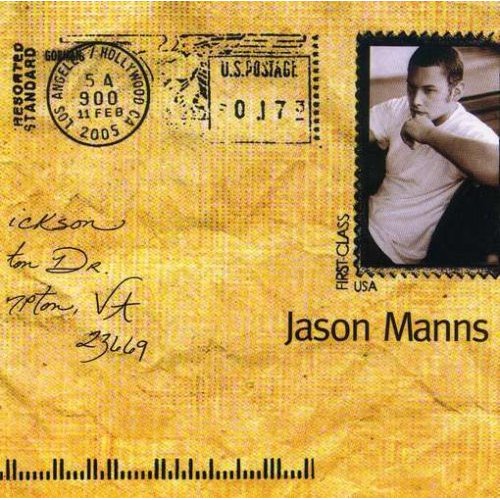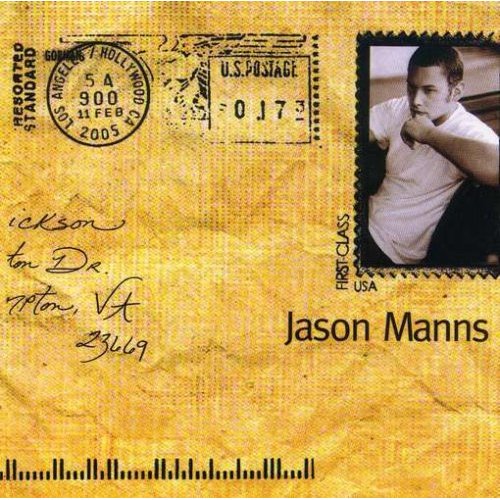 Vision
Another Number
Crazy Love
Perfect Spot
Journey
I Remember
Your Song
The Same
Reminders
All I Ask
Without You
Soul (2010)
In 2010, Manns released his second studio album, Soul. The title track is first up and I feel like the voice is richer compared to his earlier album. And I appreciate that the background music doesn't overtake his lyrics, as is the fear when you're dealing with a softer voice. "Real World" supplies a song which you can dance to, putting you mentally in the small club atmosphere even if you're miles away. I was looking forward to "You Take My Blues Away" because I liked the title. The song itself doesn't disappoint, because it has a music dynamic that not only creates an interesting beat, but also enhances the vocals to make a richer experience. Hands-down, my favorite song on the album is the rendition of "Hallelujah." I have always loved this song; I even have an entire playlist dedicated to every version of it that I can find. This rendition does not disappoint. My favorite song, come to life.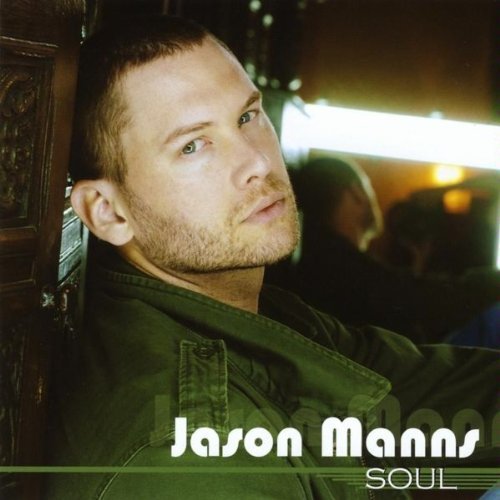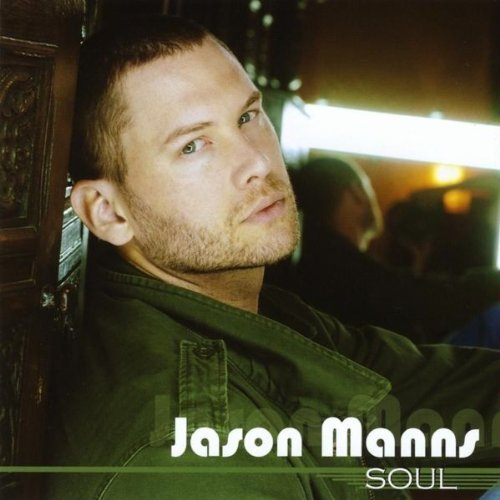 Soul

Never Let You Go

Hold On Me

Real World

Rooftop Rendezvous

Vagabond Blues

You Take My Blues Away

He'll Walk Away

Breathe In

Two Pictures

Hallelujah
The musical career of Jason Manns looks bright. His background vocals, his duets, and his individual work have all combined to show that he is a strong force in the music community. Check out Jason's official site for information on his tour dates, merchandise, and more.