One of Fox's biggest hits this season has been Glee, and it's amassed a legion of followers, now affectionately known as "Gleeks." Glee takes the spotlight in this week's Fan Art Friday with a look at some of the great art that's already pouring onto the Internet. Follow the links to see the full pieces in the artists' galleries!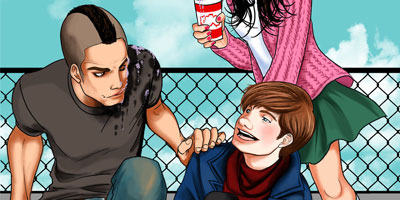 Glee: Puck, Kurt, and Rachel by Romax25
Note: There were about 40,000 awesome Glee images by Romax25 I wanted to use. Rather than spam FAF with all of them, I highly recommend that you just go look at their deviantART gallery here.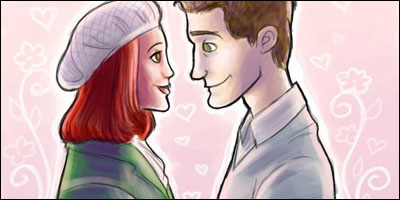 My Life Would Suck Without You by dawningsun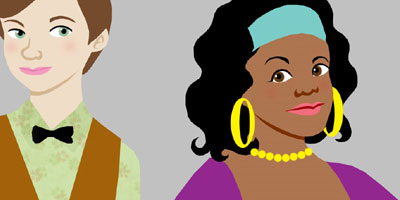 Glee: Kurt and Mercedes by pameromero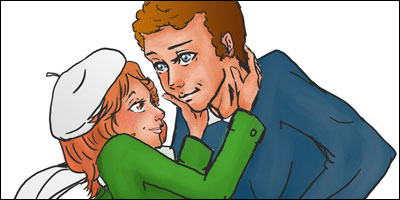 Glee: We Belong Together by Best-Never-Knowing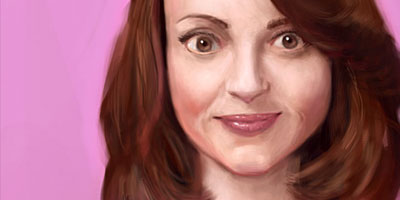 Glee: Emma Pillsbury by mking2008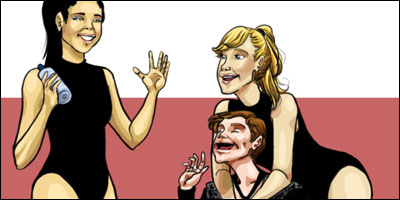 All the Single Ladies by Ljzoelle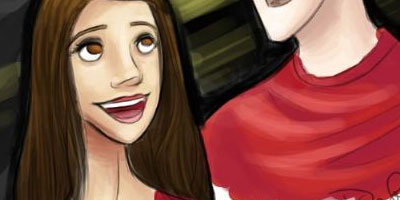 Don't Stop Believing by dawningsun