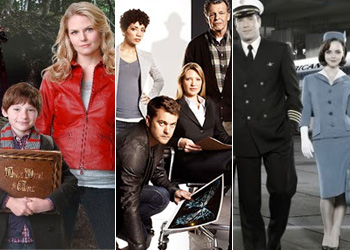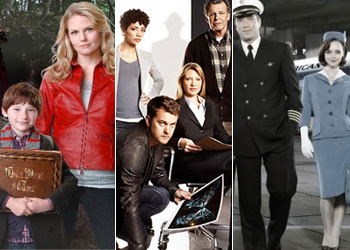 Fall is always an odd time for television. Though favorites may return for a new season, it is the new shows that fill up most networks' primetime timeslots. Still, the majority of these entrants won't make it past their first season, with a handful not even surviving their first few episodes. And, sure, while this is certainly the norm, there are a privileged few that do catch on and reappear for a second season.
But, regardless of whether its shows are new or returning, Fall 2011 has a lot to offer any viewer. In this list, we'll look at some of the more hotly-anticipated titles that are soon to grace — or disgrace — our screens in the coming weeks, and we'll also judge the chances of new titles to live past the first round of episodes.
Warning: this article contains mild spoilers for upcoming seasons of the shows listed.
Returning Series

Glee, FOX
Airs: Tuesdays at 8:00PM ET/PT
Premieres: 09/20/11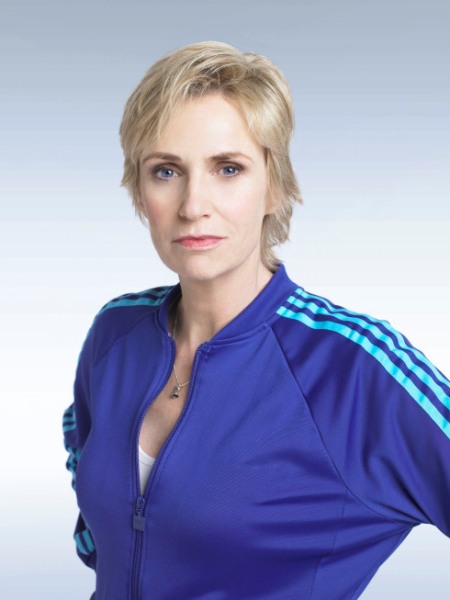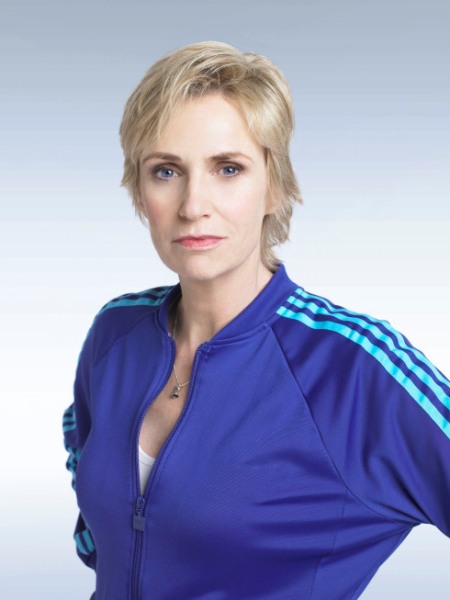 Though it had a rather rocky second season, Glee hopes to return to form in Season 3, with tighter storylines and sharper writing. And, hopefully, with new writers on hand, this aspiration can be realized. As confirmed by creator Ryan Murphy, stories from the second season are to carry on into the third, and, additionally, new recurring characters will be brought on board, including Sue Sylvester's archenemy.
Nikita, The CW
Airs: Fridays at 8:00PM ET/PT
Premieres: 09/23/11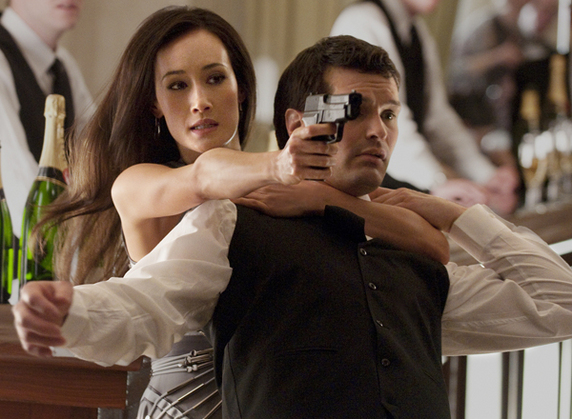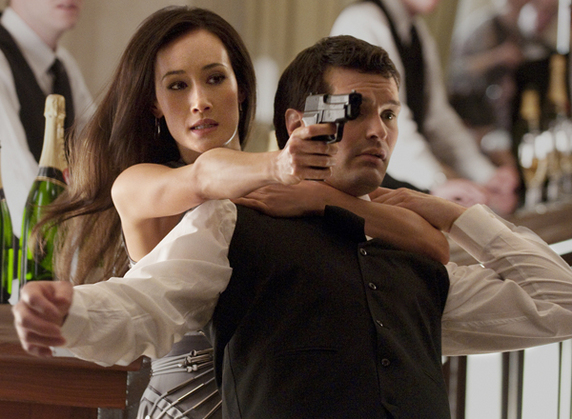 A well-received first season granted Nikita both an active fan base, several award nominations, and, thankfully, a return this Fall. Noted for its plethora of plot twists that keep its viewers guessing, Nikita's addictive formula looks to continue in its second season. With Nikita and Michael on the run, and Alex more or less on her own, the race to stop Division appears only to be getting more personal.
Fringe, FOX
Airs: Fridays at 9:00PM ET/PT
Premieres: 09/23/11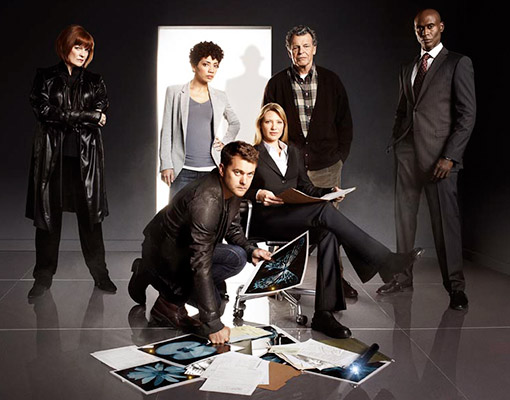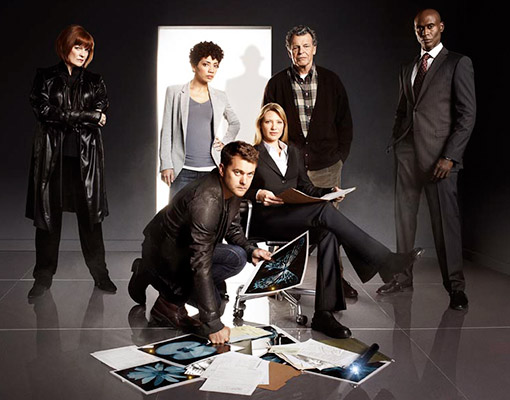 After last season's shocking finale, you'd be forgiven for heading into Season 4 with little idea of what to expect. Though details for the upcoming season have been scant, rumors claim that it will be something of a restart for the series. Regardless of which direction the writers take, one thing is for certain: Fringe will bring its viewers another complex and twist-filled season of television.
Dexter, Showtime
Airs: Sundays at 9:00PM ET/PT
Premieres: 10/02/11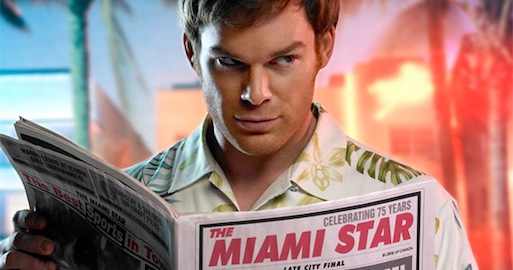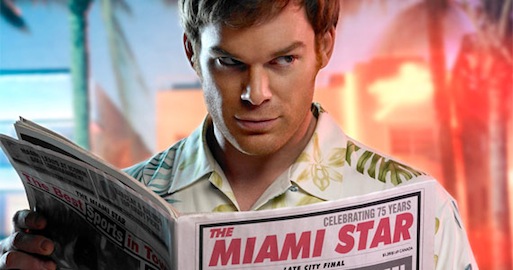 Dexter may be entering its sixth season, but, as of yet, it shows no signs of slowing down. A star-studded affair of sorts (with both Edward James Olmos and Colin Hanks signed on for roles), Season 6 will see Dexter become enraptured in religion, all the while discovering his connection to it. Darker and more sinister, Dexter will have us meeting a wide spectrum of new, twisted characters, from religious radicals to unholy terrors.
House, FOX
Airs: Mondays at 9:00PM ET/PT
Premieres: 10/03/11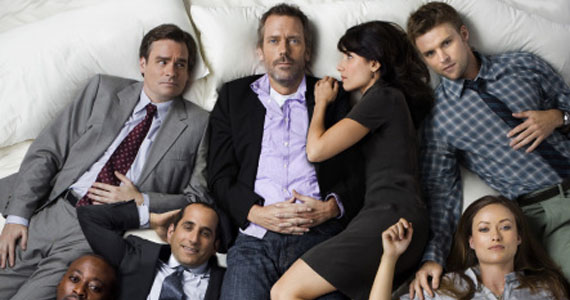 With House in jail, Season 8 will certainly start off in a manner quite different from any other entry into the series's canon. And, while House won't remain locked in for long, the show will still feel a bit barren with a number of its principle cast members absent, including Cuddy. And, though Olivia Wilde is slated for a return, her spot isn't permanent. Though new characters are sure to fill in these spaces, House still feels as if it's a show that's on its way out and, indeed, rumors have surfaced stating that Season 8 may be the series's last.
New Series

Pan Am, ABC
Airs: Sundays at 10:00PM ET/PT
Premieres: 09/25/11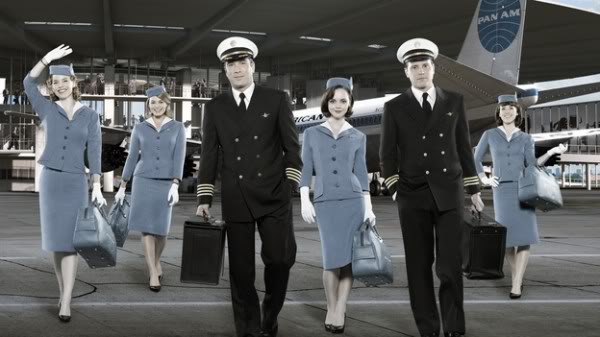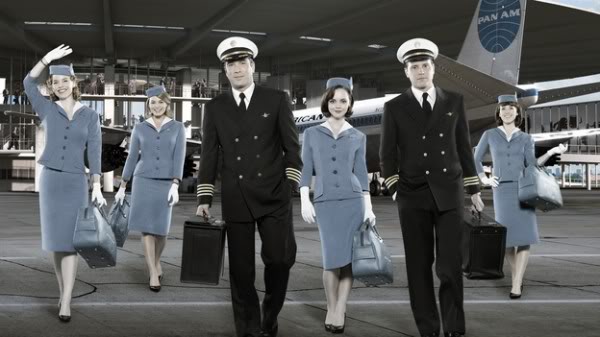 It's campy and gimmicky, but, really, that's the point. With an air of Mad Men, Pan Am will follow a group of '60s stewardesses tangling themselves in drama and political espionage, all the while using the Cold War as a backdrop.
Survival Chances: Low.
Once Upon a Time, ABC
Airs: Sundays at 8:00PM ET/PT
Premieres: 10/23/11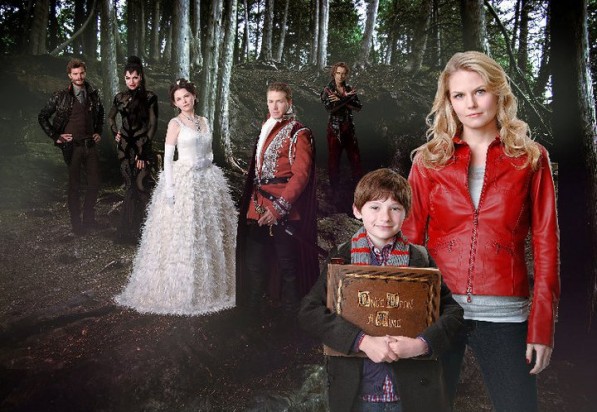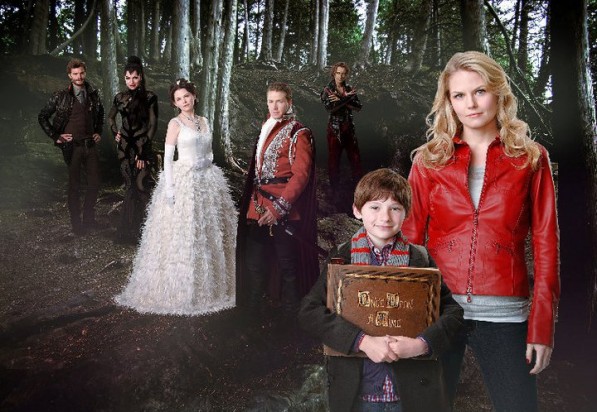 With its pilot receiving positive feedback from critics, the future looks bright for this double-universe drama from Lost writers Edward Kitsis and Adam Horowitz. Based on the fairy tale Snow White, the series stars Ginnifer Goodwin as Snow White herself and Jennifer Morrison as her daughter, along with Josh Dallas as Prince Charming.
Survival Chances: Medium to high.
Up All Night, NBC
Airs: Wednesdays at 8:00PM ET/PT
Premieres: 09/14/11 (at 10PM)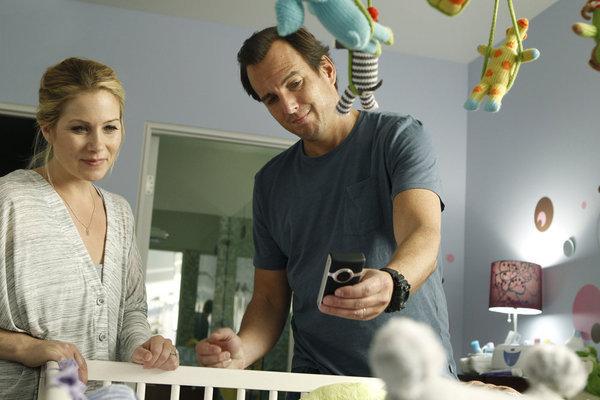 Together, Christina Applegate and Will Arnett hope to teach us a rather obvious lesson: that parenting is hard. Yes, the set-up is almost too simple (and there's a potential here for the premise to get rather old — fast), but, hopefully, with Maya Rudolph co-starring and Lorne Michaels (of SNL fame) at the helm, we'll be treated to something with a bit more depth than what the commercials portray.
Survival Chances: Medium to low.
Terra Nova, FOX
Airs: Mondays at 8:00PM ET/PT
Premieres: 09/26/11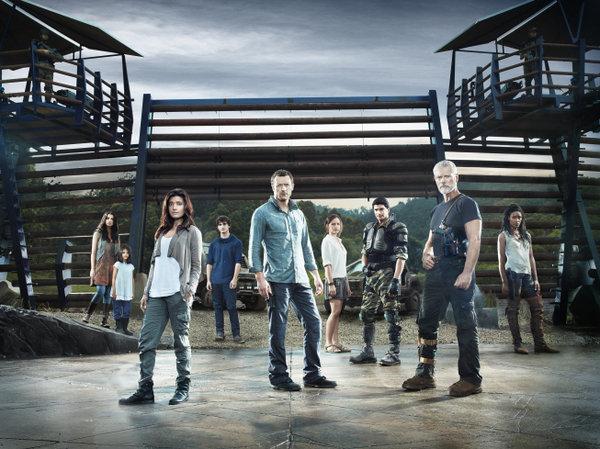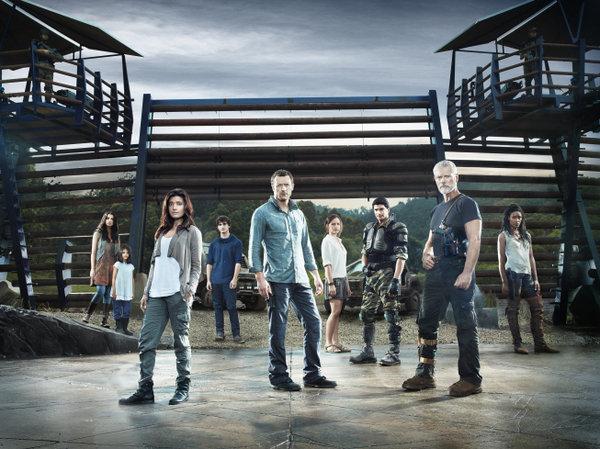 As indicated by the timeslot it's been given, FOX obviously expects quite a bit from Terra Nova. And, certainly, it's quite an ambitious series, starring Jason O'Mara as Jim Shannon, who, by chance, finds him and his family 85 million years in the past by way of a hitch in the space-time continuum. We're not quite sure what exactly to expect from Terra Nova's first season, but, rest-assured, there'll be dinosaurs and guns.
Survival Chances: High.
Ringer, The CW
Airs: Tuesdays at 9:00PM ET/PT
Premieres: 09/13/11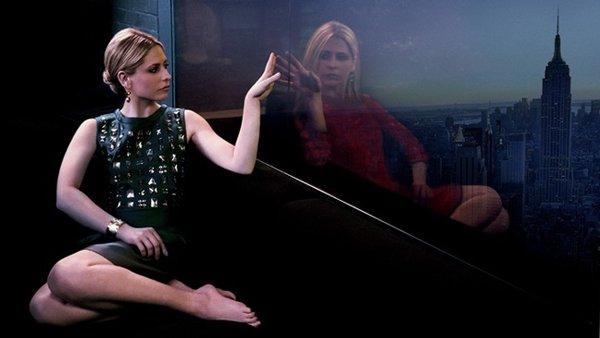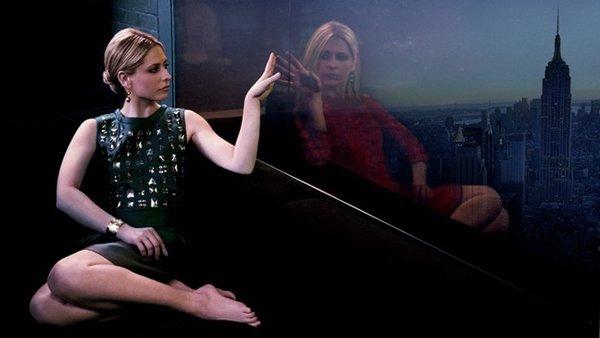 Starring Buffy alum Sarah Michelle Gellar as Bridget, Ringer has both the potential and momentum to secure it a second season. Sarah, who is actually playing twins in this primetime thriller, has been off-screen for some eight years, and will appear alongside Nestor Carbonell (from Lost) and Ioan Gruffudd (from Fantastic Four) as she assumes a new identity.
Survival Chances: High.
---
So there you have it: some of the more hyped titles that'll be appearing on TV in the coming weeks. Now, however, I turn to you: are there any shows I've missed? What are some of the series
you're
looking forward to most? Post either your returning favorites or anticipated arrivals as a comment below!
dexter
,
fringe
,
Glee
,
house md
,
Nikita
,
once upon a time
,
pan am
,
ringer
,
terra nova
,
tv-
,
up all night