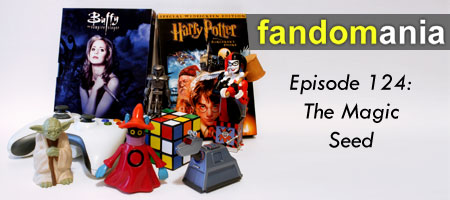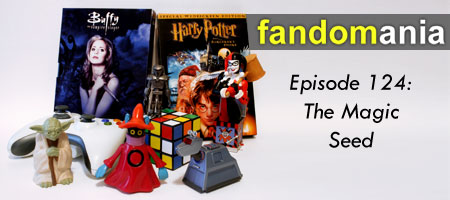 [audio:http://traffic.libsyn.com/fandomania/Episode_0124_-_The_Magic_Seed.mp3]
On this week's episode:
00:00:16 – Episode Opening
Movie Talk:
00:00:36 – Celeste finally saw Inception this week.
Comic Talk:
00:03:34 – We discuss Buffy #39 and how it makes us feel about Joss Whedon's works in general. (spoilers!)
TV Talk:
00:21:54 – Dexter: "Hop a Freighter" (spoilers!)
00:24:54 – The Walking Dead: "TS-19" (spoilers!)
00:33:27 – Boardwalk Empire: "A Return to Normalcy" (spoilers!)
00:36:47 – Eureka: "O Little Town" (spoilers!) and Warehouse 13: "Secret Santa" (spoilers!)
00:43:09 – Fringe: "Marionette" (spoilers!)
00:48:07 – Human Target: "The Return of Baptiste" (spoilers!)
00:51:53 – Nikita: "All the Way" (spoilers!)
Game Talk:
00:54:51 – We talk about the winners of this year's Video Game Awards and the new games that were announced at the ceremony.
01:06:13 – Episode Closing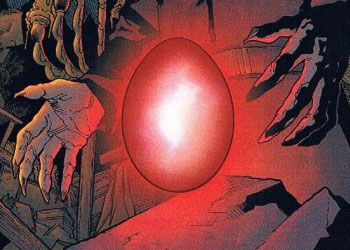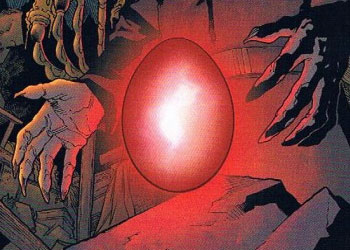 Boardwalk Empire
,
buffy the vampire slayer
,
dexter
,
eureka
,
fringe
,
Human Target
,
Inception
,
joss whedon
,
Nikita
,
the walking dead
,
Video Game Awards
,
warehouse 13