We collected input from hundreds of visitors to the site to compile the list of the 100 Greatest Video Games of All Time. You can see the beginning of the project here, where you'll also find an index of all the results to date.
Release Date: September 13, 1985
Developer: Nintendo EAD
Original Platform: Nintendo Entertainment System
Genre: Platformer
One of the bestselling and most popular video games of all time, Super Mario Bros. is the game that defined the platformer genre and continues to be its benchmark even today. The original Super Mario Bros. released in 1985 as the pack-in game with the Nintendo Entertainment System. That made it the first video game many families ever brought into their homes.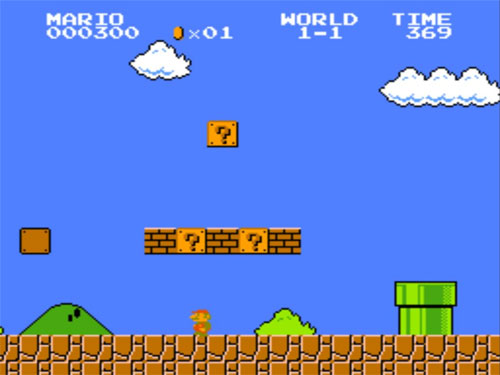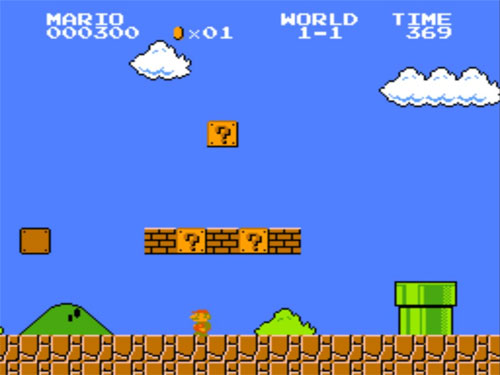 Super Mario Bros. was preceded by Donkey Kong and Mario Bros., and it cemented Mario as the spokescharacter for Nintendo and established the Mushroom Kingdom and its inhabitants as fixtures and icons of video gaming culture. Today Mario and Luigi are two of the most recognizable characters from any game ever released.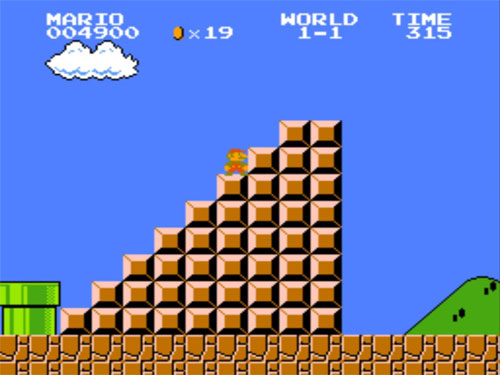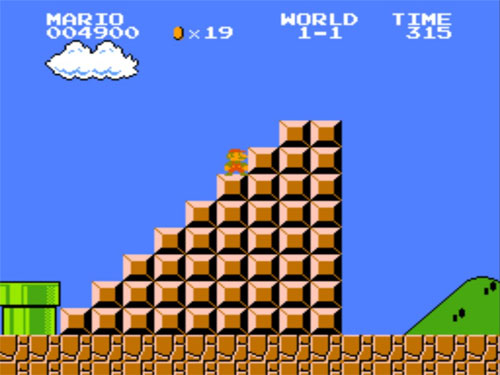 The game itself is a simple sidescrolling 2D platformer with a few different kinds of enemies and power-ups scattered across numerous "worlds," but its simplicity, beautiful design, and instantly classic soundtrack made Super Mario Bros. an easy game to love and the defining game for a generation.
Take a look at the previous game: #4
Check out the next game: #2