We collected input from hundreds of visitors to the site to compile the list of the 100 Greatest Books of All Time. You can see the beginning of the project here, where you'll also find an index of all the results to date.
80. Touched by Carolyn Haines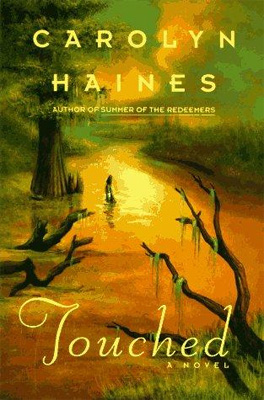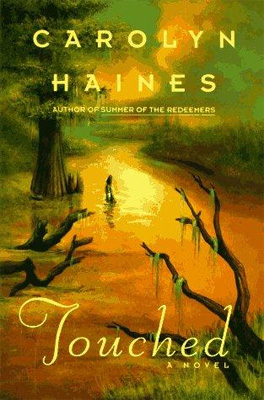 Set in Mississippi in the 1920s, Touched is Carolyn Haines's second novel and was published in 2004. It is the story of a small town in the Bible Belt and the conflicts and relationships between the people living there under the mandates and oppressions of the times and community.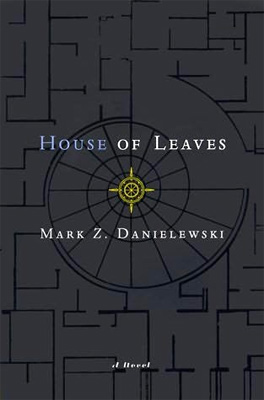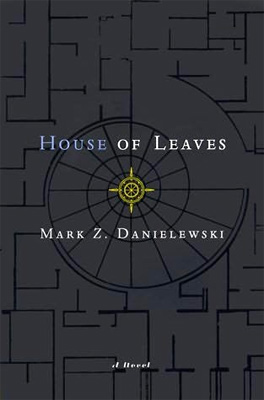 House of Leaves is an utterly challenging, original, and engaging debut novel that presents the horrific story of the investigation into a strange and malleable house. Shifting and entwining viewpoints while confounding and thrilling readers with frequently bizarre layouts and typeface changes and orientations, House of Leaves is undeniably an unforgettable reading experience.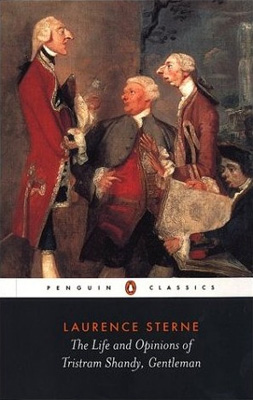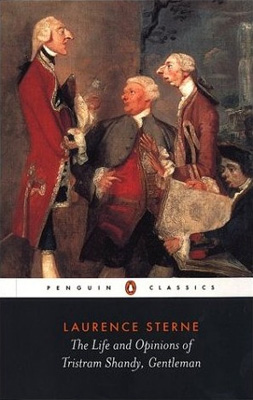 Paige MacGregor: "In this novel, which was published in volumes between 1759 and 1769, Laurence Sterne's manipulation of narrative time and voice parodies the narrative form generally accepted at the time. The novel itself is a literary innovation that explores the limits of typography and print design — enter the infamous blank page — and examines what it is that constitutes a novel or narrative. Tristram Shandy influenced writers like Virginia Woolf, James Joyce, Thomas Pynchon, and David Foster Wallace, among many others. It also serves as an excellent example of bawdy humor and the Renaissance tradition of Learned Wit."
77. Twilight by Stephenie Meyer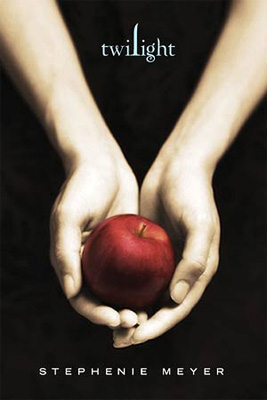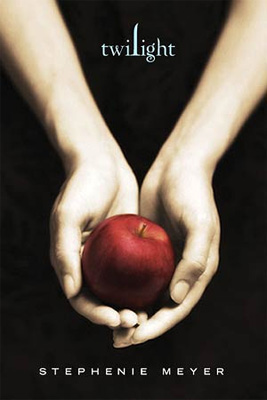 Love it or hate it, there's no denying that Stephenie Meyer's vampire saga has had profound effects on both popular culture and the vampire genre. Anne Rice romanticized and remolded monstrous bloodsuckers into beautiful and tragic creatures, and Meyer now is at the forefront of another reshaping of the vampire mythos.
Angela Holtz: "Twilight… opened the door to the rest of the books and really breathed new life into the genre."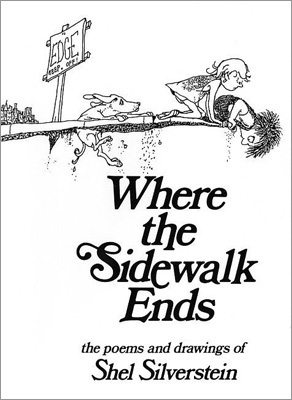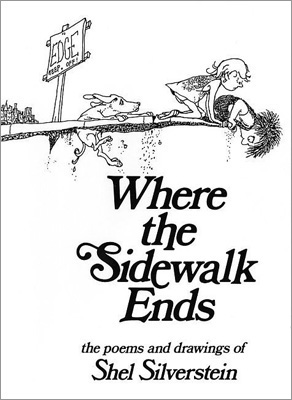 Originally published in 1974 and then republished with additional poems in 2004, Shel Silverstein's Where the Sidewalk Ends is a classic and beloved collection of poetry for children. With titles like "Ickle Me, Pickle Me, Tickle Me Too" and "Sarah Cynthia Silvia Stout Would Not Take the Garbage Out," Sidewalk endures today.
---
Previous five:
#85-81
The list continues Monday with
#75-71
.