We collected input from hundreds of visitors to the site to compile the list of the 100 Greatest Books of All Time. You can see the beginning of the project here, where you'll also find an index of all the results to date.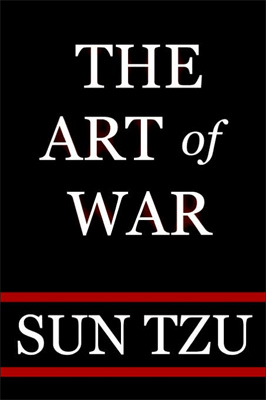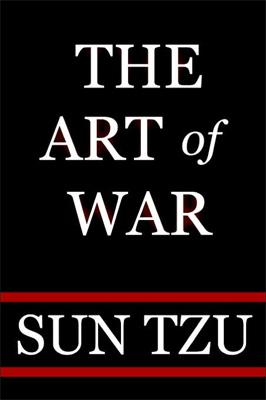 The Art of War is Sun Tzu's definitive military treatise, dating back to the 6th century BC. At the time of its writing, it was used for conveying literal battle tactics and strategies. Over the centuries, its influence has broadened to impact politics, business, and many other aspects of modern culture.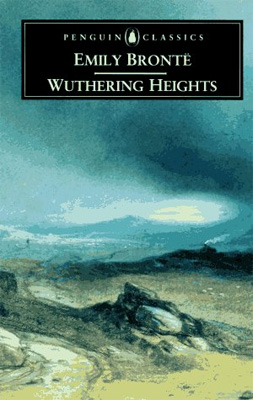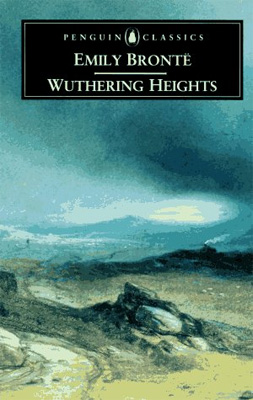 Wuthering Heights is the first and only novel written by Emily Brontë, and it stands as a classic of British literature, introducing and promoting elements of gothic fiction and the supernatural that would influence later genres.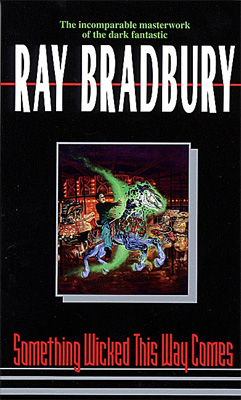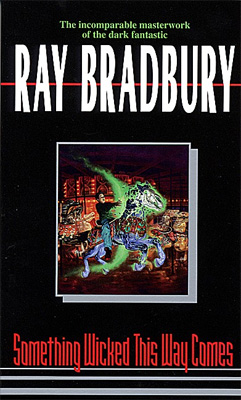 Weaving together horror and fantasy, Something Wicked This Way Comes is Ray Bradbury's 1962 novel about two boys' terrifying experiences at a traveling carnival. Hailed as a genre-straddling classic, it has influenced many subsequent writers, perhaps most notably Stephen King.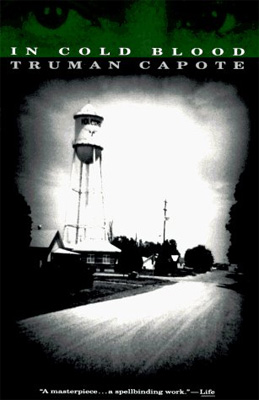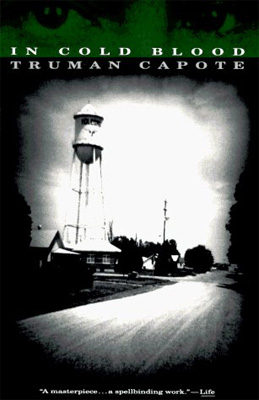 Paige MacGregor: Truman Capote's novel about the brutal murder of the Clutter family and subsequent trial of Richard "Dick" Hickock and Perry Smith helped to create the genre of literary journalism and pave the way for authors like H. G. Bissinger to publish nonfiction novels like Friday Night Lights. Capote's work, though hotly contested by various journalists and critics, made an inestimable contribution to the solidification of both of these literary genres and escalated the author's fame, eventually spurring films like Capote and various other projects that paid homage to the author.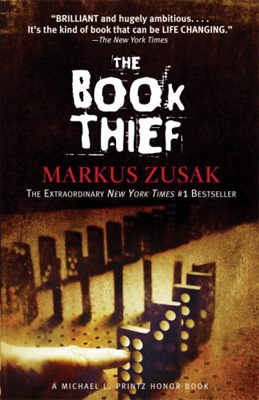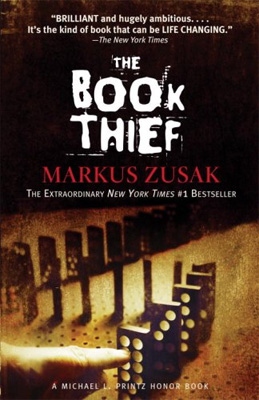 Published in 2005, The Book Thief is a darkly original novel set in Nazi Germany and narrated by Death. Having won numerous awards for general and young adult fiction, the book remained on the New York Times Best Seller List for more than 100 weeks.
---
Previous five:
#75-71
The list continues tomorrow with
#65-61
.