We collected input from hundreds of visitors to the site to compile the list of the 100 Greatest Books of All Time. You can see the beginning of the project here, where you'll also find an index of all the results to date.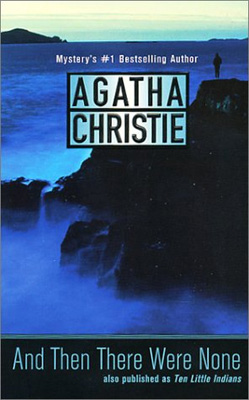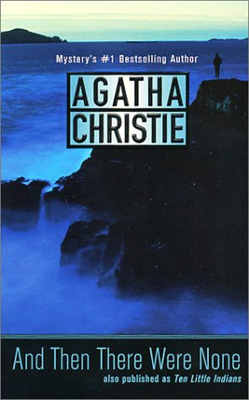 Widely regarded as Agatha Christie's best work, And Then There Were None (also known as Ten Little Indians) was originally published in 1939 and is the highest-selling mystery novel of all time. Stranding ten strangers on an island and murdering them one by one, the book was a seminal entry into the mystery genre, inspiring countless successors.
64. Hamlet by William Shakespeare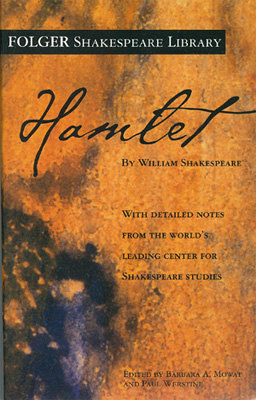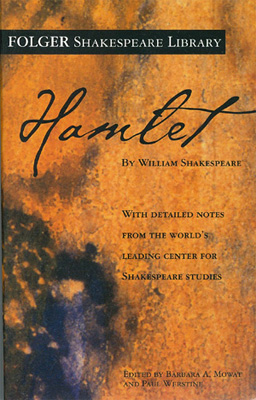 Technically a play but included as a published book, William Shakespeare's Hamlet is one of the most quoted English works in history. This tragedy saw its first performance around 1600, and since then it has become one of the most adapted and most influential English language plays of all time.
Christopher Monsour: Hamlet's brooding is a model for the image of the artist or philosopher; and from that point on, fictional characters seem to overhear themselves speaking, and introspect in a way that they hadn't before.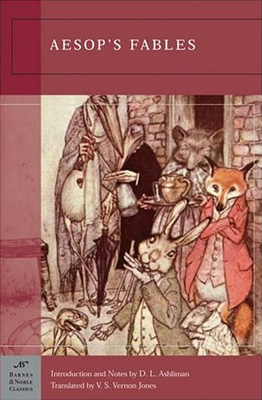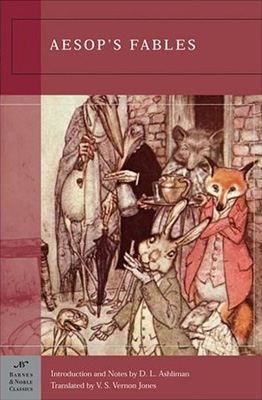 Aesop was a slave in ancient Greece with a penchant for telling moral tales, usually starring anthropomorphic animals. His collected works are widely read today, and his individual fables often serve as early moral guides for young children.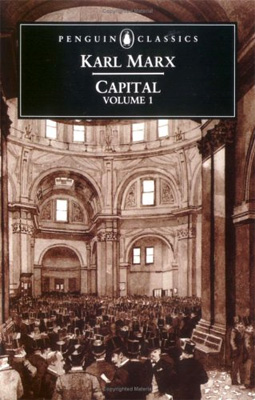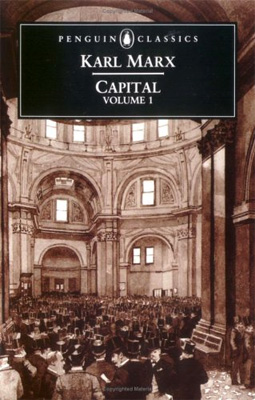 This treatise on Marxism saw its first publication in 1867. Greatly influential to political economics and defining a movement of its own, Das Kapital (also known by its English title, Capital) remains one of the most widely read critical analyses of capitalism ever written.
61. Wicked by Gregory Maguire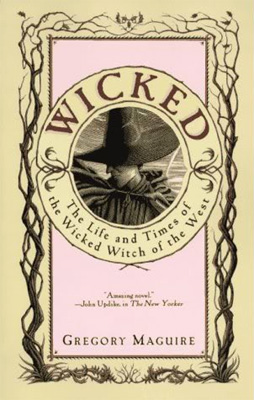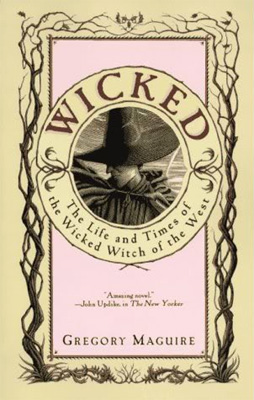 Gregory Maguire's Wicked is the inspiration for the hugely popular Broadway musical, but the novel is decidedly darker than the stage show. It revisits L. Frank Baum's land of Oz from the perspective of the Wicked Witch, while tackling such real themes as discrimination, corruption, and the true nature of good and evil.
---
Previous five:
#70-66
The list continues tomorrow with
#60-56
.