In brightest day, in blackest night, these fans couldn't resist crafting some great Green Lantern creations.
1. Green Lantern Symbol Cake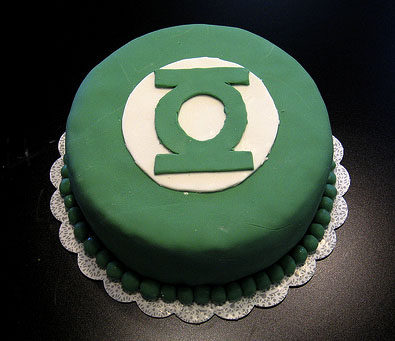 From Meghan G
2. Green Lantern Mini-Plushie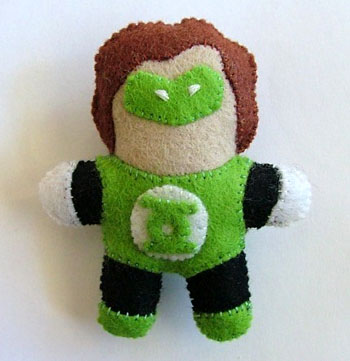 From Kezzaroo
3. Hal Jordan Reconstructed T-Shirt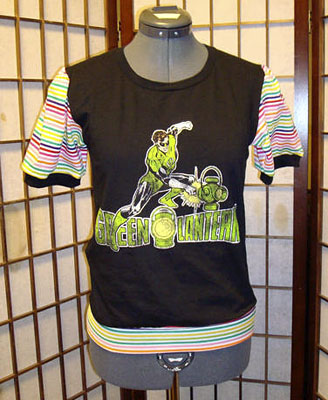 From paulinerose
4. Green Lantern Dishcloth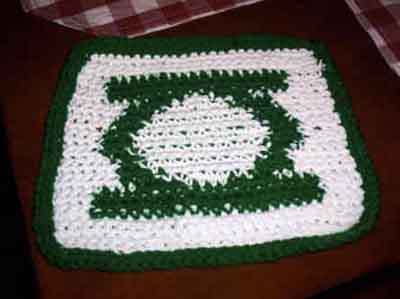 From kimmyknits
5. Green Lantern Papercraft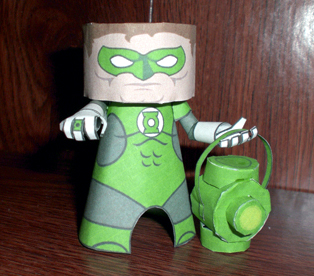 From trogdoriangrey (links to pattern!)
6. Blackest Night Skirt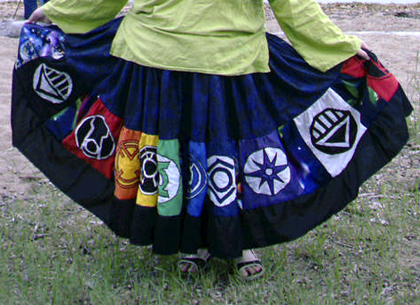 From Morra Sutherland
7. Green Lantern Symbol Stained Glass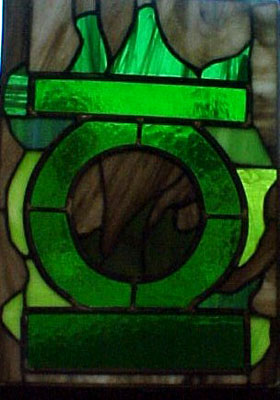 From AutobotWonko
8. Brightest Day/Blackest Night Cross-Stitch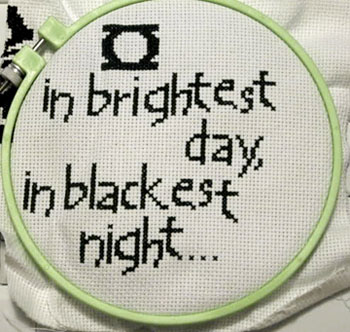 9. Green Lantern Knit Uniform Sweater & Mask
From chris_wass
10. Beaded Green Lantern Ring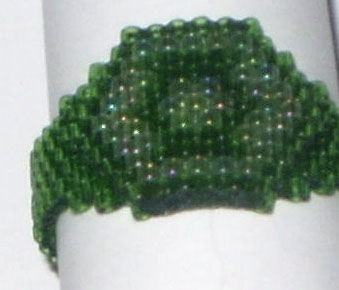 From SKerri13

Celeste Monsour is Fandomania's Creative Editor and former co-host of the Fandomania Podcast. Among their many interests are photography, '80s/'90s nostalgia, social justice, time travel, and adorable animals.