BioShock 2, one of the year's most-anticipated video game releases, has finally arrived this week after months of agonizing delays. The original, 2007's BioShock, is a fan favorite not only for its gripping, plot-twisty story and creepy, heart-pounding shooter action, but for the ironic beauty of Rapture and all its residents. The level of visual detail in the game is astounding, and fans were inspired to make their own creations based on it. Andrew Ryan would be proud. Would you kindly read on to see these fifteen fabulous crafts from beyond the sea?

1. Big Daddy Custom Mini Munny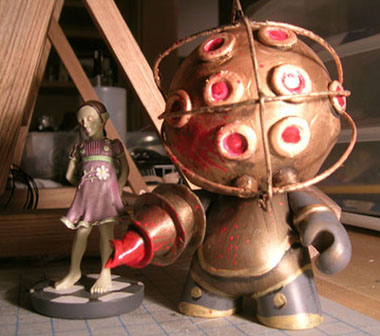 From Weekly Geek
2. Hand-Painted Tank Top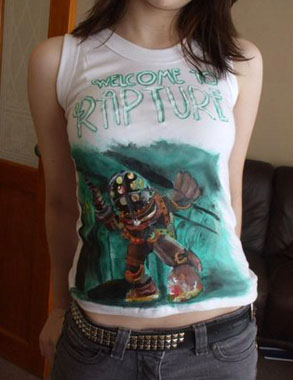 From Drenched-In-Cyanide
3. Crocheted Big Daddy Dolly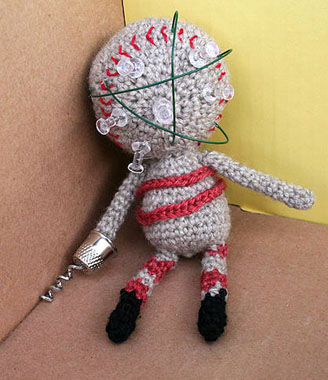 From sunshineravioli
4. Big Daddy & Little Sister Cosplay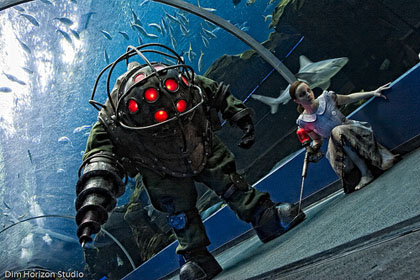 From Volpin Props
5. Big Daddy Helmet Cupcake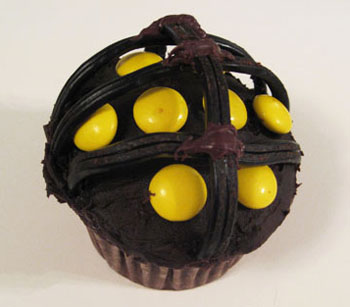 From Snack or Die
6. Jack's Chains Tattoos
From MajorKoenig
7. Mr. Bubbles Polymer Clay Sculpture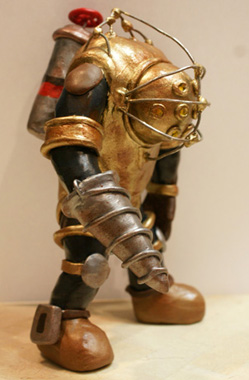 From Mitzie-Star
8. EVE Hypo Replicas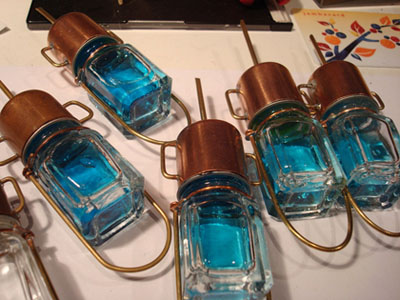 From SparksMcGhee
9. Gingerbread Bouncer Big Daddy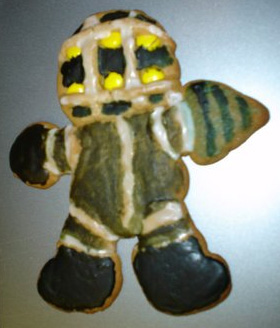 From AnimeMan90
10. Etch-A-Sketch Little Sister & Big Daddy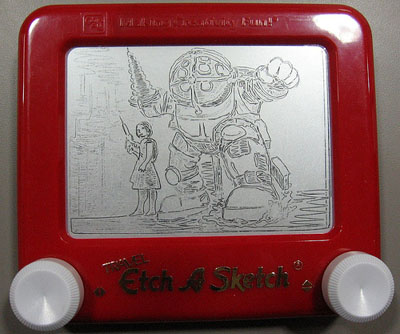 From the Etch-A-Sketchist
11. LEGO Rosie Big Daddy & Little Sister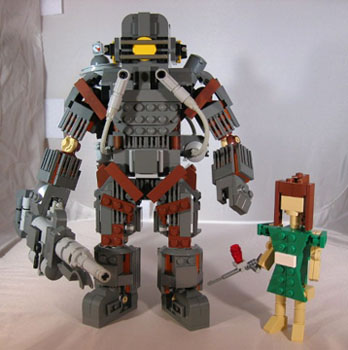 12. Splicer Tank Top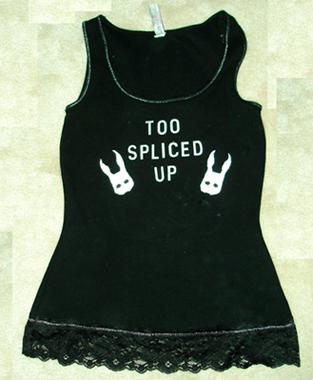 From MeZergy
13. BioShock 2 Teaser Big Daddy Dolly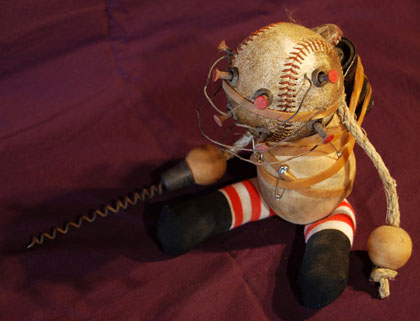 From supman098
14. BioShock Silhouettes Mobile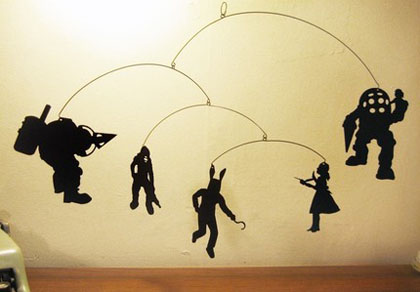 From SaltyandSweet
15. Mr. Bubbles Plush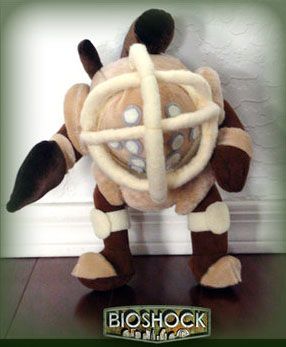 From junoluver

Celeste Monsour is Fandomania's Creative Editor and former co-host of the Fandomania Podcast. Among their many interests are photography, '80s/'90s nostalgia, social justice, time travel, and adorable animals.
bioshock
,
cookies
,
costumes
,
crochet
,
cupcakes
,
custom clothing
,
Fandomestic
,
figurine
,
LEGO
,
plush
,
tattoos
,
video games