Nintendo's newest gaming console, the Wii-U, released last weekend, ushering in a new generation of games sure to be filled with the venerable icons from Nintendo's past. Chief among Nintendo's heroes is Mario, and this week we're paying him homage with a Super Mario Bros feature in Fan Art Friday. Check out all the great fan art below, and follow the links to see the full artwork in the artists' galleries!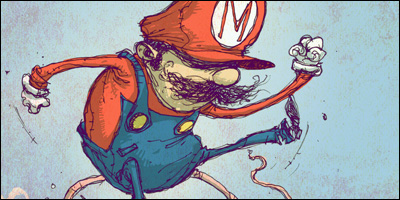 Super Mario Bro by skottieyoung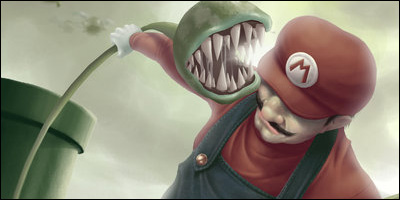 Super Mario Bros by living-oxymoron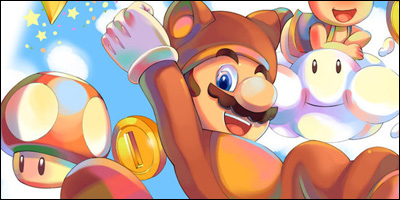 Super Mario 3D Land by ultimatesol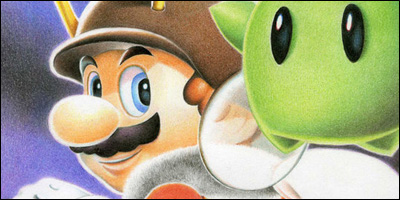 Super Mario 12.2 by mario-freire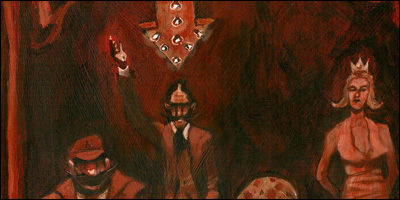 Super Mario Bros 2 Circa 1923 by Bewheel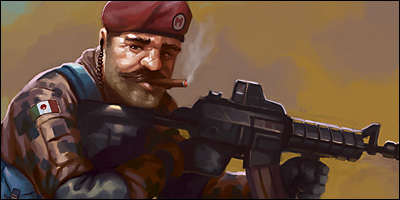 Super Mario Warfare by agentscarlet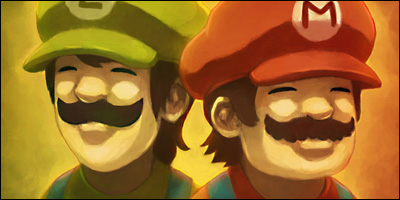 The Mario Brothers by Ry-Spirit
Jason is the founder and managing editor of Fandomania. He is severely into toy collecting, plays a worryingly large amount of games, watches way too many movies and TV shows, and reads more than his fair share of books and comics. He also likes guacamole.