We're ringing in the new year with an awesome game from the old year. Thanks to a holiday discount from Microsoft, Castle Crashers has found new life and new fans on the Xbox 360, and this week's Fan Art Friday is all about those crazy little knights and their adventures. Follow the links to see the full art in the artists' galleries!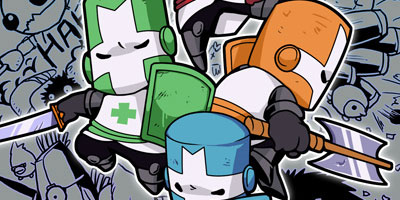 Castle Crashers by KEISUKEgumby

Crashers by prisonsuit-rabbitman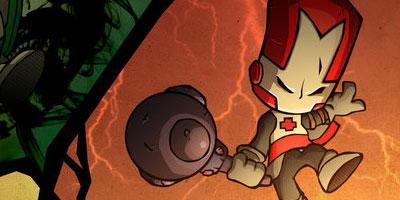 Castle Crashers by Veritas-a-Aequitas and StacMaster-S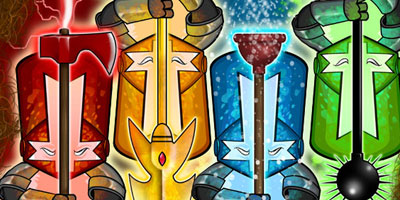 Castle Crashers by azured666noob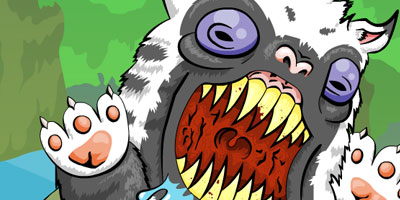 Castle Crashers Catfish by FoshF

Castle Crashers by VergilDemon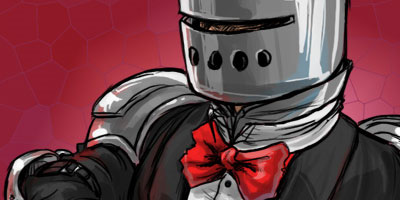 Mr. Periwinkle by scribblecloud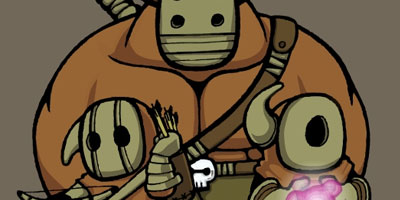 Barbarian Trifecta Selecta by secv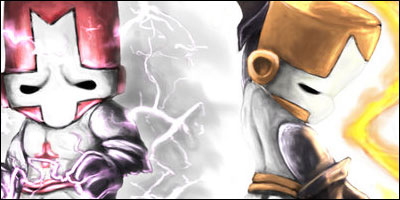 Castle Crashers Knights by Arukun14
Jason is the founder and managing editor of Fandomania. He is severely into toy collecting, plays a worryingly large amount of games, watches way too many movies and TV shows, and reads more than his fair share of books and comics. He also likes guacamole.