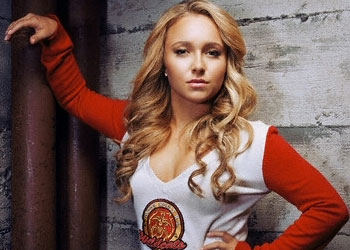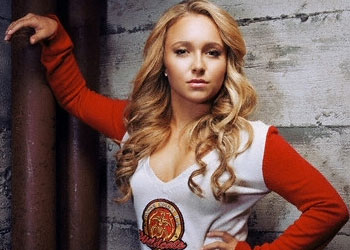 It's no big secret that entertainment piracy is rampant. It's just so easy to fire up a bit torrent client and grab the newest episode of your favorite TV show or movie that a huge portion of the entertainment consumer market is getting all their video that way. With 2009 closing out and 2010 beginning, Hollywood legal site THR, Esq. has posted articles naming the most pirated movies and TV shows of the past year. They've pulled their data from the torrent news site TorrentFreak, and some of the results are surprising.
Star Trek topped the list of movie downloads for 2009, wholly unsurprising, given the film's high geek quotient in its viewer base. Similarly, Transformers: Revenge of the Fallen took the number two spot, an oh so appropriate placement for it on any list. Here's the rest of the top 10 for 2009 movie downloads:
1. Star Trek
2. Transformers: Revenge of the Fallen
3. RocknRolla
4. The Hangover
5. Twilight
6. District 9
7. Harry Potter and the Half-Blood Prince
8. State of Play
9. X-Men Origins: Wolverine
10. Knowing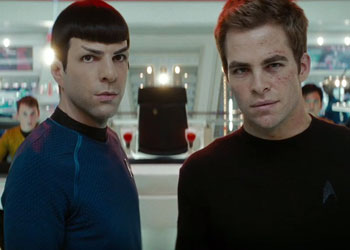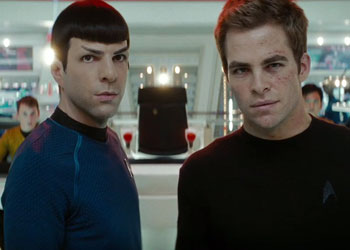 The other big torrent draw was TV shows. A bit of a shock is Heroes in the number one spot. As the show loses regular televised viewers and fans, it seems to be picking up downloads. The second place TV show for 2009 downloads was Lost. The rest of the list is predictably genre heavy, with a few high profile dramas thrown in:
1. Heroes
2. Lost
3. Prison Break
4. Dexter
5. House
6. 24
7. Desperate Housewives
8. Terminator: The Sarah Connor Chronicles
9. Grey's Anatomy
10. True Blood
To reiterate, these lists reflect illegal downloads, not official ones through networks' websites or through iTunes and other "real" providers. Do any of these results come as a surprise to you? Any movies or TV shows you expected to see but that didn't show up?