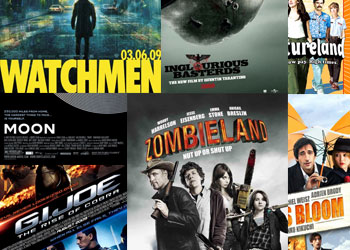 As we come down to the end of the year, let's take a look back at the movies of 2009 that grabbed the Fandomania staff and made us all take notice. We decided to ignore genre or award-worthiness. Instead these are the top movies that the staff enjoyed the most.
Jason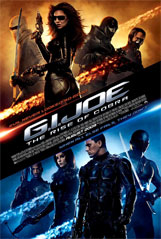 Celeste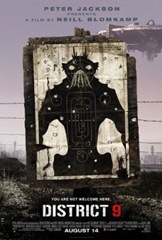 Dax
I have to note that with a two year old at home, I don't get out to see movies like I used to anymore. I'll probably have a totally different list for this year once everything hits DVD.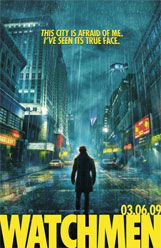 Paige
(Paige is mostly incapable of stopping her list, it seems. She started with a nice clean top three, but as the Wave went on, she also added The Soloist and Dead Snow.)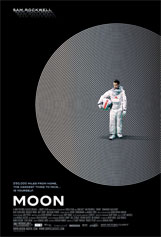 Kelly
I want to say that Sherlock Holmes is going to be amazing, but having not seen it yet, it's hard to tell. I know I will LOVE it no matter what.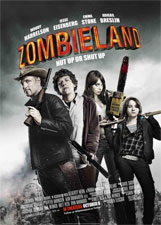 Summer
I have four for this year so far – I blame it on my OCD need for keeping to even numbers.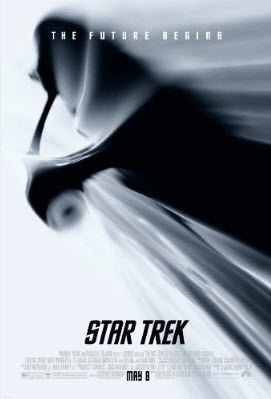 Sean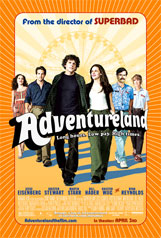 Rose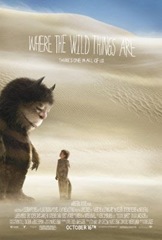 Lauren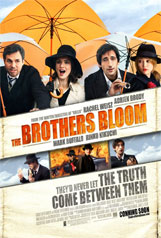 Roo
There was complete staff agreement that Bruno was without a doubt the worst film of 2009, although Jason seemed wishy-washy on the choice. [Editor's Note: Jason's statement about Bruno involved something about systematically burning every existing print of the movie.] I would give you some of the staff comments about Bruno, but this is a family site. On the more positive side, after tallying the votes in a completely scientific manner and in no way just glancing over the list, it's obvious that Fandomania's movie of the year would have to be…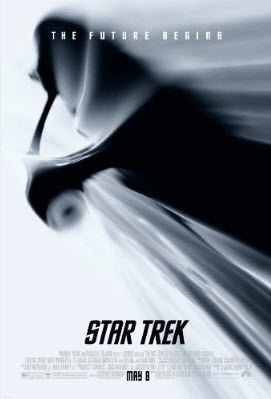 So there you have it. Star Trek is by far the most popular movie with the Fandomania staff. I have to agree with Kelly, however. It's very possible that everyone's lists could change a lot around December 26th, once Sherlock Holmes hits theaters. I personally have high hopes for it.